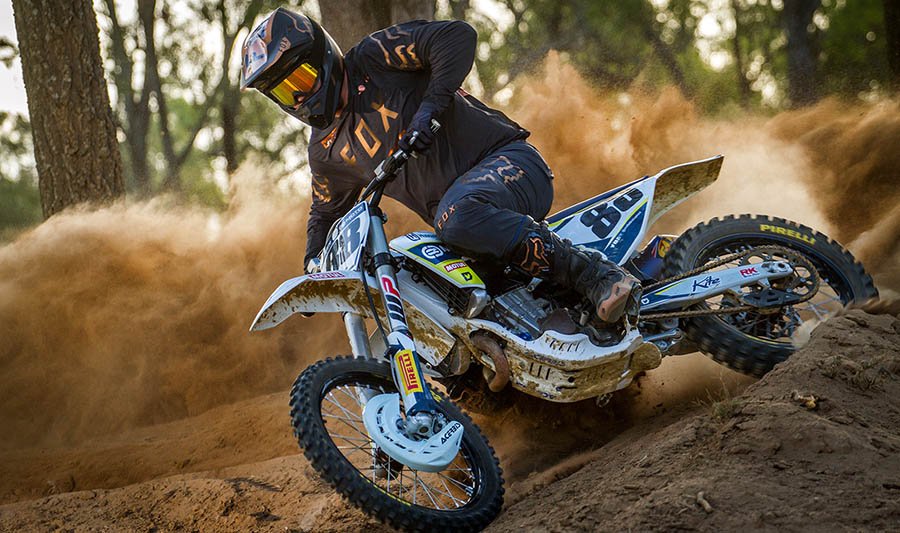 We are excited to announce we are heading to Moree, NSW and Emerald, QLD to conduct our 2-day MX Performance course. Developed with over a decade of motocross specific rider training and coaching experience this course will help you increase your speed and reduce your lap times. During the course it is also possible to have licence endorsements signed off and we also offer a kickstart course for those that require it.
20-21 MAY // MOREE, NSW
3-4 JUNE // EMERALD, QLD
ABOUT THE MX PERFORMANCE COURSE:
This is Motodevelopment's core motocross training course. If you are riding or racing motocross this is where you learn to sharpen your skills and techniques while increasing your speed and consistency. Riders will work on everything; standing position, braking, all types of cornering, clutch and throttle control, starts and jumps. Throughout the course you will also learn about race craft; things like how to make a pass and you'll spend plenty of time putting everything you learn into practice during the moto sessions. Bring plenty of fuel because you'll need it!