Dylan Long will have a home round advantage heading into Shepparton this weekend.
By Hayden Gregory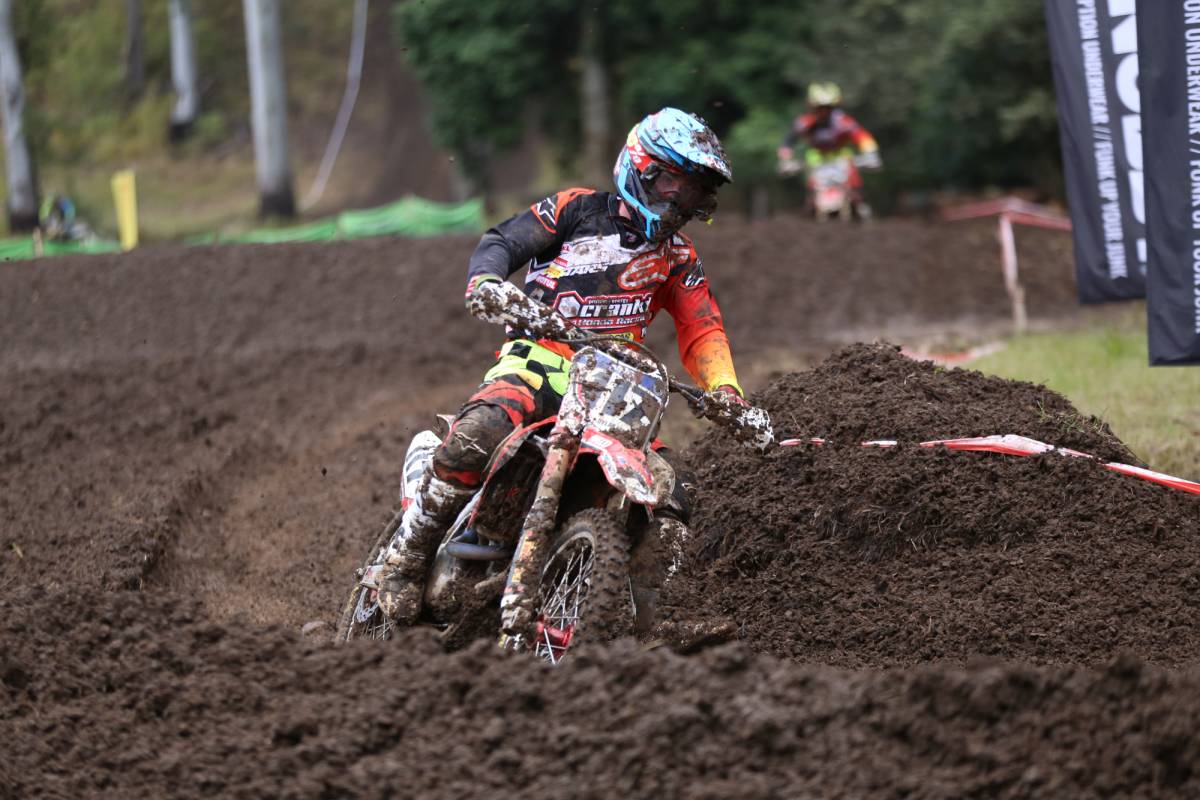 The Crankt Protein Honda rider lives just 40 minutes from Shepparton in Benalla. Long is expecting a number of supporters trackside to help cheer him on in the MX1 class.
"I'm going to have heaps of people coming out to support me at Shepparton this weekend, my girlfriend and all my best mates will be there, as well as my family," Long said.
"Pretty much any time that I've got a race near home, all my friends come over and raid my drawers and throw my old racing jerseys on, so there should be a crew of them there this weekend.
"One of the best things about this round is that I get to stay at home. I've been a bit sick the last couple of weeks, so cutting down the travel time and not having to fly anywhere is going to be awesome."
"I'm feeling really confident ahead of this weekend, even though I've had a thumb injury and I haven't been too well, having all of that support there makes a difference that's for sure," Long said.
In 2015, Long finished eighth place at the corresponding race and will be looking to improve upon that come Sunday.
"I know that since I raced at Shepparton last year that my speed has improved a lot, so hopefully we can have some positive results on Sunday.
"This weekend I want to be in that top five. I've been pretty happy with my results lately but staying in that top five is where I want to be."
Round eight of the Motul MX Nationals will take place in Shepparton this Sunday, July 31.