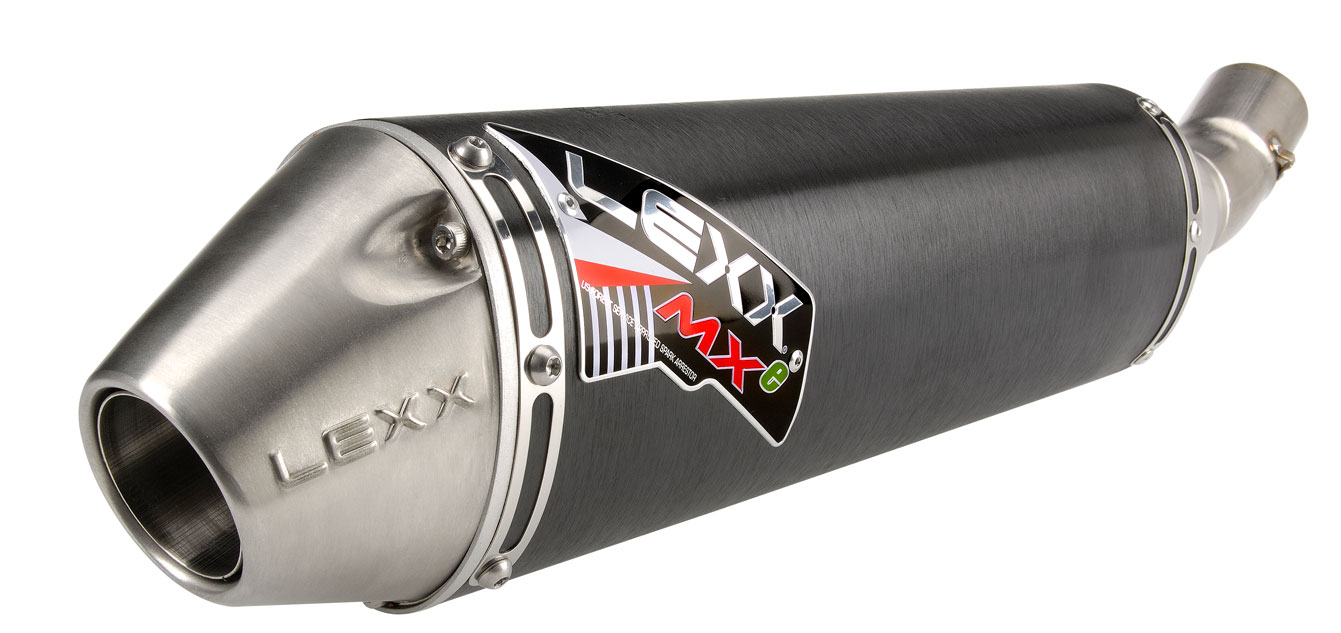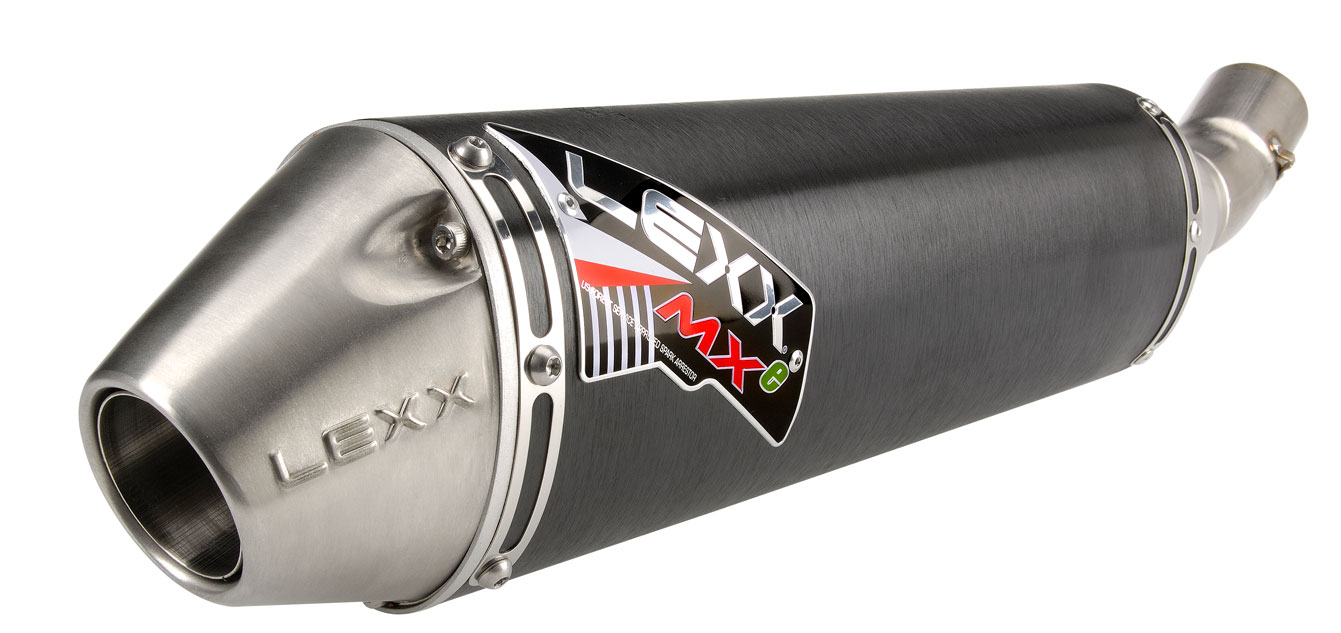 The Lexx exhaust system from S3 Performance comes fitted with a baffle/spark arrestor that reduces noise output to a trail friendly 96db. The feature assists in keeping our trails open for use to everyone. For those using the pipe for closed circuit race events, the baffle can be removed in under five minutes with just three bolts.
– Increase of up to 4 horse power
– Baffle and spark arrestor included
– Includes all mounting hardware and performance engineered mid-pipe
– Range covers Honda, Yamaha, Kawasaki, KTM, Husaberg and Husqvarna 4 strokes
Only quality materials have been used to ensure a brilliant finish. The main body is finished with a metallic blue brushed steel effect that both looks great and can be easily cleaned.
RRP – $344.95 AUD
For more information, visit www.s3performance.com.au