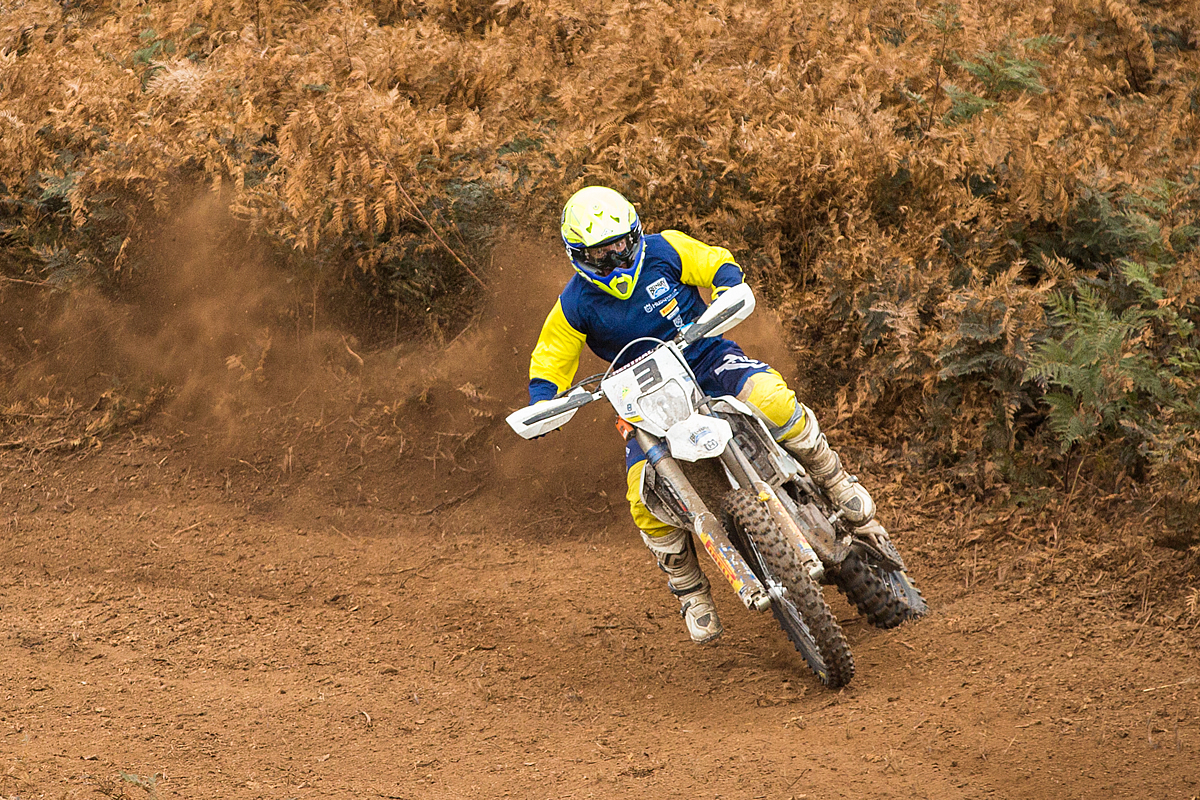 Husqvarna Enduro Racing Team rider and manager Glenn Kearney has won another NSW title, securing the New South Wales Enduro Championship over the weekend at Portland.
By Hayden Gregory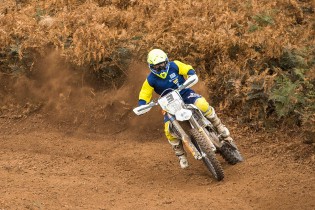 Fresh from his ISDE trip to Slovakia Kearney took no time kicking back into gear on his Husqvarna FE 501. The championship adds to Kearney's already impressive list of state titles and featured a number of Australia's top riders. The Australian Four-Day Enduro in Tasmania is just over four weeks away meaning many of the best riders were out for some long distance training.
"I'm pretty happy to wrap up the championship, and it was good to get back on the 500," Kearney said. "I loved it. The 450 I rode at the ISDE was a bit barky, so getting back on my 500 it was like 'oh, this is so easy.' And with plenty of hills to climb, the 500 came in real handy.
"Portland was cold and rainy on the first day on Saturday, but it ended up being a good weekend. We had a heap of boys turn out, probably getting prepped for the four-day, there was Hollis, Beau Ralston, Scotty Keegan, Braico, Granquist, Broc Grabham, even Benny Grabham came out the woodwork and Bewley was there too. So there was a list of us, it was a good weekend."
On the opening day Kearney finished in third place behind Chris Hollis and Beau Ralston. On day two the Husqvarna rider showed familiarity with the rocky conditions and clambered home to finish as runner-up. The pair of podium finishes were enough for Kearney to secure the championship for his team.
"I managed to get third the first day behind Hollis and Beau Ralston, and then turned it around and got second to Hollis in front of Beau yesterday. I'm still kind of feeling that six-day a bit. I think Beau and Broc were in the same boat.
"Oyster Bay run a really good event, and we got a heap of test time in – I think we had an hour and a half of special test each day. Probably the last thing we were hoping for was a big weekend of riding, but it turned out pretty good and was a lot of fun on a pretty technical track," Kearney finished.