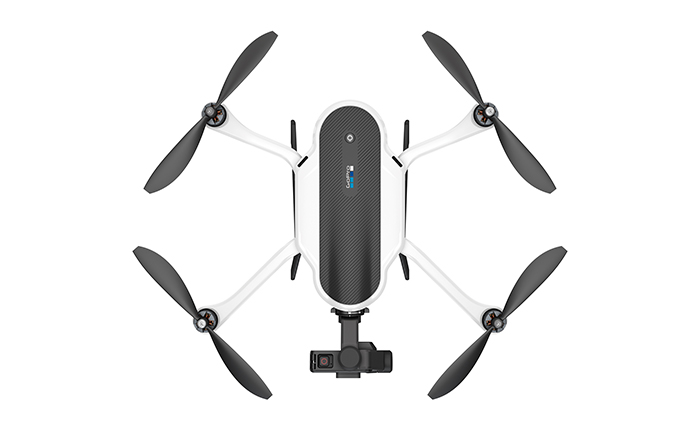 Karma features a compact, fits-in-a-small-backpack design and includes an image-stabilization grip that can be handheld or mounted to vehicles, gear and more. Karma makes it easy for anyone to capture amazingly smooth, stabilized video during almost any activity.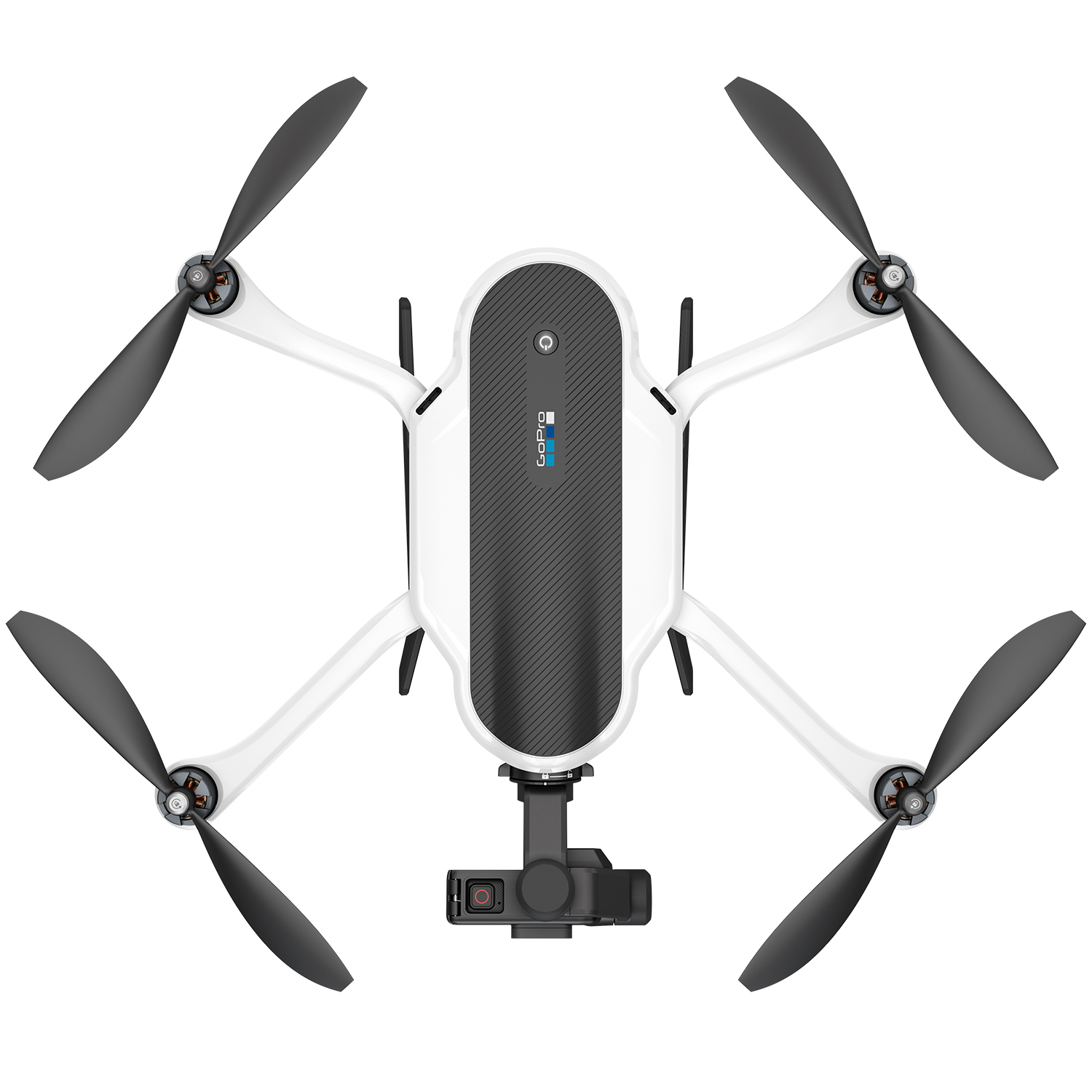 Woodman says, "We're stoked to bring Karma to the APAC region and show how much more it is than a drone. Karma packs Hollywood-caliber aerial, handheld and gear-mounted image stabilization into a backpack for AU$1,790.95. It's so easy to use, a beginner can have fun straight away." 
Thanks to the extension cable for Karma Grip, available since April, the handheld and mounted experience will be even simpler. For example, on a hike the battery and body of the Grip can be comfortably stowed away in your backpack while your camera is attached to the shoulder strap and connected with the extension cable capturing immersive and stable footage.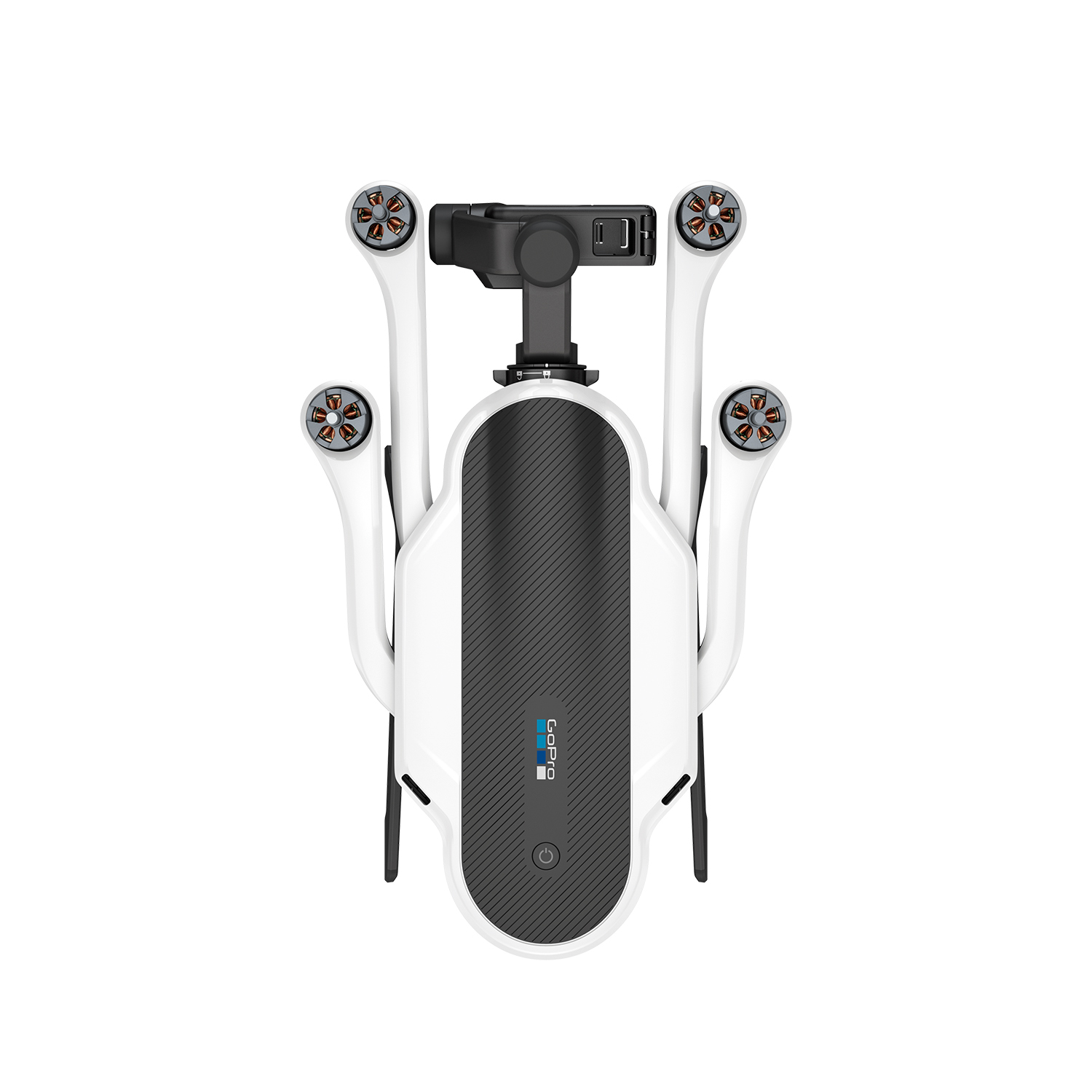 Karma features a painless out-of-the-box experience unlike any other drone in the market:   
·       Compact and foldable, the entire system fits into the included backpack that's so comfortable to wear during any activity, users will forget they've got it on. 
·       A game-style controller features an integrated touch display, making it fun, fast and easy to fly without the need for a separate phone or tablet to see what your drone sees. 
·       The 3-axis camera stabilizer can be removed from the drone and attached to the included Karma Grip for capturing ultra-smooth handheld and gear-mounted footage.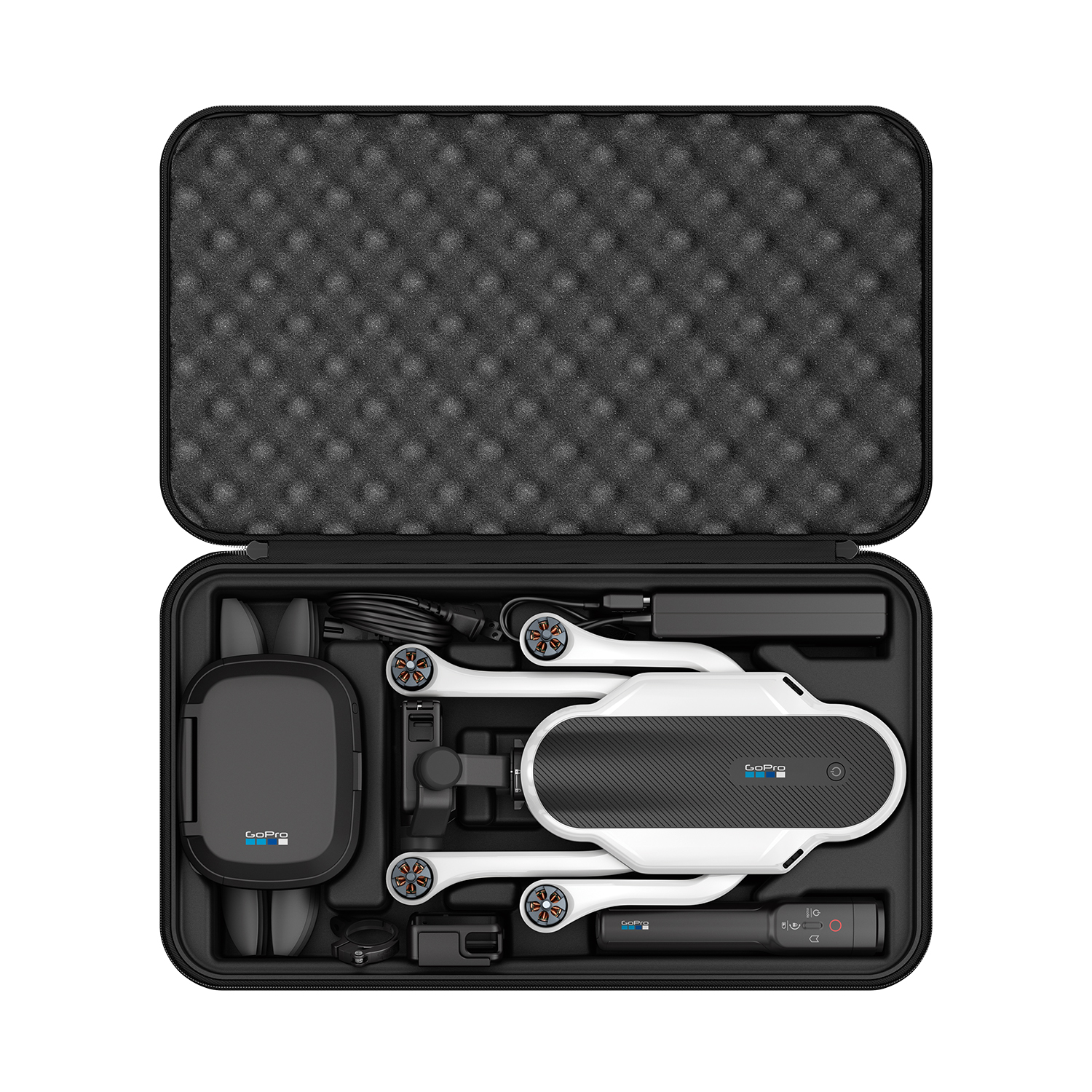 Karma will be available today in the following bundles: 
·       Karma bundled with HERO5 Black for AU$1,790.95
·       Karma without a GoPro camera for AU$1,349.95