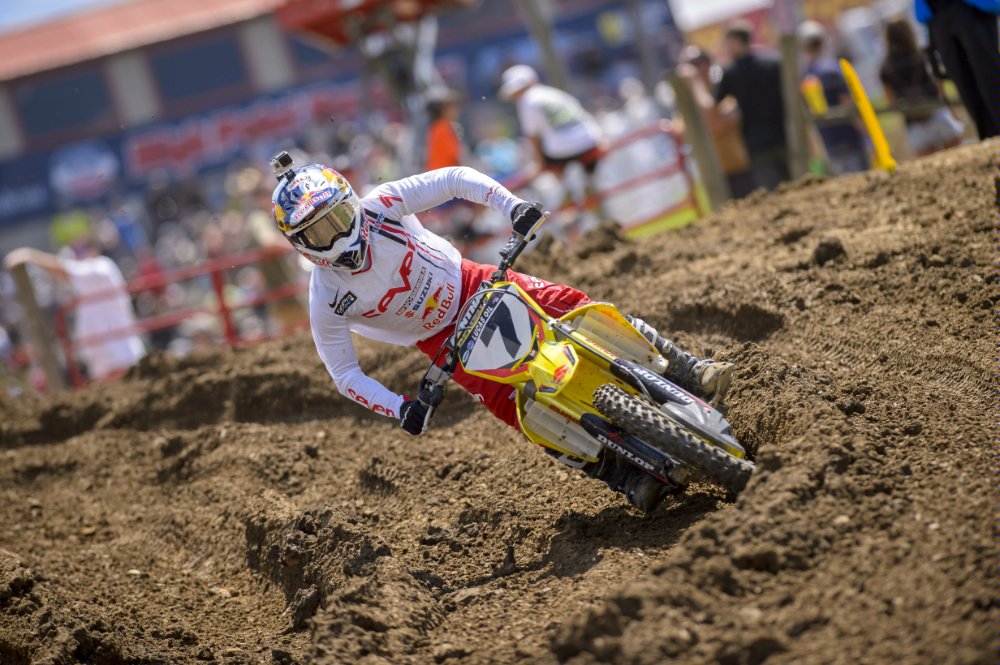 Official Press Release from Suzuki:
Yoshimura Suzuki Factory Racing's James Stewart has reported that he received notification from the FIM on June 17th, 2014 that a WADA test administered to him on April 12th, 2014, after the Seattle AMA/FIM Supercross, showed a positive result for a substance on the WADA 2014 Prohibited List. The medication in question is and has been prescribed to Stewart by his physician to treat a long-term condition.
Stewart, with the full support of Yoshimura Suzuki Racing, is willingly communicating with WADA and taking all appropriate steps to resolve this matter and plans to be at the starting gate at the Tennessee National in Blountville, TN on June 28th, 2014.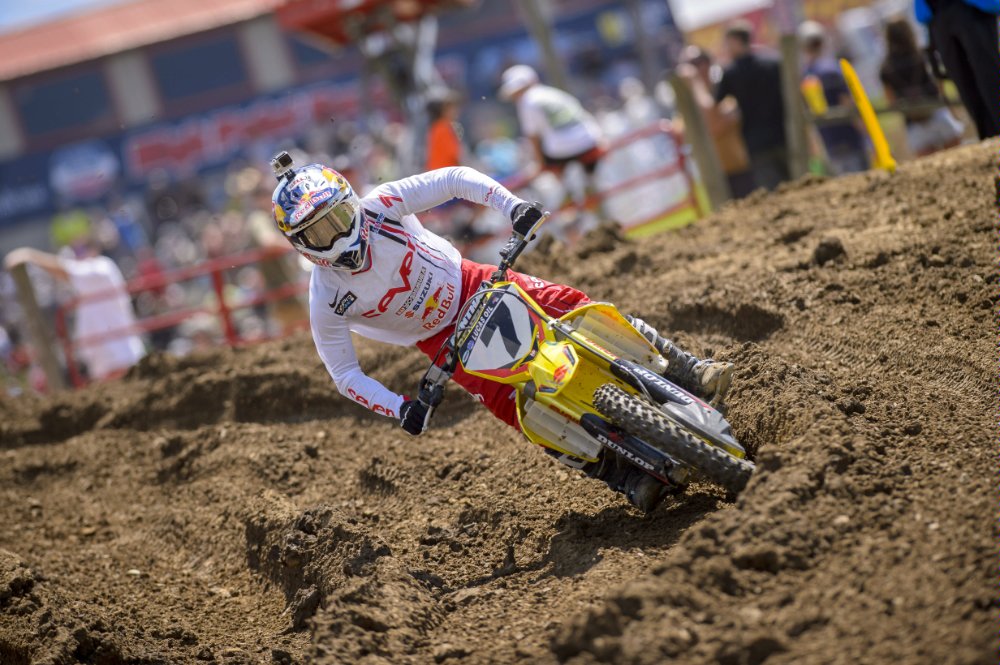 Photo: Red Bull Content Pool