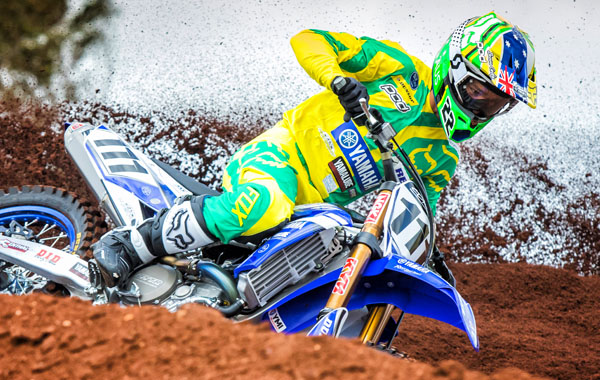 In recognition and celebration our of 25 years of partnership Fox Racing, Monza Imports is excited to release the Australian flavoured Green and Gold Limited Edition 360 Racewear!
Scott Runciman, Monza Imports 'We are very proud of our partnership with Fox and honored to be one of their longest standing International partners! Fox and Monza were both built and founded on a passion for racing and elevating performance through progressive innovation. It's that commonality and ambition that has set the tone for a very close working relationship that we have today.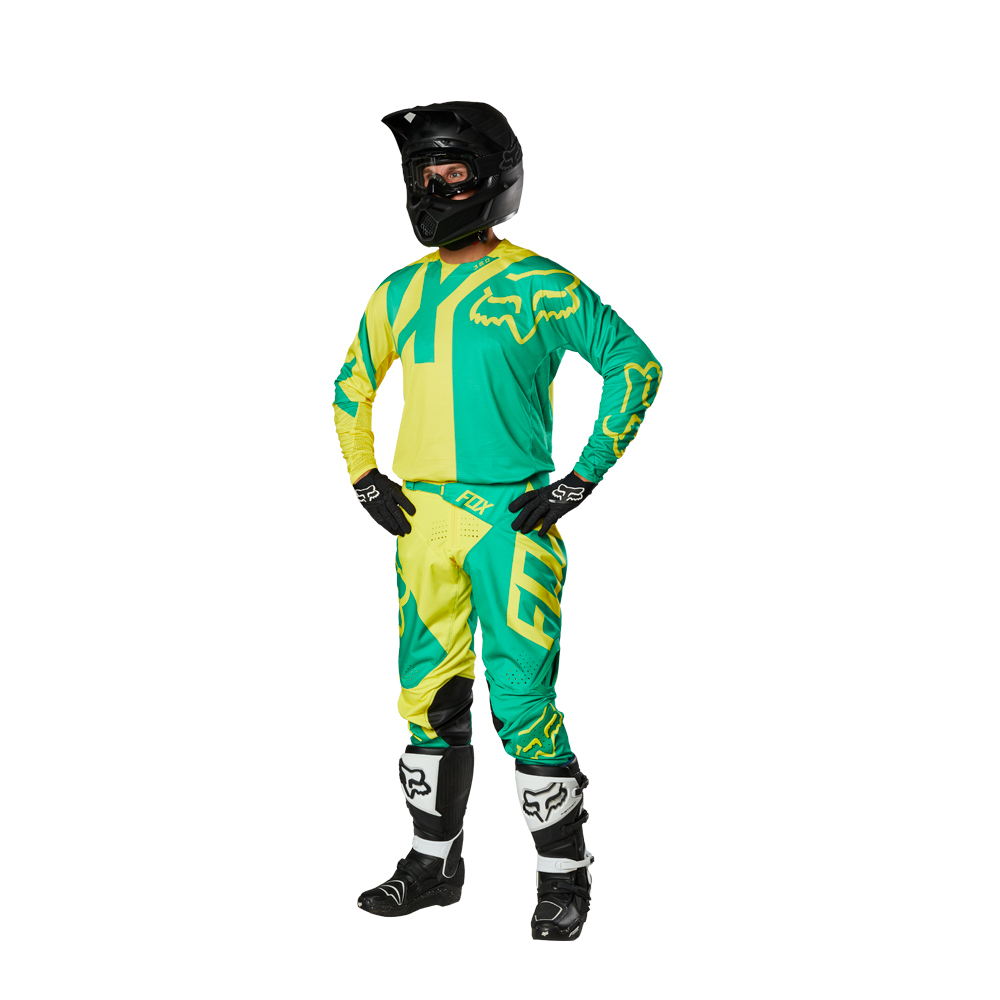 The landscape has changed a lot over the past 25 years and it speaks volumes that we've been able to progress with the global market leader; to adopt best business practices that meet or exceed their expectations, whether that be developing the Mountain Bike category or continuing the successes of the Lifestyle program, working together to deal with global challenges, or giving market feedback to ensure that Fox continues to bring the best products to market is what keeps our relationship so close all these years.
Our track record ensures we have a strong voice with Fox and we are humbled when we are regularly referred to as the distributor who sets the standard, and leads by example for the other international territories.'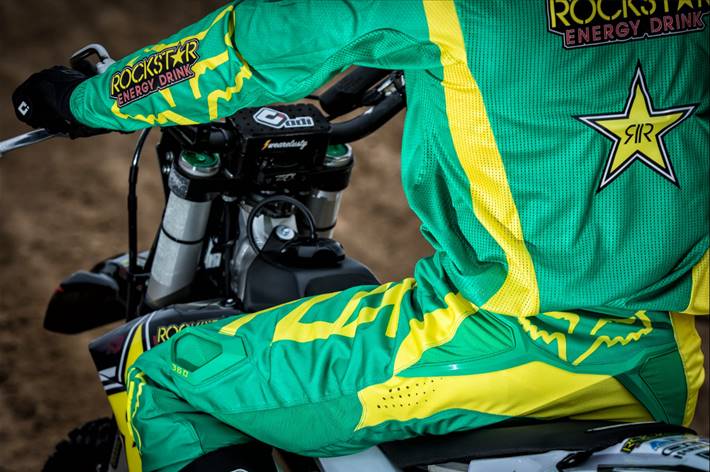 2017 also coincides with our 25 year partnership with CDR as a Day 1 supporter of Craig Dack's program. With an incredible 50+ championships since the inception of the team, Craig and his team have won nearly 60% of all titles on offer since he started! And again, timing is everything; to be in a position to launch this Limited Edition gear set with Dean Ferris after the record setting year he's had is also an honor.
Ryan Blood, Fox USA 'to have a partner like Monza that shares our same vision to push limits, defy boundaries and pursue continuous innovation is what has made this relationship such a success for the past 25 years. As we continue to build off our victories and set more ambitious goals, I know that Monza is the best partner to help us elevate the brand in Australia and we look forward to working with them for many more years to come.'
As fast as it is function, the Fox 36 jersey offers remarkable durability and comfort. It is battle proved and ridden at the biggest motocross races in the world – often to victory and championships. The jersey uses a moisture wicking fabric on the main body, with mesh back panels for breathability. This combination pulls perspiration off your skin and channels refreshing air through the jersey. Thus, you stay cool, dry and comfortable even in hot or muggy conditions.
Over the years the sport of motocross has progressed. From the days of factory welded cone pipes to today's high revving 4-stroke engines, our 360 MX pants continually evolved to stay on top. Whether you're the new on the starting gate, chasing your first championship or the G.O.A.T., our 360 racewear is ready to perform.
Two years ago our product design team set out to resign our iconic 360 racewear with new pant chassis. After countless hours and multiple prototypes, we are excited to release the next generation of performance racewear. Our 2017 360 pants are here, and they have raised the bar.
The pants utilize TRUMOTION 4-way stretch fabric for near limitless range of motion, while 900D polyester protects high abrasion areas. This strategic fabric placement delivers a remarkable combination of mobility and bulletproof durability. Our Rider Attack Position (RAP) construction is used for a precise fit, putting you in the best position to win. Finally, laser cut perforations and vents channel air through the pants for superior breathability.