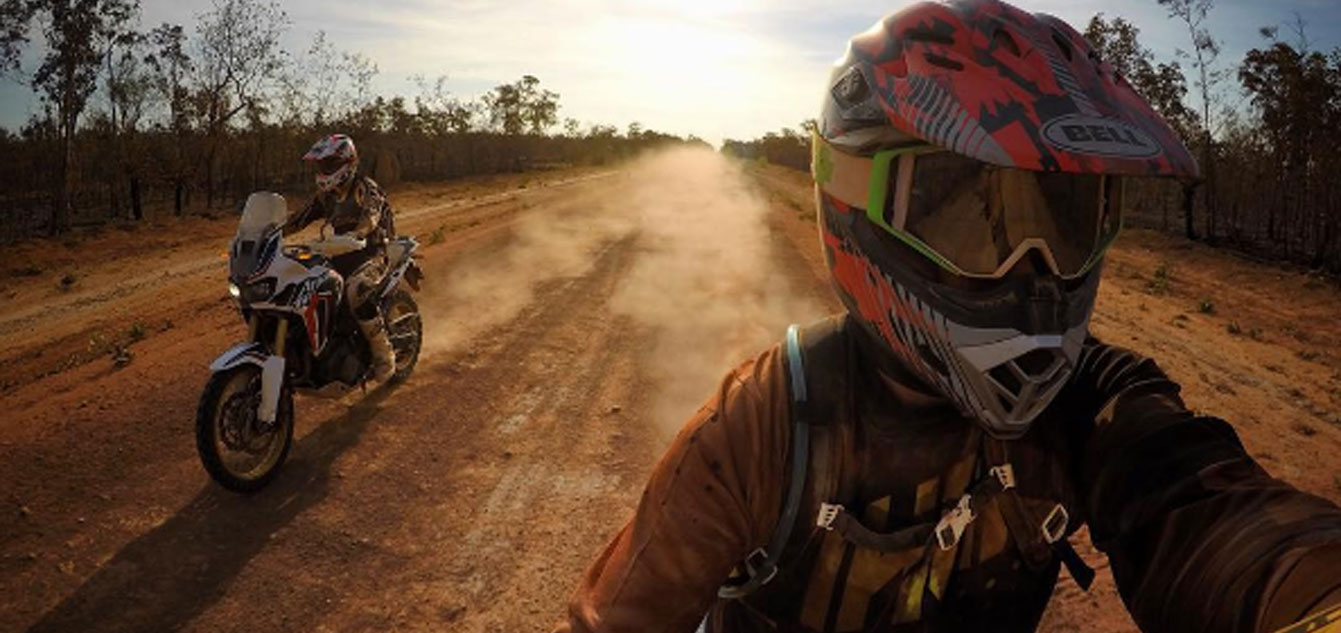 We ride from the Tip of Australia (Bamaga) to Cairns following the Daryl Beattie Adventures route along the way. We rode Africa Twins the whole time and couldn't have asked for anything more.
Check out darylbeattieadventures.com.au for all the info on upcoming tours and get yourself booked-in. You won't find better hosts than Daz and Scooter.
All footage by Damien Ashenhurst except the excellent drone piloting which is all Daryl Beattie.
You can read the full story and check out heaps of wicked pics in DIRT ACTION magazine.