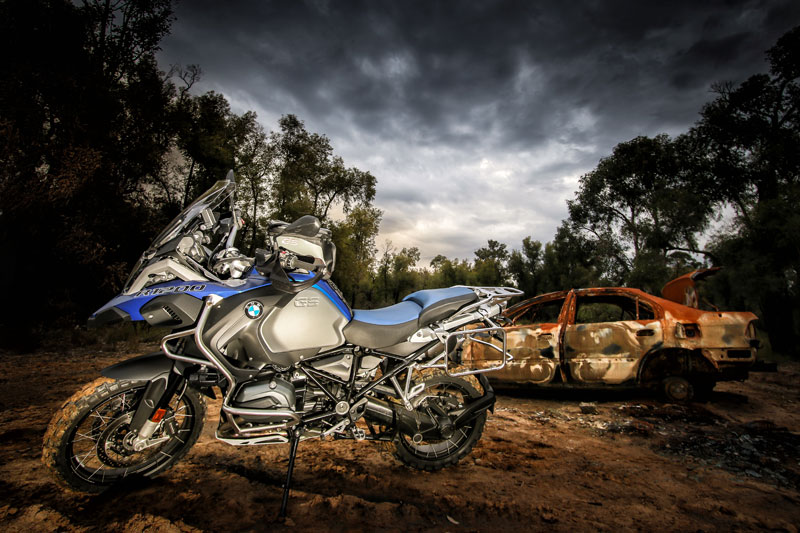 Ultimate Off Road Round Up: We test a bunch of bikes considered the best of the best in the trails.
Story Damien Ashenhurst | Photography iKapture/ Damien Ashenhurst/ Matt Bernard/ Shane Booth
While it's facing stiffer competition than ever from the likes of KTM and Yamaha, the R1200GS still has what it takes to be the king of the big units.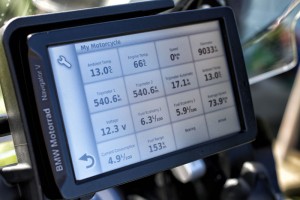 Thanks to some timely upgrades, BMW made sure the 1200 didn't start to date and brought a heap more attention back to the iconic machine. The now (partially) water-cooled engine pumps our more horsepower but the GSA is designed to produce a more mellow output so as to be more compliant off-road. This is then aided by the most outstanding standard and optional electronics packages available today. And that includes the ABS which is no longer a complete aberration in the dirt; in fact the switchable ABS system here is an asset and dirt riders will integrate it into their ride more and more we're sure.
As a complete package the GSA can't be beat. It's a beautiful bike to ride; it's supported by a crazy amount of options but still arrives in a healthy stock trim. It's the adventure bike that the rest are measured by and for good reason.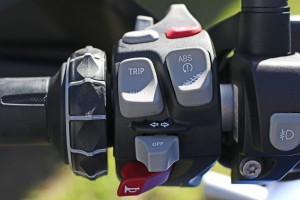 Opinion 1
The BMW Mottorrad flagship GS 1200 Adventure casts an imposing shadow resting on it's centre stand. It's a big unit with technology to burn. All designed for the optimum on and off road riding experienceand boy does it deliver. Confidence inspiring, practical, safety and quality are just a few words that come to mind. If you get a chance ride one – now! – Craig Bernard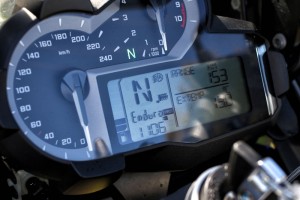 Opinion 2
The versatility of the 1200 GSA is great but what is more impressive is how well it performs across such a wide range of terrain – why I like it is as simple as that. Its extensive electronics package assists the rider in tackling just about any terrain they are willing to try, and you can switch between settings without needing to stop. You can stay comfortable on long rides and it shields you from the elements appropriately. At the end of the day this bike just does what it's designed to do and does it well. – Shane Booth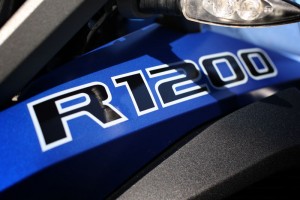 Three Top Tips
The genuine GPS integrates with the bike very well and is a worthwhile investment.
Consider the terrain for your next ride and match tyres accordingly.
A tank bag is a great accessory to add.
The Competition
Yamaha Super Ténéré XT1200Z
For straight dirt usage, the Ténéré is a great bike with OK electronics. The ABS and traction control aren't up to BMW spec and can't be switched off by means of a standard switch. That's no fun when you ride the big unit through soft terrain. It's nice to ride but not quite at that R1200GS Adventure level until the electronics becomes more off-road user-friendly.
THiS INSURANCE QUOTE
$597.85
Can also be comprehensively insured THiS Road Bike Insurance as registrable bike, comprehensive premium may be cheaper
Price
$24,300 +ORC