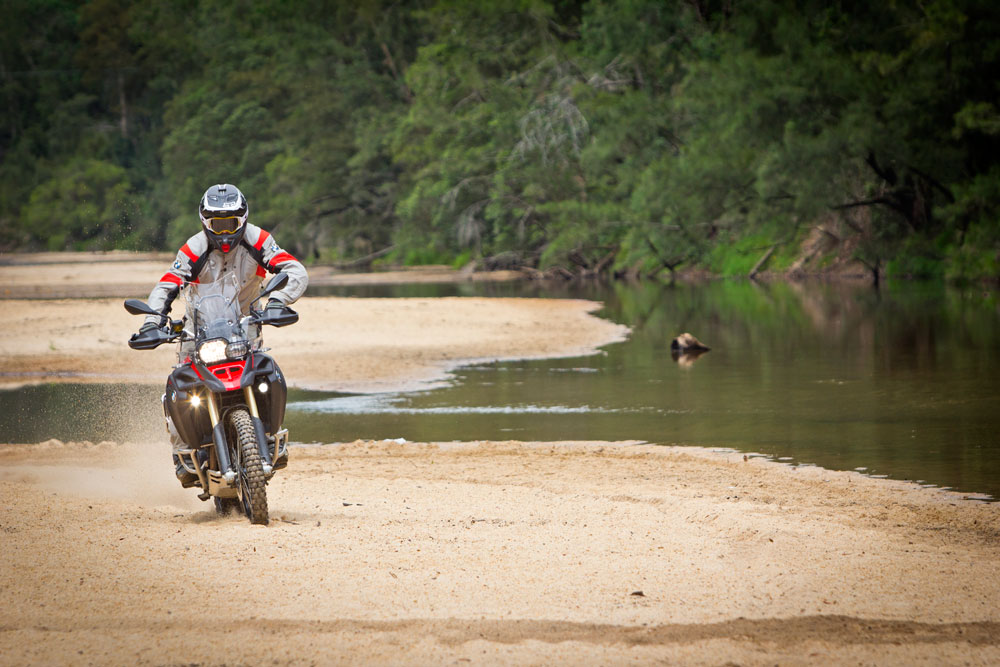 For one-up adventure riding there is no better option in the adventure market. BMW nailed the F800GS Adventure on so many levels.
Story Damien Ashenhurst | Photography iKapture/ Damien Ashenhurst/ Matt Bernard/ Shane Booth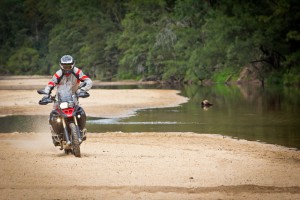 This bike can be many things to many people in stock trim. It's the most versatile and most capable in its category and in fact it has a bunch of bikes covered in a separate categories.
Ride it to work if you want – no problems there. Ride it on dirt roads too – no worries. But when things get real and road turns to trail, then there is no better bike. The F800GS can be ridden so aggressively it's hard to believe you're on a bike that weighs in at over 200 kilograms.
It's proven itself to be reliable and capable of taking on the types of transcontinental rides that its bigger brother, the R1200GS, is famous for.
The F800GS Adventure is the pick when things get tricky, though. More blokes could handle the 800 better than a 1200 in tough conditions and that just opens up more places to ride and less to worry about once you're out and about.
Opinion 1
This is personally my favourite adventure bike. It just does everything so well and suits the way I want to ride a bike. It's also a heap of fun which isn't always mentioned in adventure bike tests when considering the actual ride and not the destinations. It can be thrown about a bit and has no problem taking solid hits and getting some serious pace up on the tracks. This is one those bikes I'd love to own. – Damien Ashenhurst
Opinion 2
The 800 Adventure is a quality mid-sized adventure bike, it has a great engine that produces a smooth delivery and can really be enjoyed off-road. The size of this bike is where BMW nailed it in my opinion. It isn't intimidating like some of the bigger adventure bikes, it's easy to control and does a solid job out on the road too. The rider benefits from some electronic assistance which just adds to the package. This is one of the most practical adventure bikes available and great for weekend missions. – Shane Booth
Three Top Tips
Get a tank bag.
A headlight protector is a good investment.
Some bar risers for taller riders will increase comfort when standing.
The Competition
TRIUMPH TIGER 800XC
The Triumph is a good bike with a great engine but it's let down by the front end feel on the dirt. The brakes aren't as good as the BMW's either but it's the pushing in turns and nervousness on soft ground that keep it chasing the F800GS.
THiS INSURANCE QUOTE
$489.26
Can also be comprehensively insured THiS Road Bike Insurance as registrable bike, comprehensive premium may be cheaper
Price
$18,550 +ORC