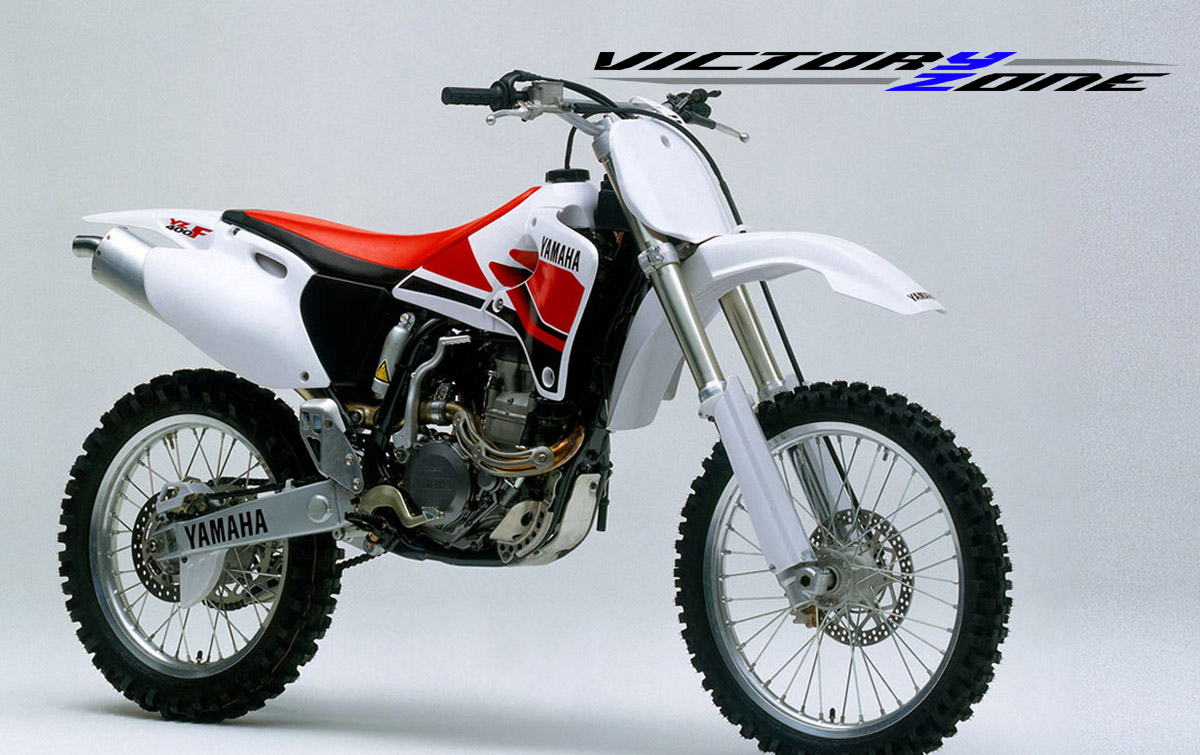 In 1996, Yamaha Japan shipped the first pre-production prototype YZ400F to America for famed test rider Doug Dubach to ride in secret in the Californian desert. Doug said he was happy with the bike but wasn't blown away.
So the bike returned home where the engineers under the guidance of the legendary, Yoshiharu Nakayama, went to work on improving the first draft. By the time Yamaha returned to the States some months later, Dubach found the bike had improved immensely and finally he could see a future for the high performance four-stroke in motocross and supercross. The YZ400F had arrived.
It's worth having a look back at the lay of the land at that time. Jeremy McGrath was dominating on a Honda in supercross and going head-to-head with the mighty Kawasaki riders of the day in the motocross. Yamaha needed to step it up to another level to not only compete but to win. A change was in the air and a certain Mr McGrath was soon to sign to Yamaha and bring the long drought on SX wins to an end while Doug Henry was on course to change the racing world on the very bike that Dubach had tested.