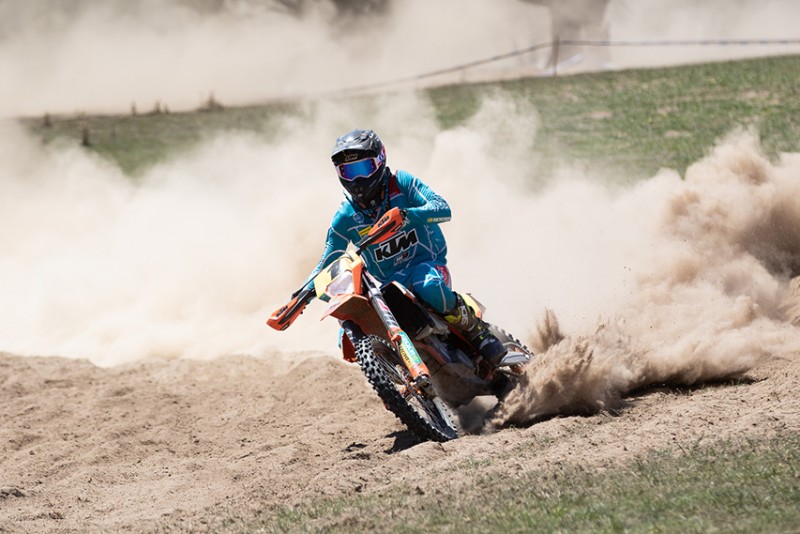 Yamaha has remained loyal with its support for the AORC, signing on for the 14th year as the series major sponsor.
Yamaha's Motorsport Manager, Ray Howard explains, "Yamaha Motor Australia are pleased to continue our substantial and positive relationships with the Australian Off-Road Championship. 2018 was a season full of impressive developments and clear progress, and we are seeing more initiatives in place for the 2019 season. We look forward to continue working closely with MA and the promoting clubs to further develop an already prestigious Championship that has proven to be a fertile ground for producing international standard riders that are successful on a world stage."
The competition in the AORC is simply the best of ant national race series in Australia with certified world beaters taking the tracks round-after-round.
Check out https://www.aorc.org.au/ for any and all info in the 2019 season including how to enter, live timing and to take advantage of special coaching days with some of the world's best racers.
YAMAHA AUSTRALIAN OFF-ROAD CHAMPIONSHIP CALENDAR
Round 1 & 2: Gympie, QLD                       9 – 10 March
Round 3 & 4: Dungog, NSW                      6 – 7 April
Round 5 & 6: Kyogle, NSW                       20 – 21 July
Round 7: Broken Hill, NSW                       10 – 11 August
Round 8 & 9: SA                                        31 August – 1 September
Round 10 & 11: Penshurst, VIC                14 –15 September