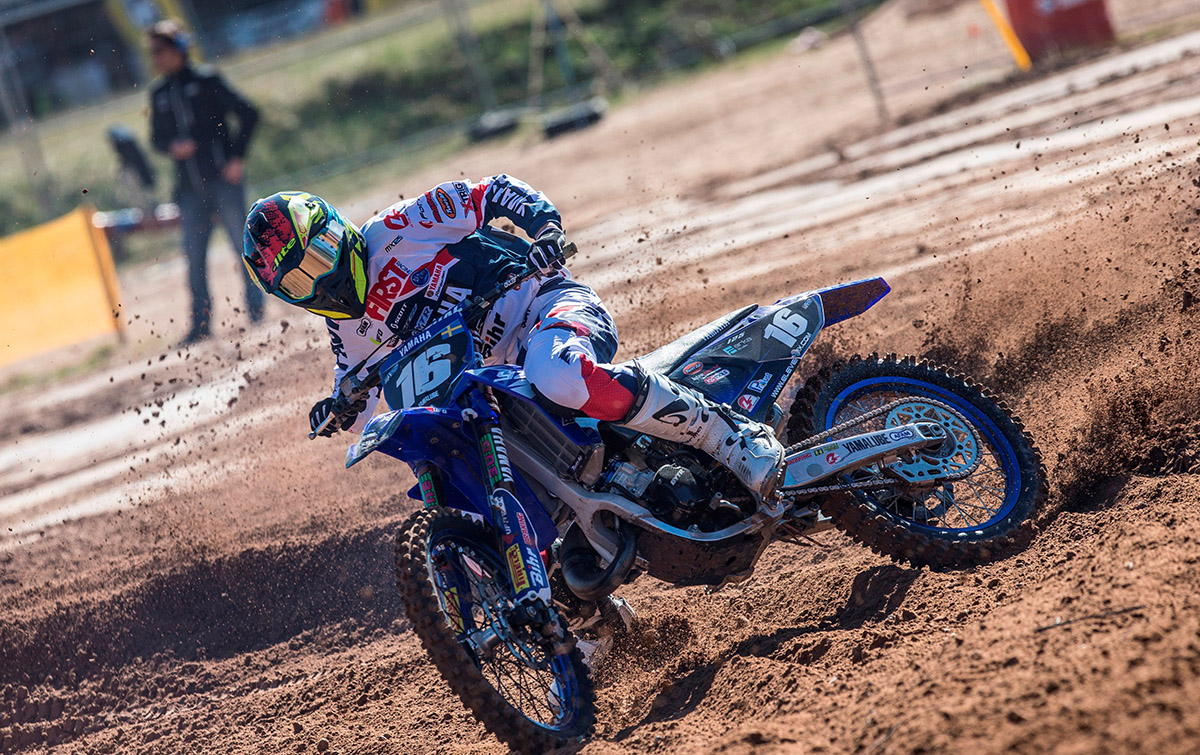 The 15 national motocross championships that participate in Yamaha's YZ125 bLU cRU Cup program have come to a close. After an exhilarating season of national level racing, 34 of Europe's fastest YZ125 racing teenagers have earned themselves a place on the gate at the YZ125 bLU cRU Cup SuperFinale, which will take place at the biggest and most prestigious event of the year – the Monster Energy FIM Motocross of Nations – this weekend, September 30th & October 1st.
Taking place at one of the most spectacular motocross tracks in the world, Matterley Basin – situated in Winchester, England – 34 of Europe's most talented YZ125 racing teenagers will go head-to-head for an invitation to the bLU cRU Master Class. The top-three, plus two wild-cards, will be invited to the bLU cRU Master Class at the end of October where they will have a chance at becoming an Official Yamaha rider in 2018.
The bLU cRU Master Class is a three-day event and will be run by two highly acclaimed bLU cRU ambassadors. It is designed to inspire and educate young aspiring motocross riders by offering them exclusive knowledge, insight and training tips from some their heroes. Of the eight finalists that make it to the bLU cRU Master Class, one promising rider that has proven he has the desire, talent and attitude to be something great will be selected as the 2017 YZ125 bLU cRU Cup winner. He will be rewarded with a professional contract and a place on the MJC Yamaha Official EMX125 team where he will race the 2018 EMX125 Championship on a GYTR kitted YZ125.
This weekend, 34 YZ125 riders will be racing for their shot at becoming an Official Yamaha rider. They will have two practice sessions and one race on Saturday followed by a final race on Sunday. Both races will be broadcast LIVE on www.mxgp-tv.com.