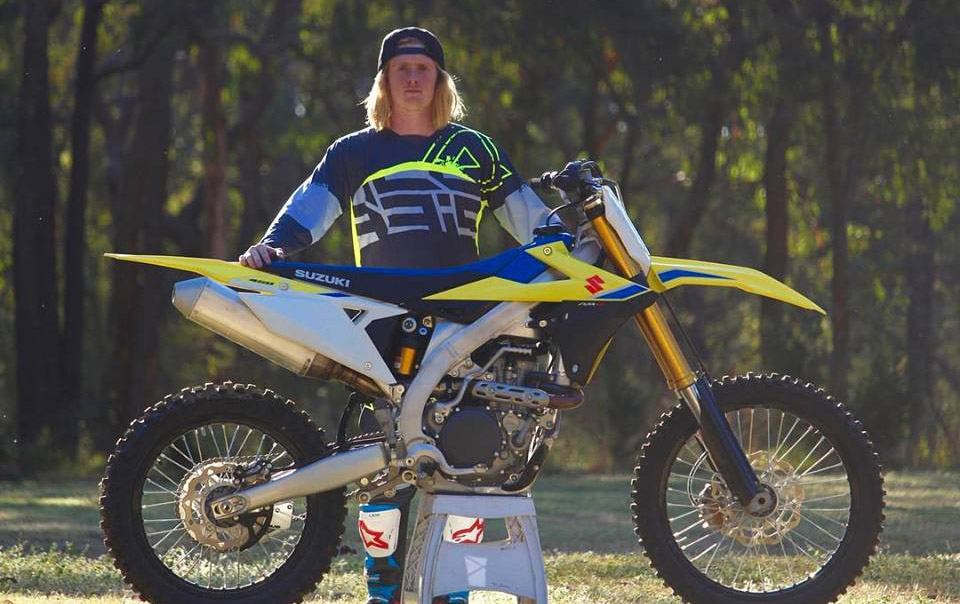 In 2017, Daniel Herrlein  finished fourth in the AMSOIL Arenacross Championship behind Gavin Faith, Jace Owen and Chris Blose – grabbing his first overall win along the way.  The likeable, humble American has signed with KSF Racing alongside Jesse Madden and will be competing on a Suzuki RM-Z450 in the Australian Supercross Championship. We caught up with Dan as the opening round is just around the corner.
 Story Matt Bernard Photography Visuell Media
You are out here to race Australian Supercross, tell us how this all came about.
I finished the Arenacross  series, which finishes in the beginning of May, and it's when our outdoor season starts, however I didn't do any outdoors. I didn't know I was going to get the opportunity to come out here to Australia. So I really just wanted to put my head down and be ready for the next years Arena X and possibly AMA Supercross. I had been training hard at Club 57 MX, when I got the opportunity to come down for to Australia for KSF Racing for the Supercross series. I started riding on an indoor course. I've been hitting the track hard and the gym hard, I think I'm ready.
What will you be riding out here.
I'll be riding the new 2018 Suzuki RMZ450. I've never raced a Suzuki, they have made a heap of changes this year and I'm looking forward to it.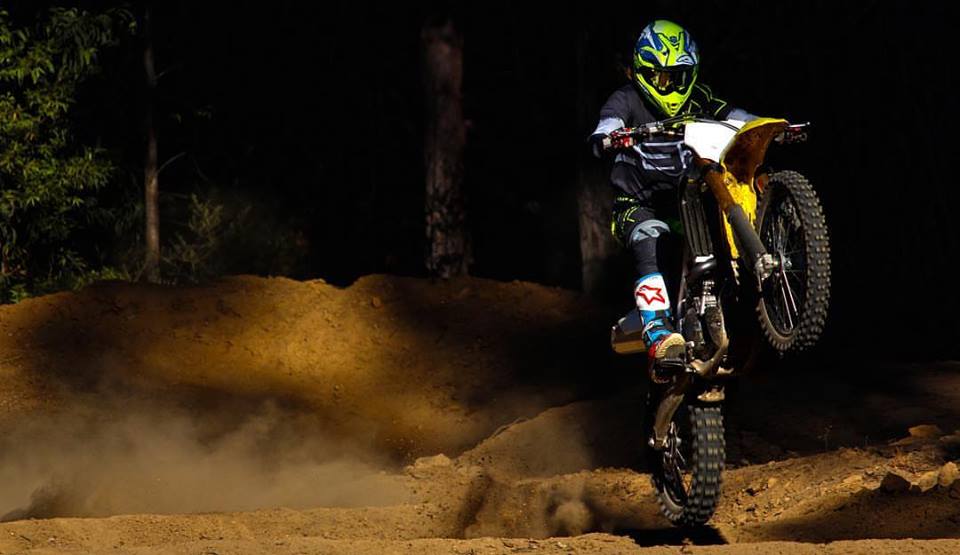 Who is going to the most competition here in Austarlia? Have you raced or seen any of the Aussies race?
Of course Dan Reardon, he's a top guy round here, and Dean Ferris. I don't know too many others. I met Luke Clout over at MTF in Southern Georgia when I was staying next door at a different facility. I haven't gotten to race him yet, but I'm really looking forward to mixing it up with these guys and seeing what I can do.
Is this a trial for a full-time Aussie ride?
The plan is to head back to the states and continue to get ready for the Arena Cross series. The way the series falls this year, I'll be able to catch the East Coast Supercross rounds, so the plan is to race a 450 in the AMA Supercross. This will be the first time racing a 450 on a supercross track, I've always preferred the 450 and it suits my riding style much better. I'm going to try my best here and hopefully get some good results and come back here next year.