Privateer Australian Motocross team, KSF Racing are competing to raise awareness for suicide prevention at this weekend's Port Macquarie round of the MX Nationals.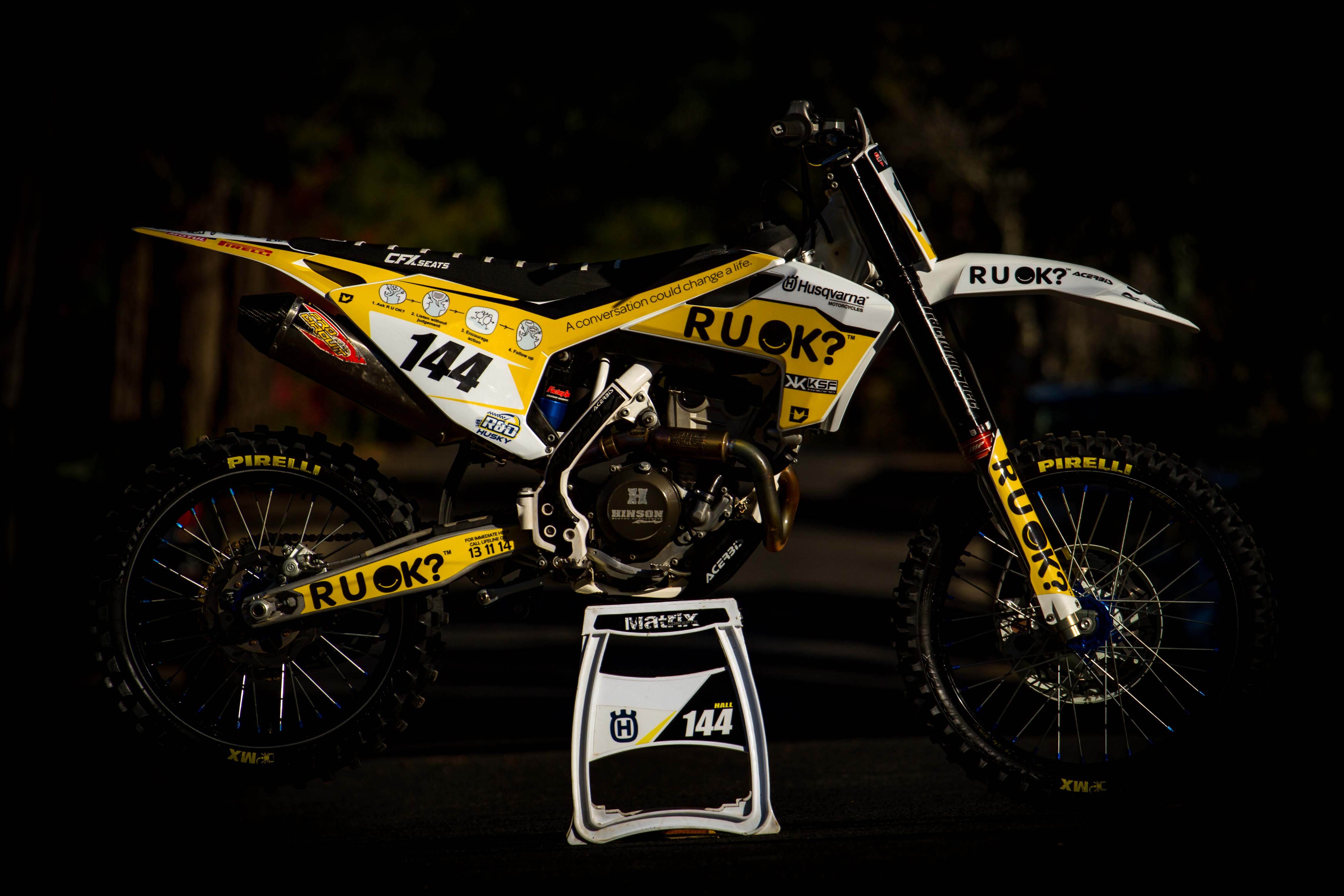 The teams race bikes will be branded with R U OK?, a suicide prevention charity in Australia, which reminds people that having meaning conversations with mates and loved ones could save lives.
"We want the Motocross  community to realise the powerful consequences of talking to someone" Said Mark Paterson Team Manager of KSF Racing   "A meaningful conversation can save lives. So as a team, KSF Racing have dedicated this round to really help raise the awareness within our sport and the age demographic of many fans. Asking "Are you ok" can make a big difference in someone's life."
"We will have our senior race team and our development riders all using the R U OK kits to make a big impact this weekend, so come and say G'day at the track!" Finished Paterson.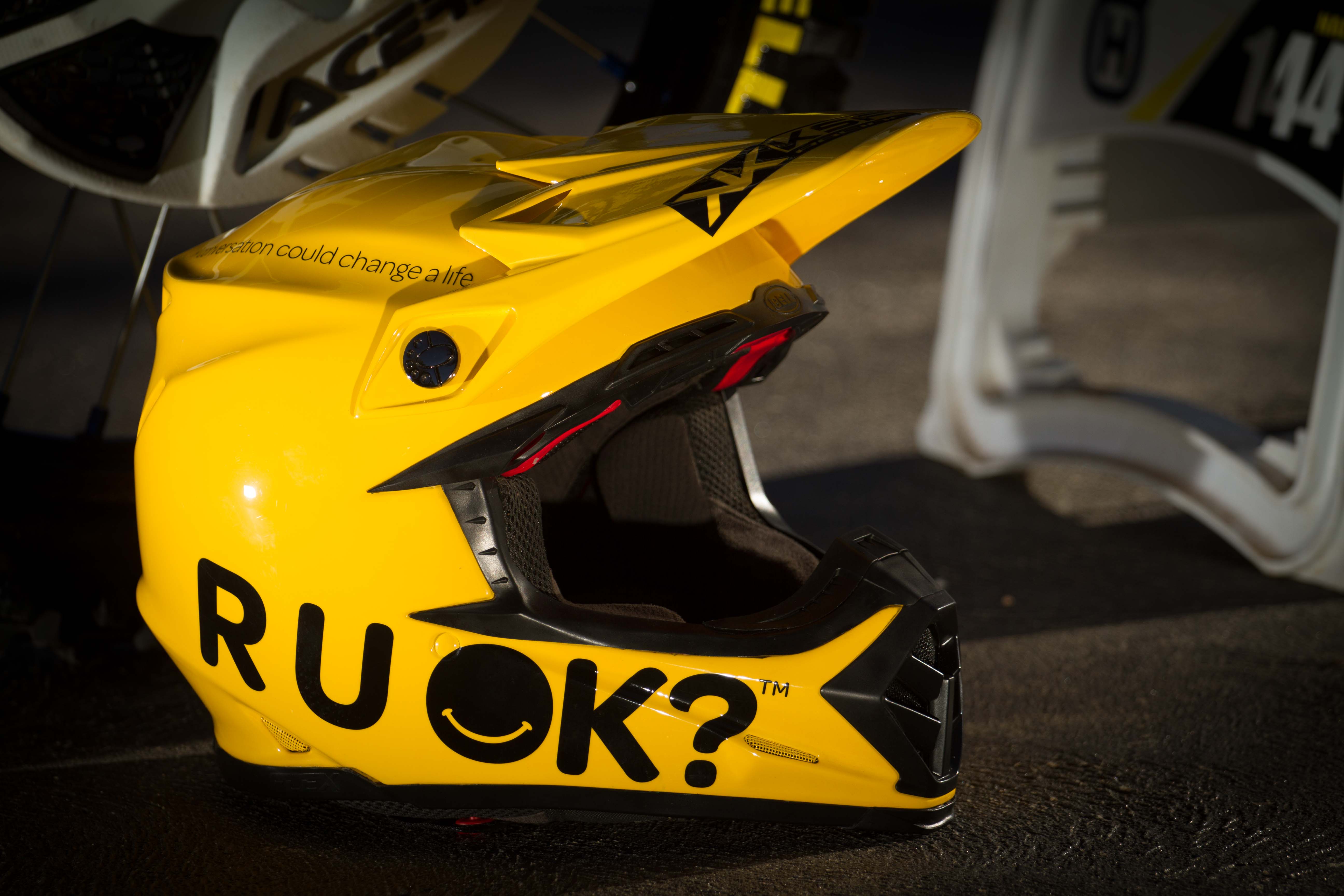 Visit the KSF Racing pit site at this weekends event to check out the all-new look for the teams race bikes and meet the team.
For more information on the R U OK? head to www.ruok.org.au