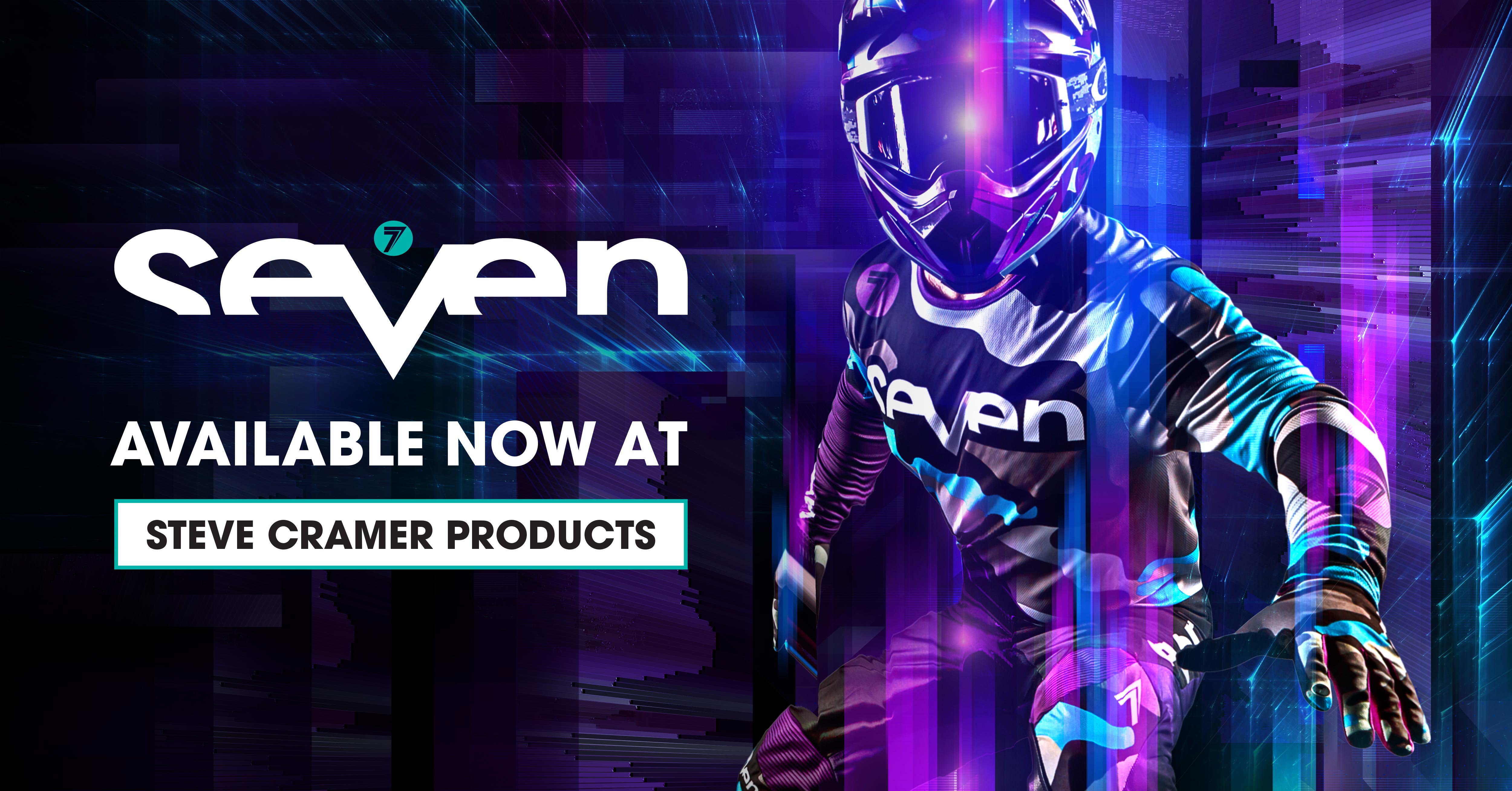 "Our team at Steve Cramer Products have achieved great success over the last few years in the Australian action sports market place. This has attracted several key brands to SCP, which is extremely exciting" says Trent Cramer.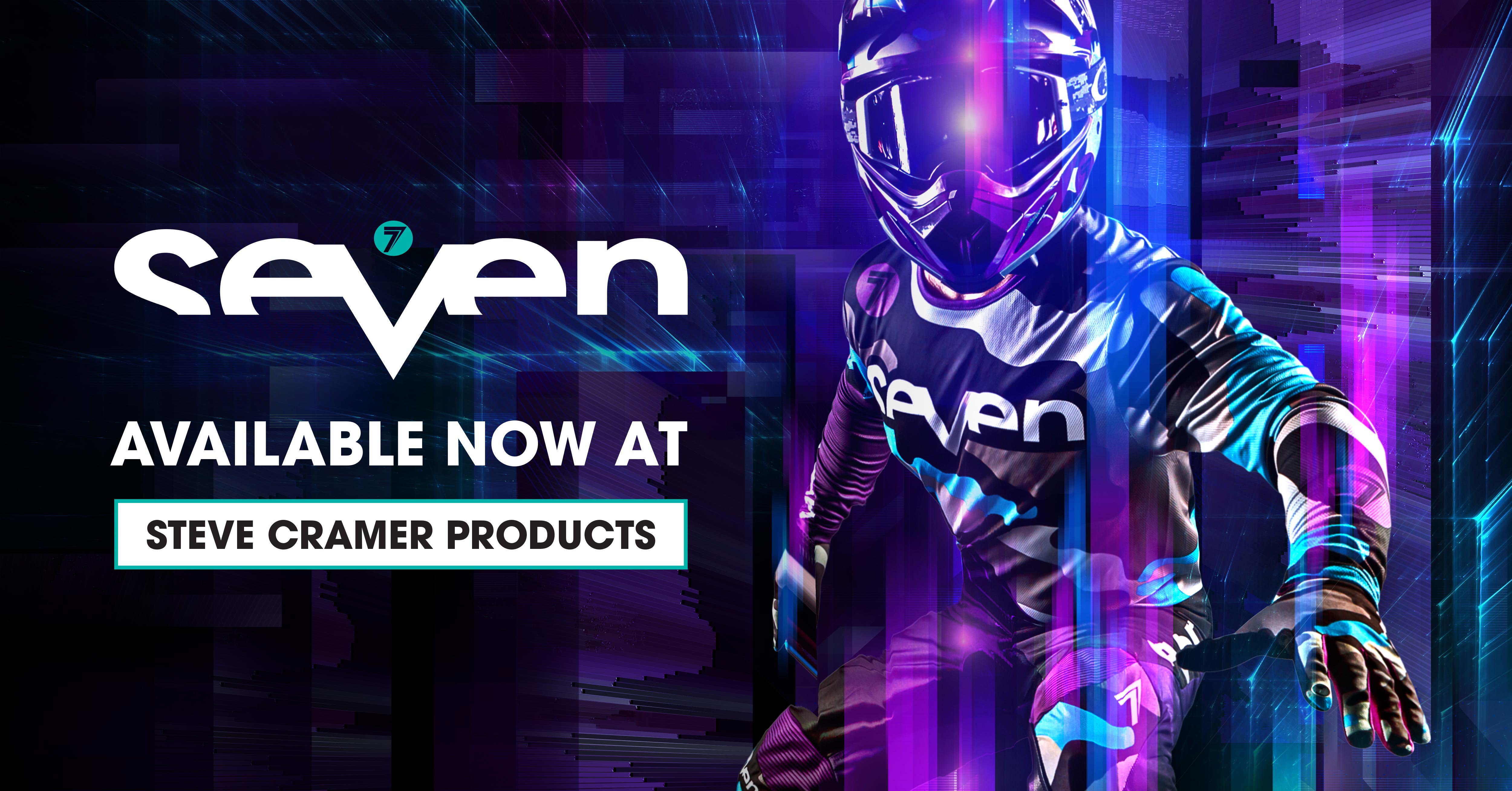 We're proud to announce that Seven MX will be returning to the Australian market through Steve Cramer Products in late 2017. Seven is such a revolutionary and evolving brand, whether that's with their online based marketing material or the latest apparel designs, every product has an edge over the competition.
Director of sales at Seven Dennis Bloch. We are very excited about the new partnership with SCP. Australia is an important market for our industry and our brand so it was important to evaluate all aspects of our business before making any decisions. We feel that SCP has a critical understanding of what Sevens corporate objective and long term goals are. We feel that our new relationship will take us to the next level in achieving our mutual goals and objectives."
We can't wait to work closely with the team at Seven to not only bring the Seven brand back to the Australian people but also push ourselves to the next level.