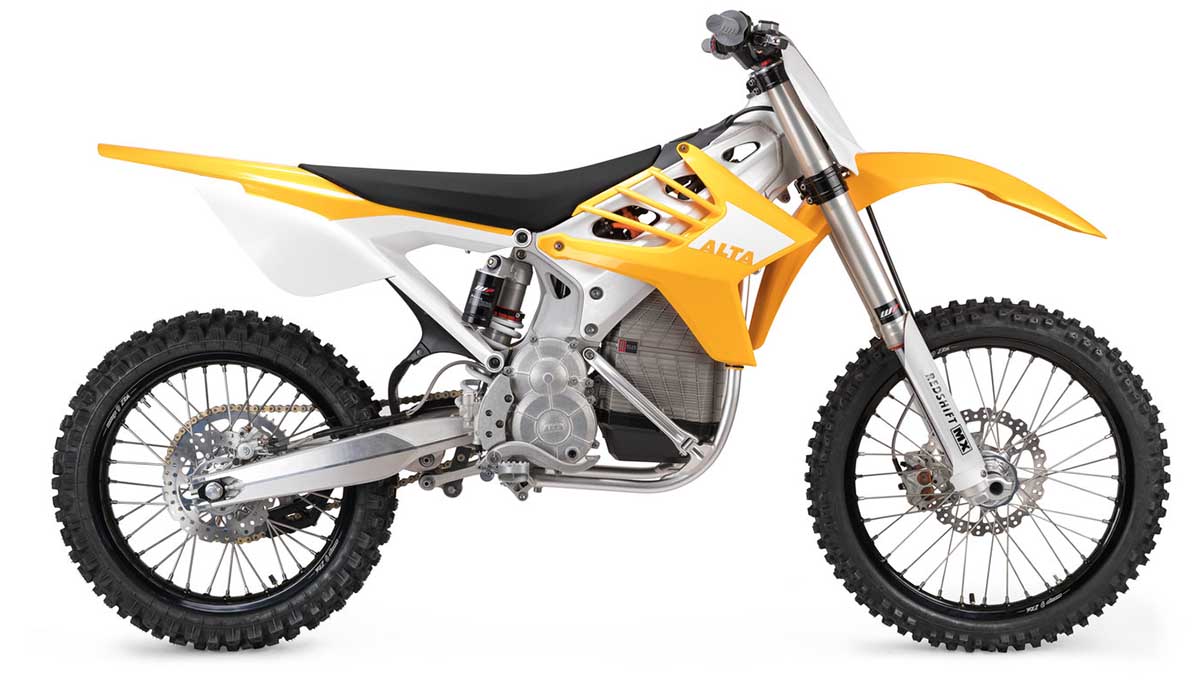 Today Alta Motors, the leader in global lightweight electric vehicles, announced it has closed a total of $27 million of preferred stock in its latest rounds of financing led by Grassy Creek Ventures, who is joined in the latest round by Mountain Nazca and motorcycle industry legend, Bob Fox, among others. In addition to supporting the expansion of its existing manufacturing and R&D facility in Brisbane, CA, the funds will enable the company to further refine its lightweight vehicle technology and solidify its leadership in the growing $125B+ global lightweight vehicle market (LWV). New board members include Travis Bradford, Professor of Practice and Director of the Energy and Environment graduate program at Columbia University, and Hector Sepulveda, Managing Partner at Mountain Nazca.
As global transportation undergoes a massive shift from combustion engines towards electrification, innovations in energy storage, powertrain design and vehicle architecture are radically transforming the heavy and medium duty fleet markets. Founded in stealth in 2010, Alta has set its sights on tapping into one of the largest and fastest growing global markets: lightweight transportation. Over the last five years, it has developed a holistic mobility platform capable of servicing multiple sectors within the fast-growing transportation economy. It now leads the industry with a complete portfolio of proprietary battery and drivetrain components, an existing fleet of lightweight vehicles manufactured at its world-class Brisbane facility and a full customer backlog.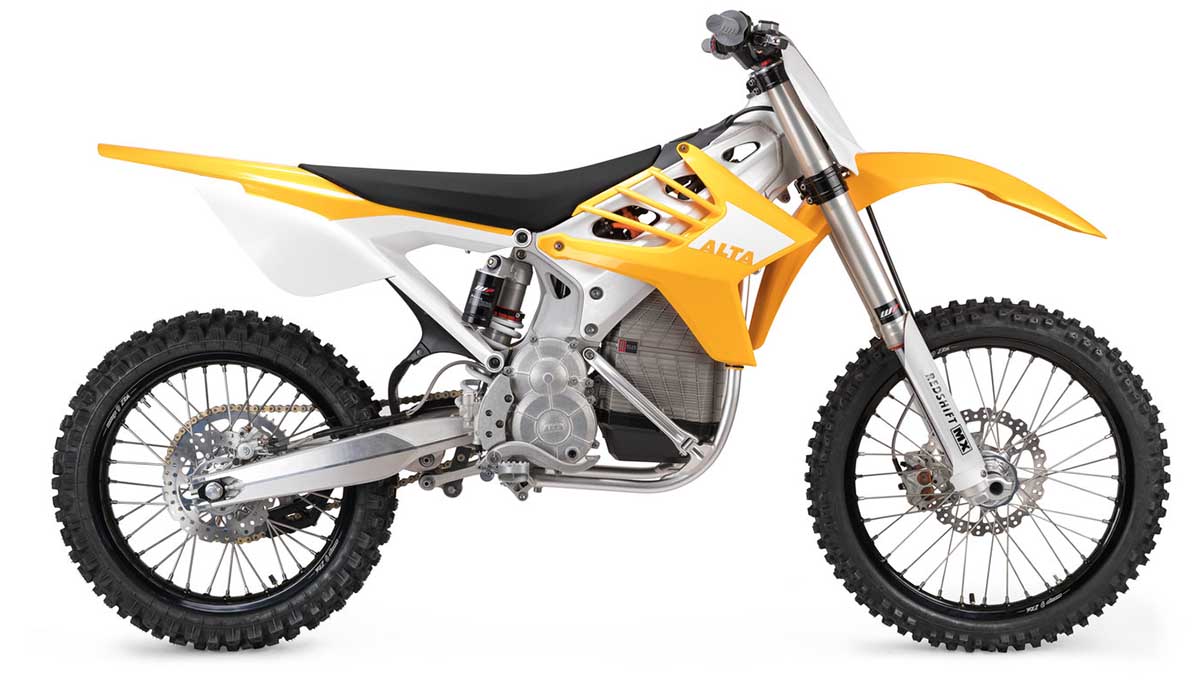 "Alta has taken a Trojan horse approach to this market since its inception, delivering a robust and exciting motorcycle into the performance off-road segment. But underneath, Alta has quietly achieved amazing success in advanced core vehicle technologies including the highest energy density of any commercialized pack in transportation, even Tesla's," said Bradford. "It now holds a portfolio of patents for its proprietary battery pack, drivetrain, and chassis technologies. The fundamental advantage of this IP is that it gives Alta both performance/cost and performance/weight ratios that put it years ahead of the rest of the industry, and all of this technology is now commercialized and vetted in the most demanding environment a vehicle can face. Pretty impressive stuff."
After establishing an early dominance in the electric motorcycle sector, Alta is now continuing to push the industry forward by offering the highest energy density in the lightweight EV mobility market today. Currently, Alta's commercialized battery pack is capable of 185Wh/kg and the company plans to achieve 225Wh/kg in commercial production by 2020. Its technology has transformative implications for the entirety of the $125B high-growth LWV Market, which includes mopeds, scooters, motorcycles, tuk-tuks, side-by-sides, urban autonomous vehicles, and delivery drones.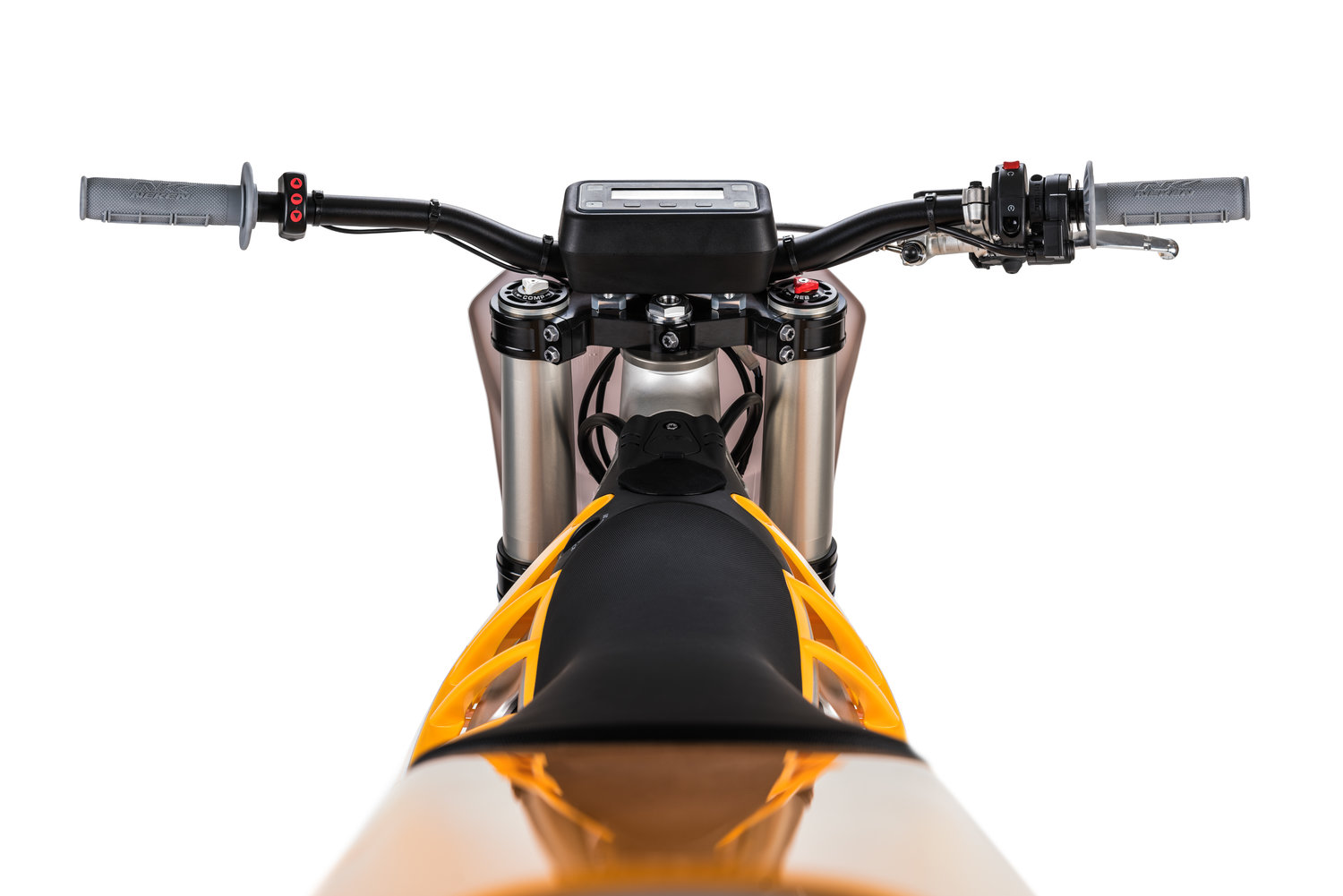 "Not since Soichiro Honda took on the American and British marques in the 60s and 70s has the industry seen this level of disruption, and Alta is leading that charge," said Bob Fox, Founder of FOX Racing Shox Inc. "In just a few short years, it's accomplished what has taken others decades to execute on, from breaking ground on a high-tech, vertically-integrated manufacturing facility to the launch and serial production of its groundbreaking Redshift electric vehicle platform."
"After demonstrating our drivetrain and battery solutions in demanding off-road conditions, we now have an electric mobility platform that offers broad applicability to other product classes, from urban transport to utility vehicles," said Marc Fenigstein, CEO and Co-Founder of Alta Motors. "As traditional automotive loses its transportation crown, this is a pivotal moment for us and for the industry; we are breaking barriers in storage, powertrain and vehicle design. With the support of our incredible set of investors and our world-class team, our sights are set on becoming the de facto platform for the new frontier of lightweight electric transportation."