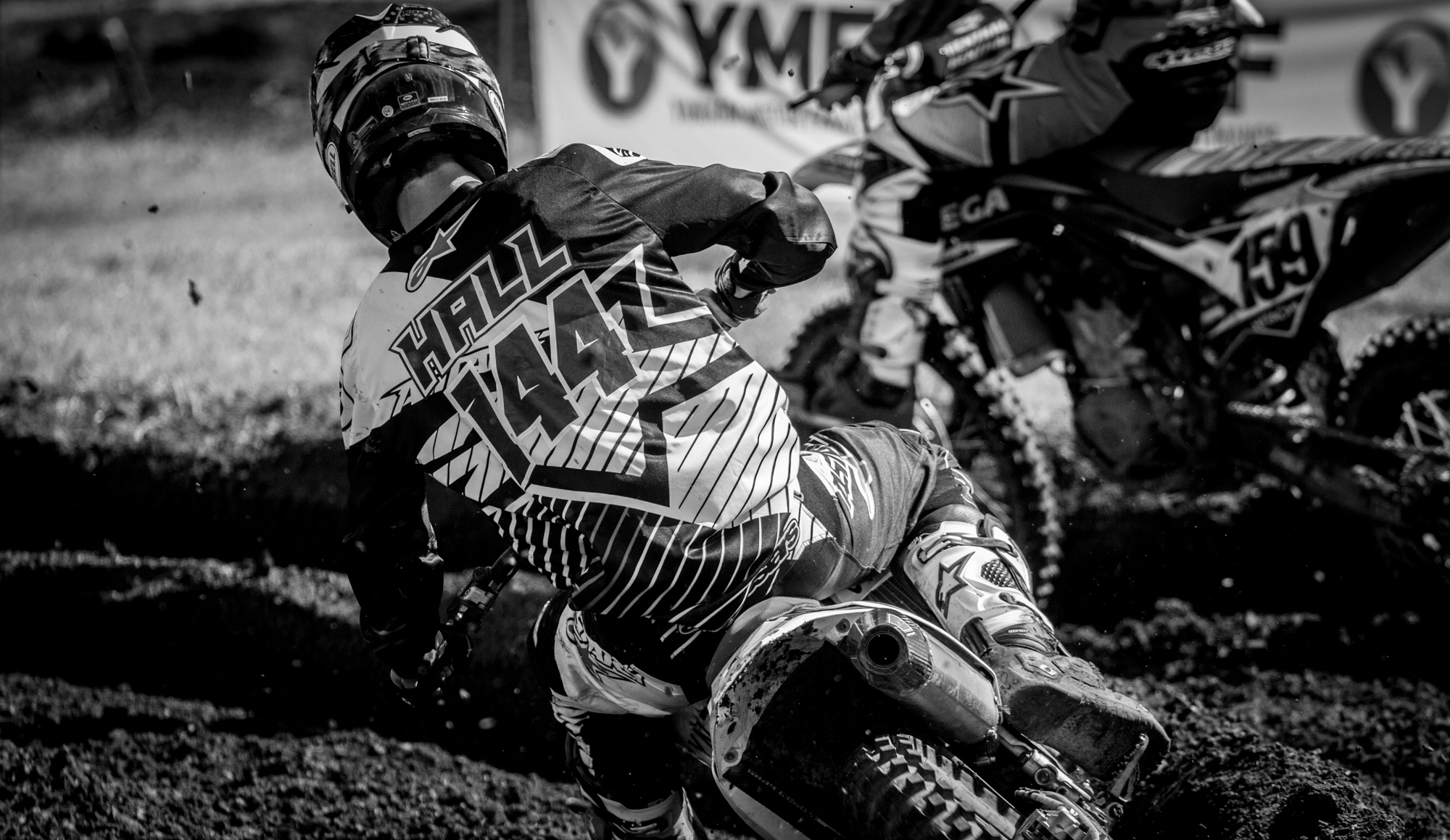 The previously known Synep Racing MX Team, will be re-branded KSF Racing for the remainder of the 2017 season.
An unfortunate situation regarding the naming rights sponsor of the team has forced team personal to take swift action to remove the branding from the team. 
"It's a difficult situation for everyone involved, and a costly one for the team. But, we are 100% behind our riders and we will be charging forward under the new name of KSF Racing". Said Mark Paterson, Team Manager.
The re-name and branding of the team will take immediate effect.