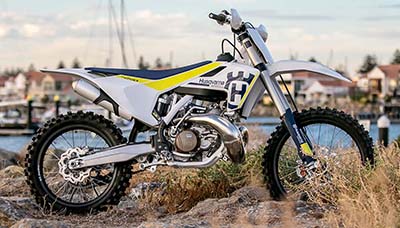 There is always a bit of excitement when going about organising a long term project bike, from narrowing down the bikes you would love to get your hands on and then making phone calls and sending emails to see what is available.
In my eyes there are two paths to go down with a long-term project bike.
– Run with a well-established bike and go to town decking it out with after market parts and seeing what is out there to enhance or personalise the bike to my liking, with a focus on trying and reviewing after market parts along the way.
– Or the thing I find more exciting and the path we have taken with our latest addition to the Dirt Action long-term test bike stable, which it to take hold of a all new bike, in this case Husqvarna's new 2017 TC 250 two stroke and see how it runs in the real world across a variety of riding conditions and races in as close to production form as possible.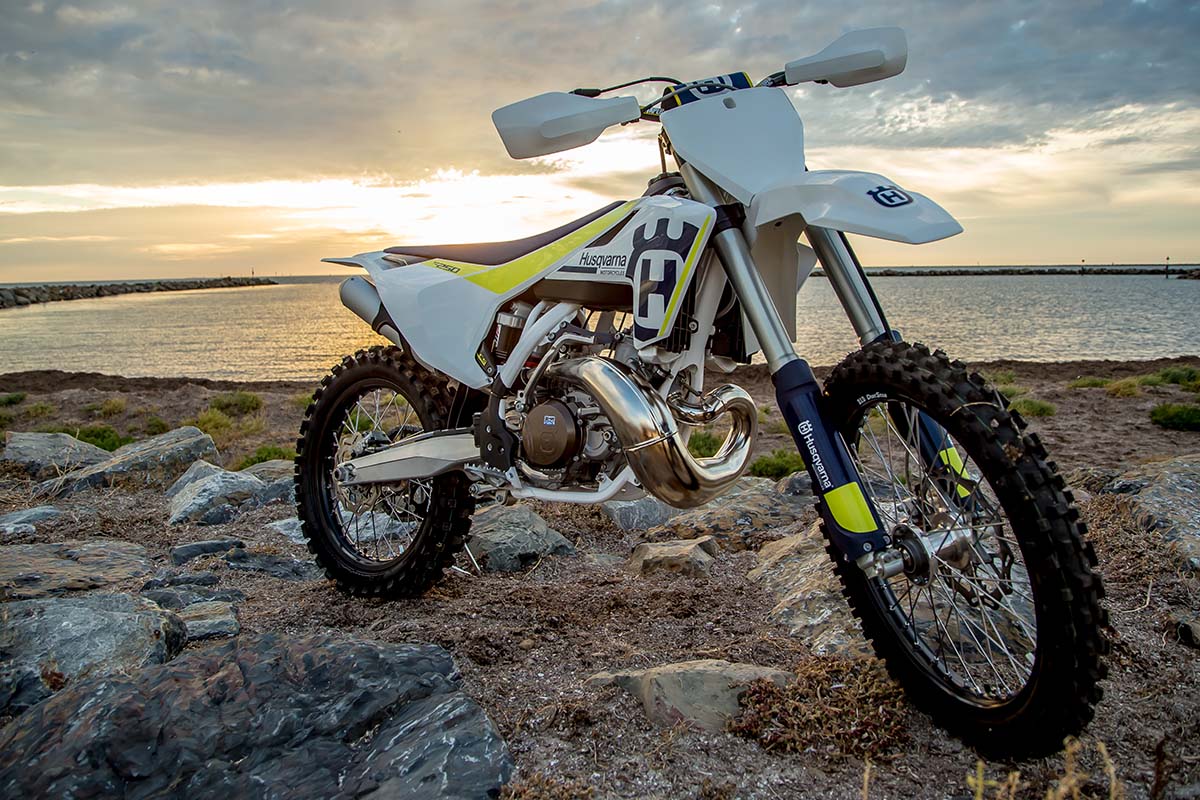 When I first approached Husqvarna's marketing manager Kyle Blunden about the opportunity to spend some quality time with one of their bikes, I was open to the idea of running one of their FC line of bikes, but was more than happy to go a completely different route and jump aboard a TC 250 two stroke for something different.
It has been 13 years since I last had a two stroke MX bike in the garage and thought to myself why not put the idea out there.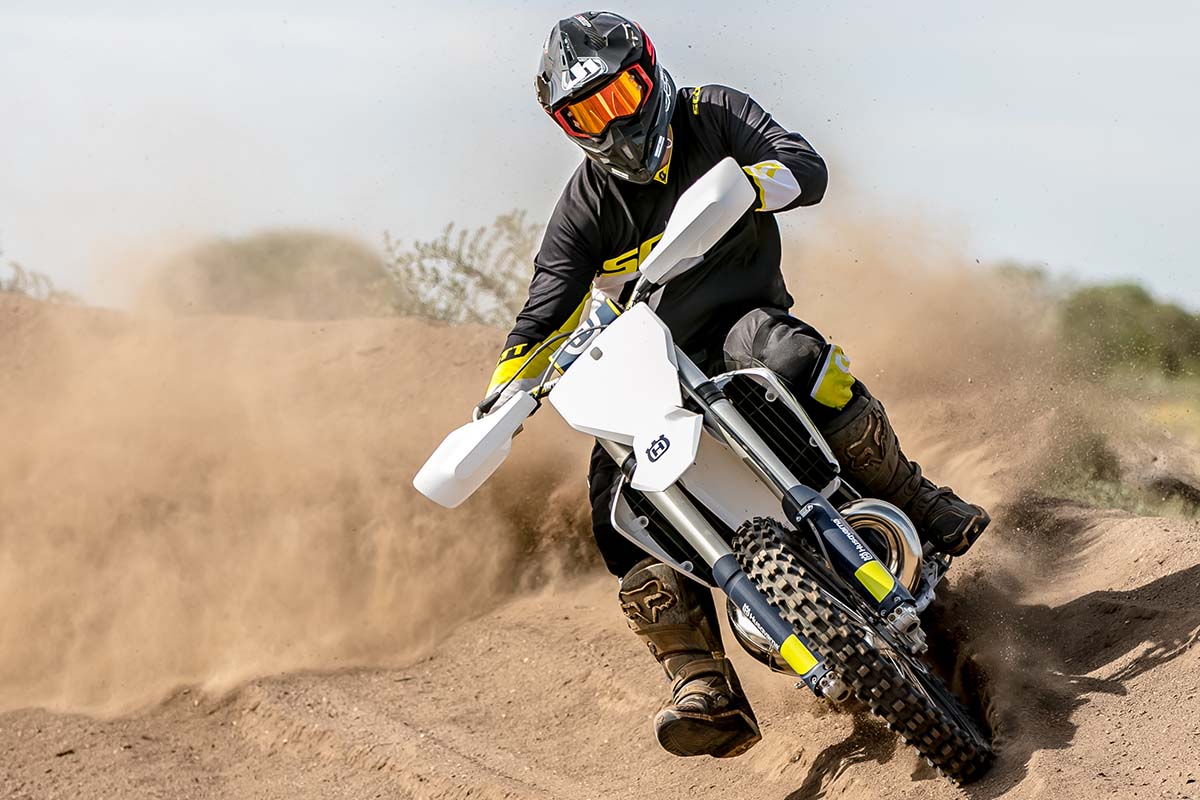 After some talks back and fourth, I spoke to Kyle during my drive home from the opening round of the 2017 MX Nationals where he let me know that they had a TC 250 heading to Adelaide for myself to collect.
To say I was excited would be an understatement as I spent the next 500km driving down the highway home with a huge smile on my face and making two stroke sounds as I rounded every bend.
Yep I am never growing up!
Stay Tuned to Dirt Action Magazine to follow the Project Husqvarna TC250 – Subscribe here