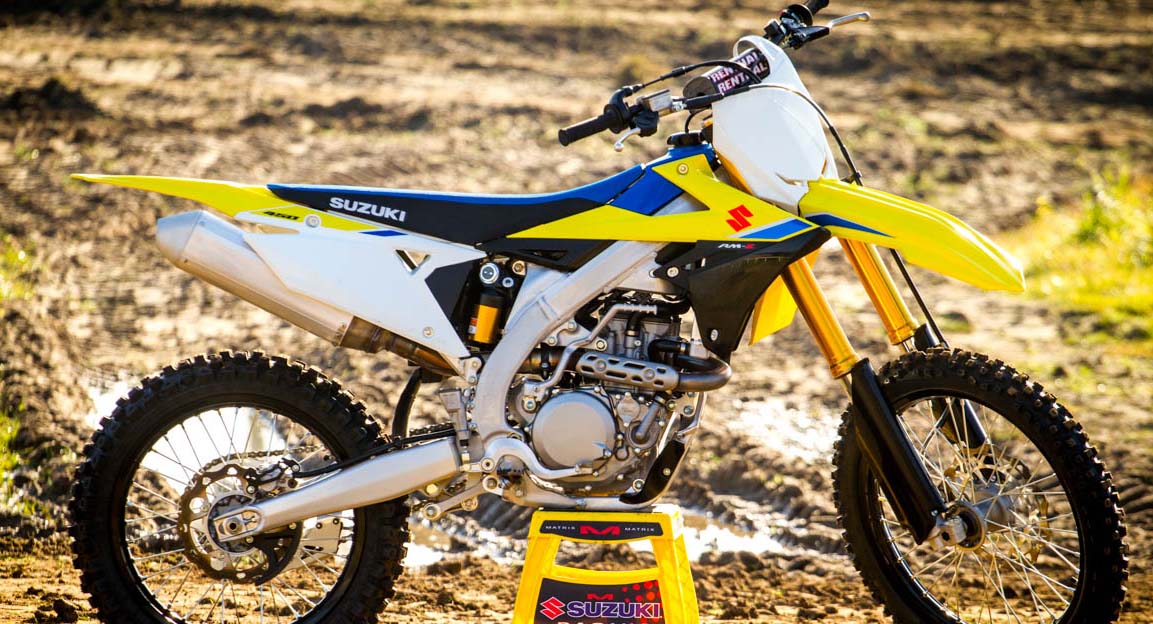 The most highly-anticipated motocross bike to be released for 2018. More than 40 years of open-class racebike engineering has been poured into the 2018 Suzuki RM-Z450 to make it the hardest-hitting, sharpest-handling, best-balanced and most rider-friendly production motocrosser in company history.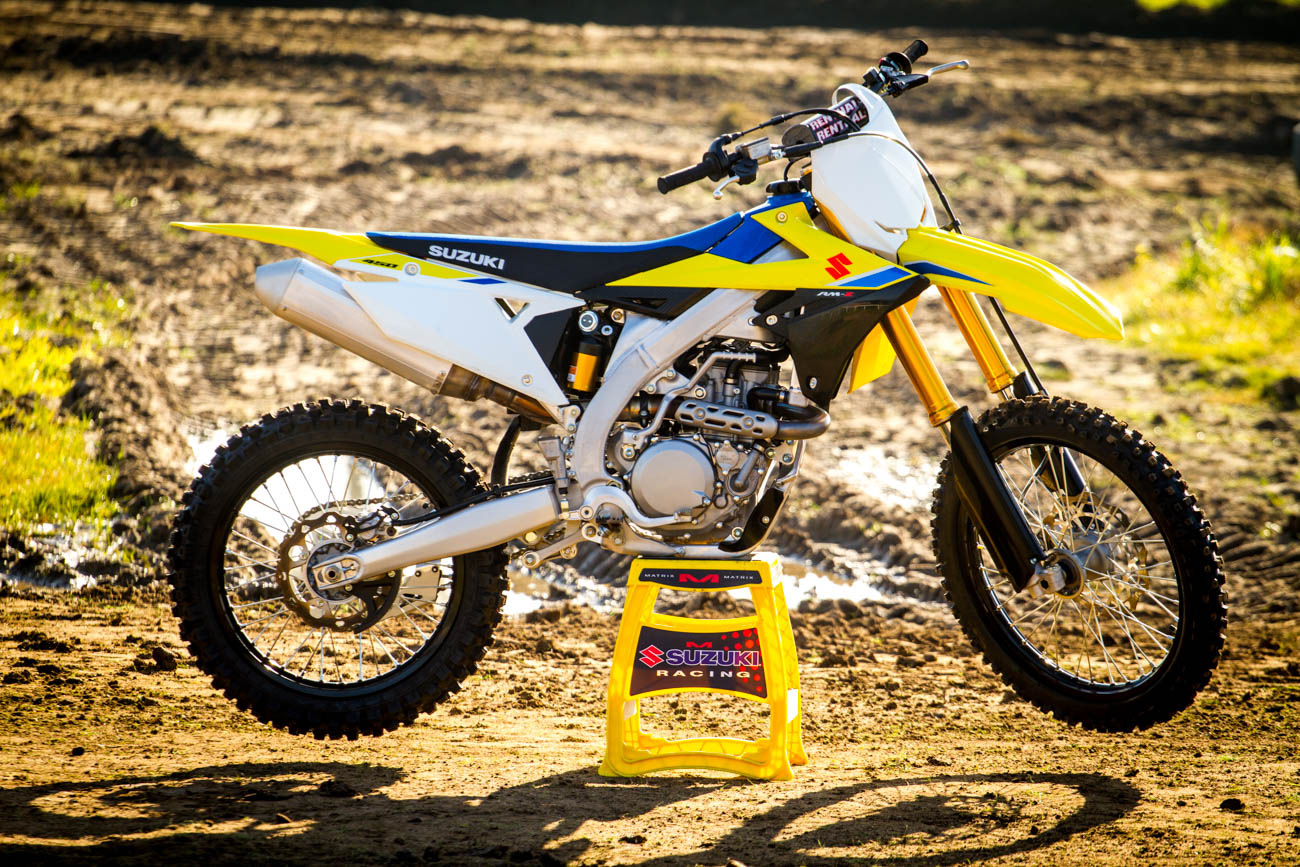 21st September marks the official on sale date for Australian customers. The first shipment of stock is already selling quickly, customers are encouraged to pre-order via their local authorised Suzuki motorcycle dealer to secure their bike. 
Motocross is a relentless game, and the technology and training required for bike and rider to excel are too.  With a recommended retail price of $11,490 the 2018 RM-Z450 represents unbeatable value in a market that is competitive as the sport itself.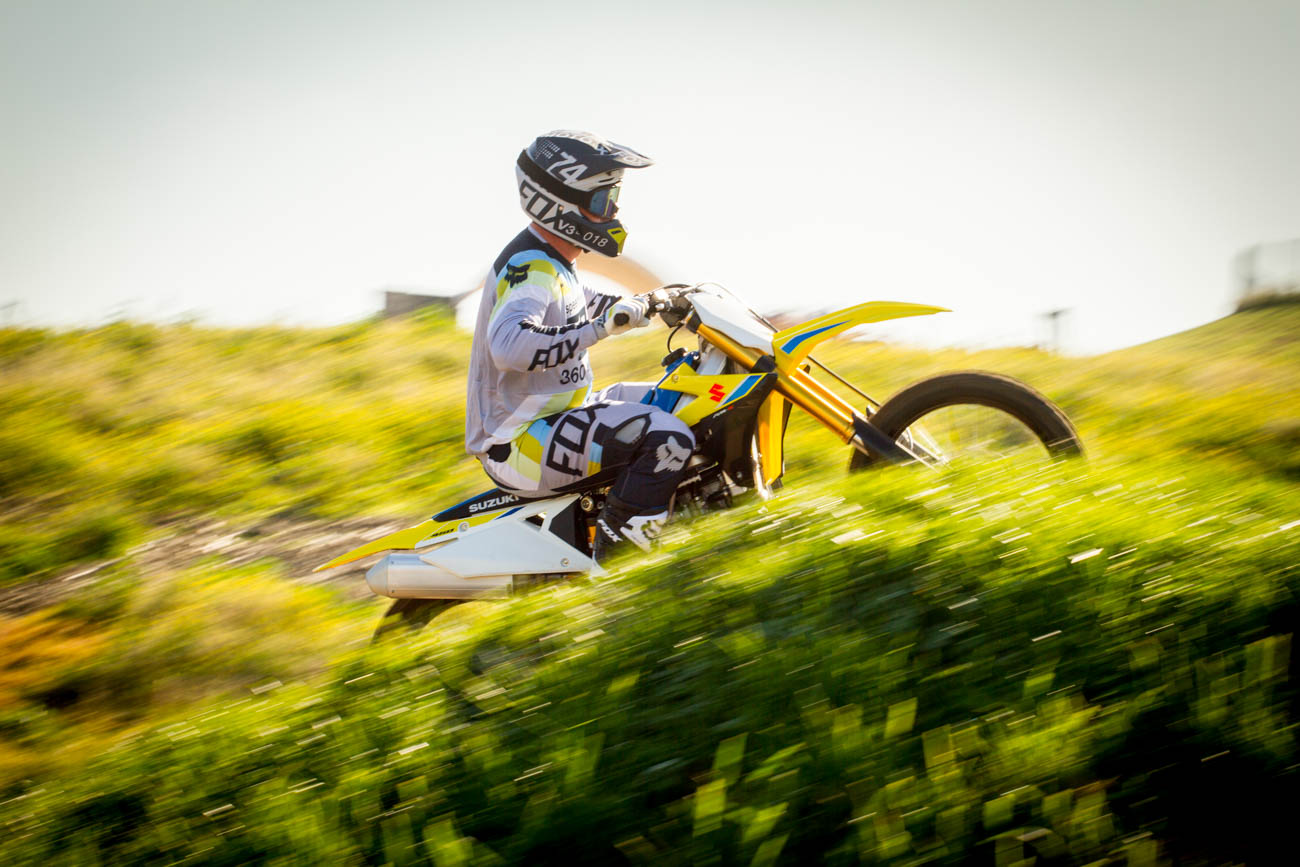 For further information on the 2018 Suzuki RM-Z450 interested customers should visit their local Suzuki dealer, who can be found through the Dealer Locator on suzukimotorcycles.com.au
To read our test on the 2018 Suzuki RM-Z450 CLICK HERE