Video: MOTO 8 The Movie 4K (Official Trailer)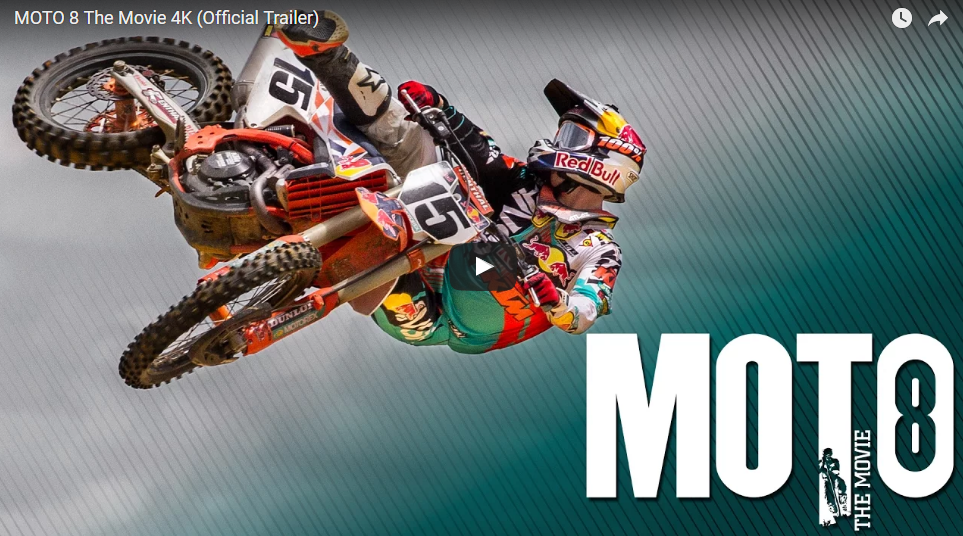 Coming soon.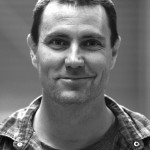 Managing Editor of DIRT ACTION magazine. Damo doesn't like cheese or ISIS. Can often be found riding in mud because it's closest to the natural environment of a squid.
Related Articles

Watch Volcom & Vans Present: '2 Be Continued' Starring Ryan Villopoto […]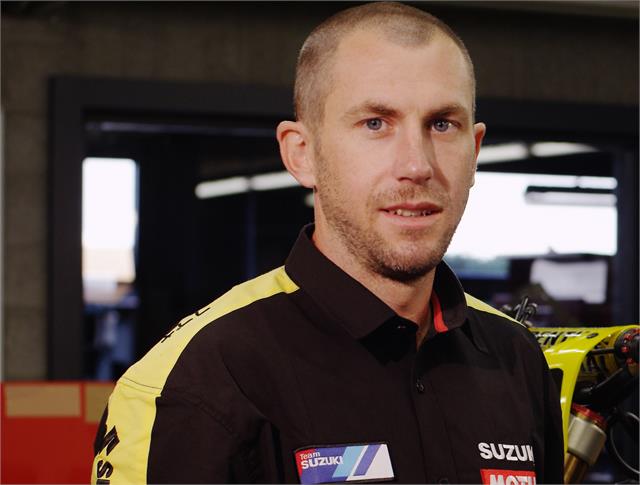 Following a retirement of two years, Townley has confirmed he will return to full time racing striking a deal with Suzuki for 2016. […]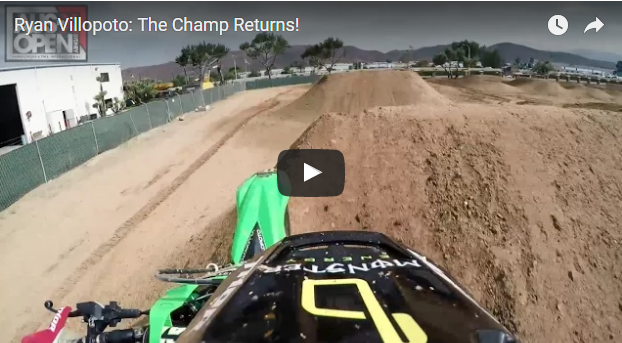 Treat your eyes to some EXCLUSIVE Ryan Villopoto​ on board footage, as he prepares for the 2016 AUS-X OPEN​!