Video: ISDE Day One Highlights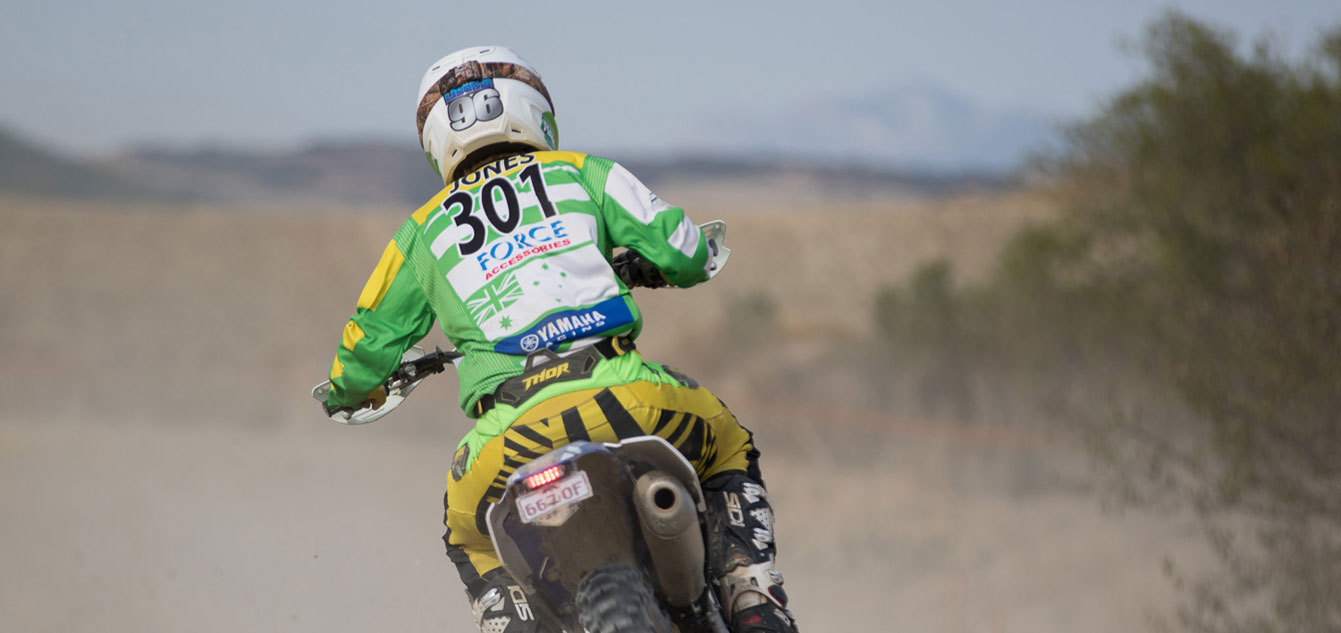 Check out what went down on the opening day.
Ashley is a digital and social media guru who loves a good dirt bike meme.
Related Articles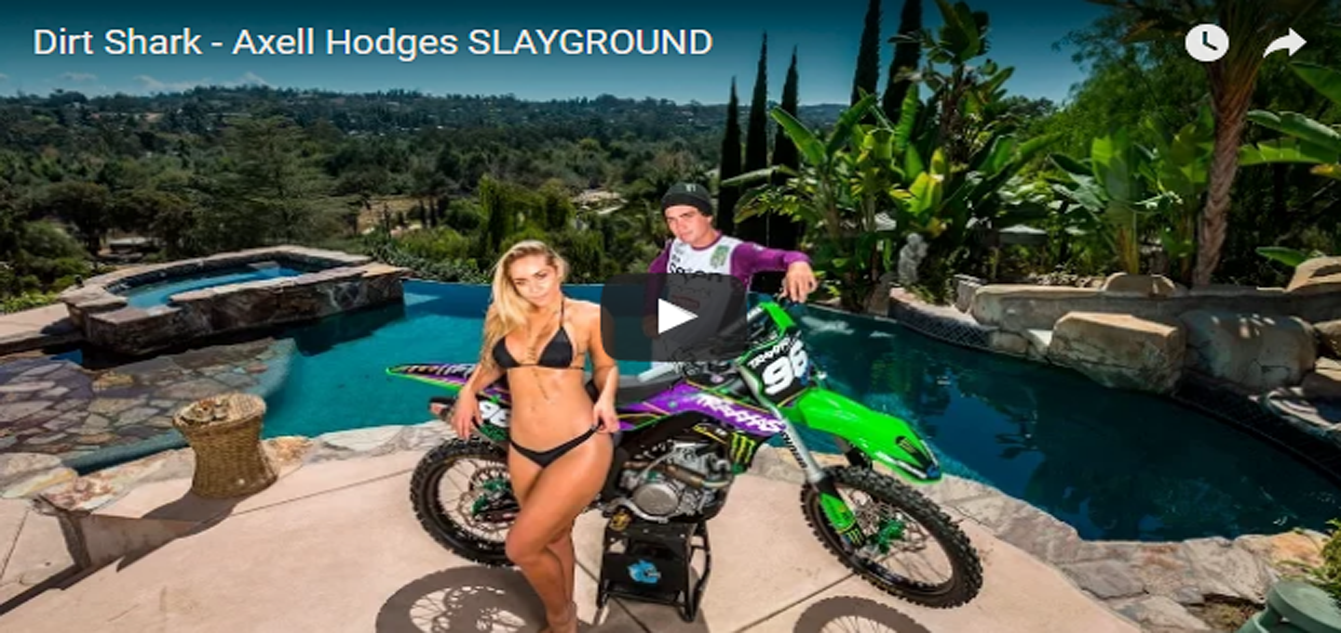 A Day in the life of motocross athlete Axell Hodges aka "SLAY" completely shredding the Slayground in Encinitas, CA.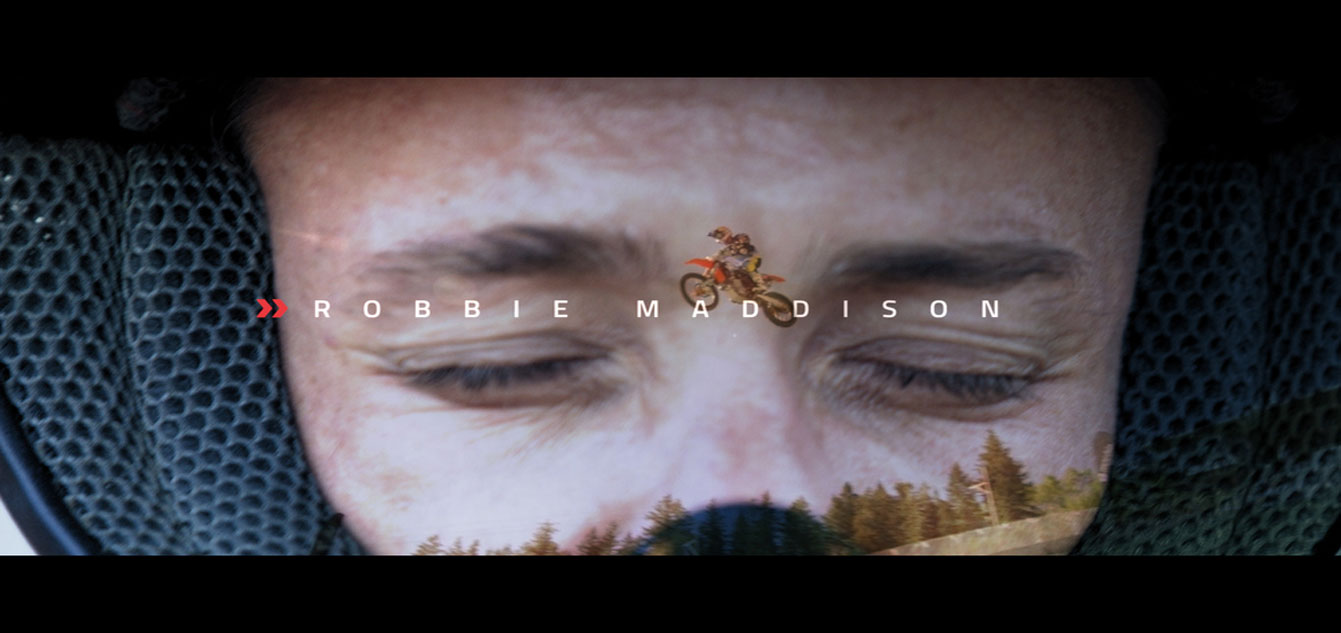 "It's like this beast inside that I've been trying to tame… Do I really want to open this doorway and face what's on the other side?" […]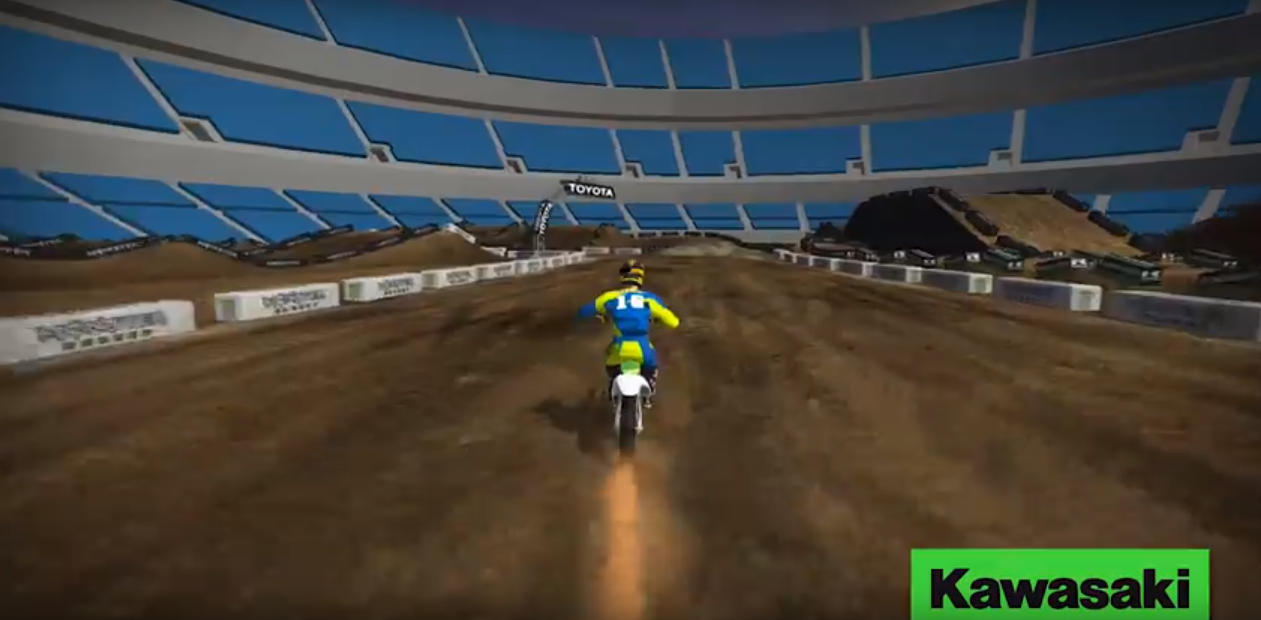 Kawasaki present an animation of the Oakland track to be raced this weekend for round four of the AMA Monster Energy Supercross season. […]