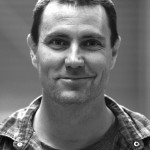 Managing Editor of DIRT ACTION magazine. Damo doesn't like cheese or ISIS. Can often be found riding in mud because it's closest to the natural environment of a squid.
Related Articles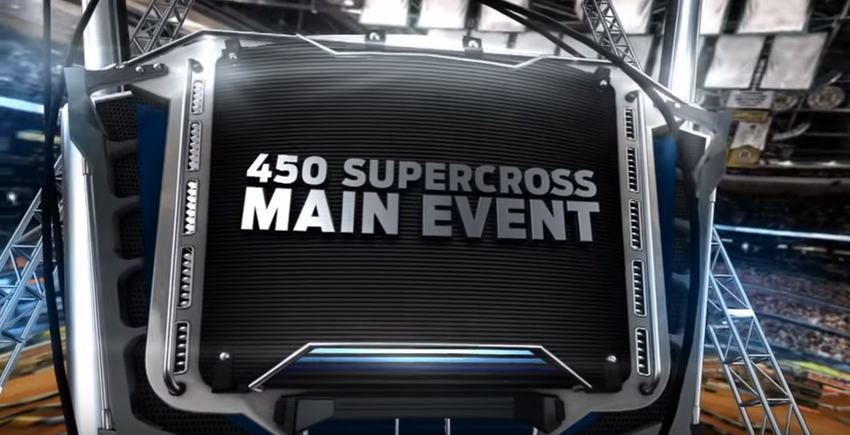 Relive all the action from Round 15 of the AMA Monster Energy Supercross season. […]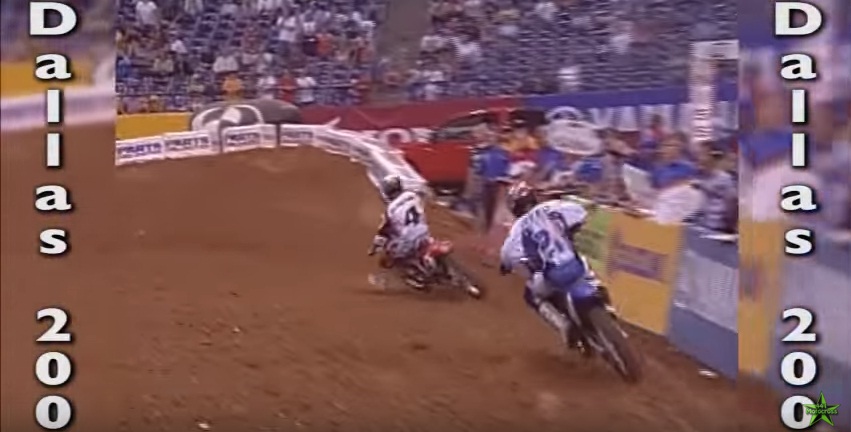 In anticipation of this weekend's AUS-X Open we thought we should revisit some of the greatest battles between two of the sport's greats. […]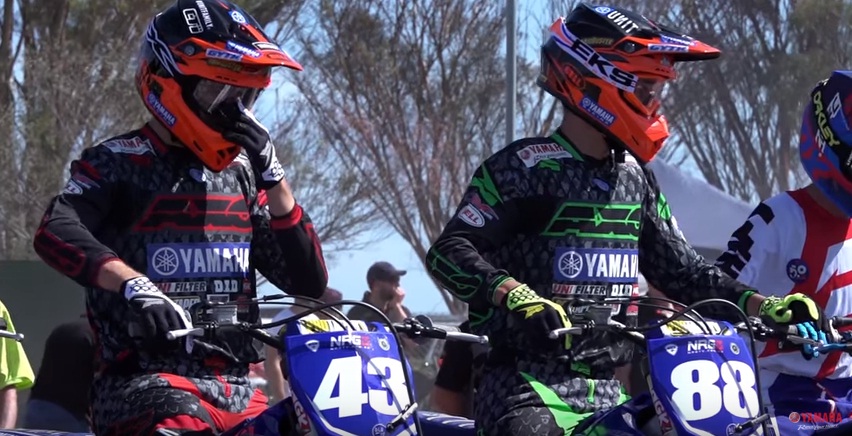 Yamaha heads to Round 1 of the 2016 MX Nationals at Horsham and catches up with Yamalube Yamaha, Serco Yamaha and CDR Yamaha Racing team athletes.