Video: Yamaha's 2014 YZ 450F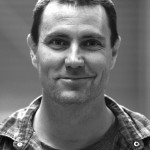 Managing Editor of DIRT ACTION magazine. Damo doesn't like cheese or ISIS. Can often be found riding in mud because it's closest to the natural environment of a squid.
Related Articles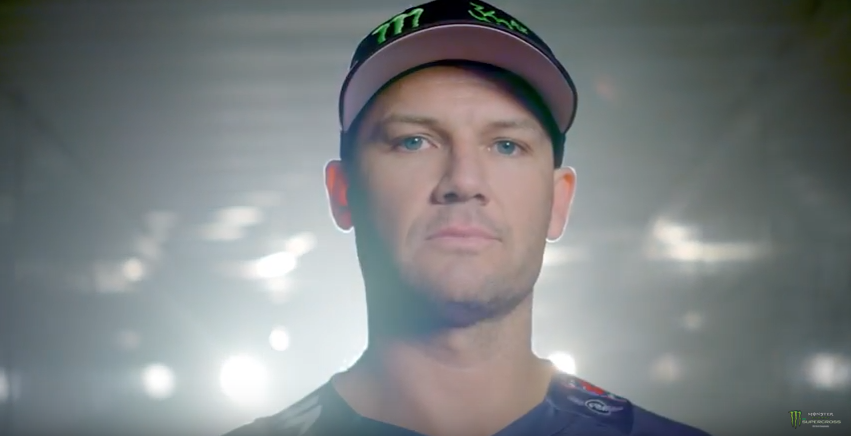 An insight into the life of Australia's greatest. […]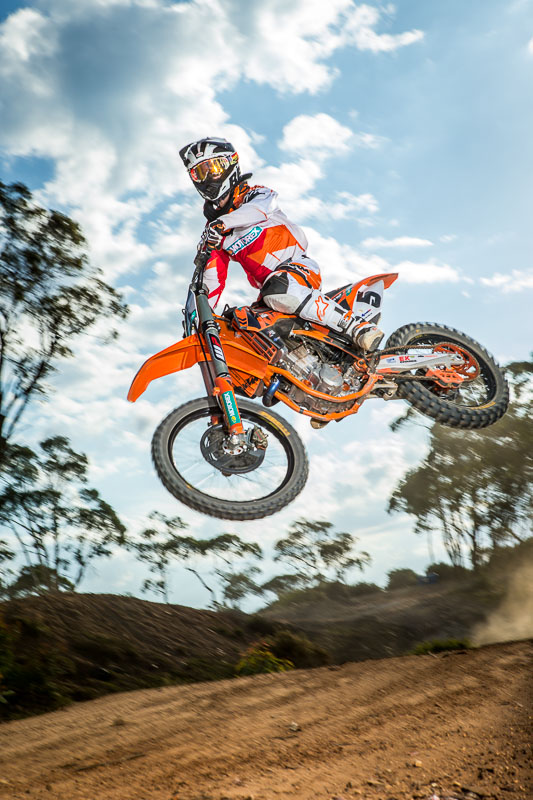 A famous man once said, "you can't guarantee victory, only deserve it", and in the field of motocross conflict, few riders would be more deserving than Motorex KTM's Todd Waters. […]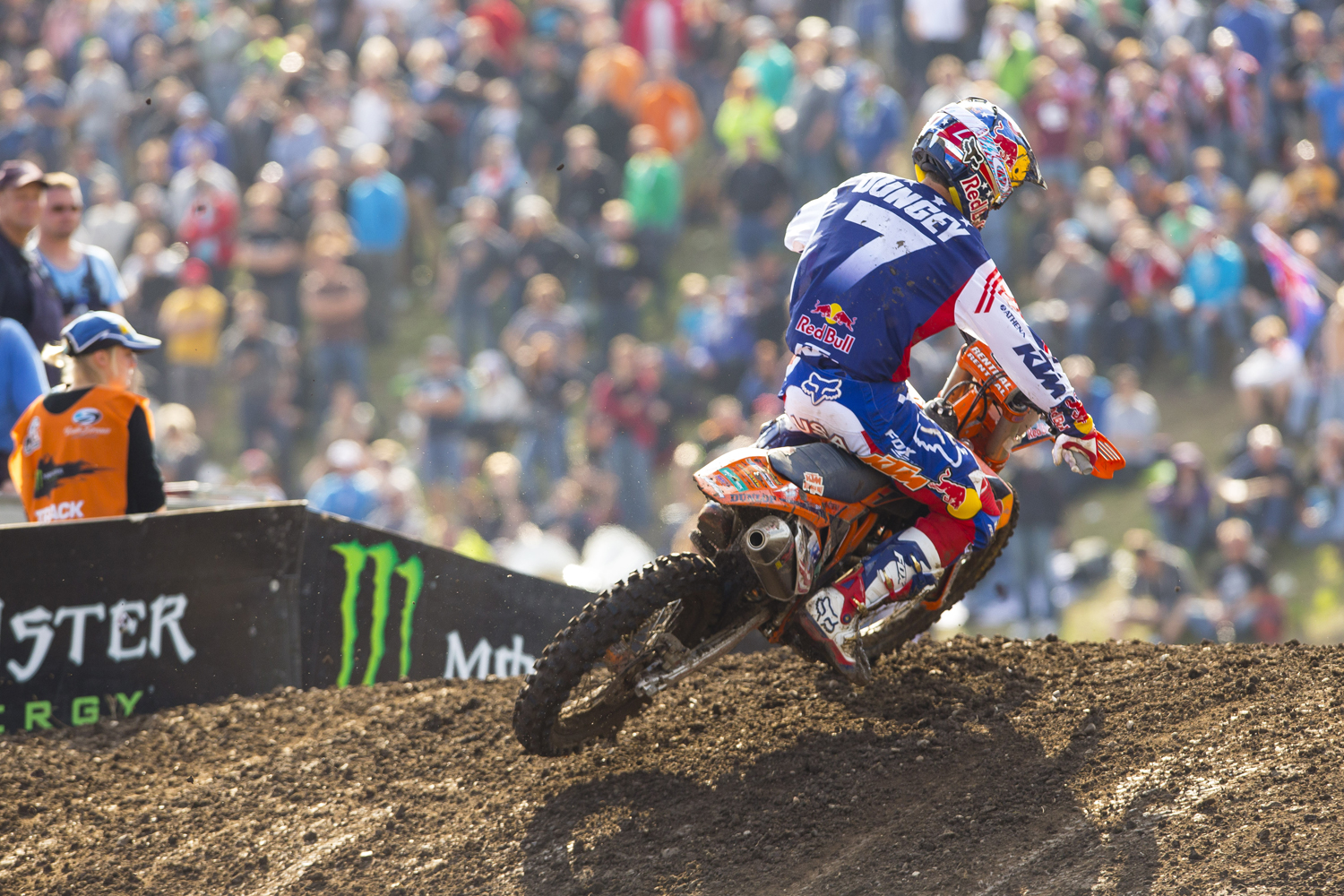 Hear from Dungey, Roczen, Anderson, Webb, Osborne and Savatgy .