Video: Moss vs Sipes-Phoenix LCQ battle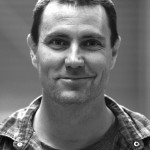 Managing Editor of DIRT ACTION magazine. Damo doesn't like cheese or ISIS. Can often be found riding in mud because it's closest to the natural environment of a squid.
Related Articles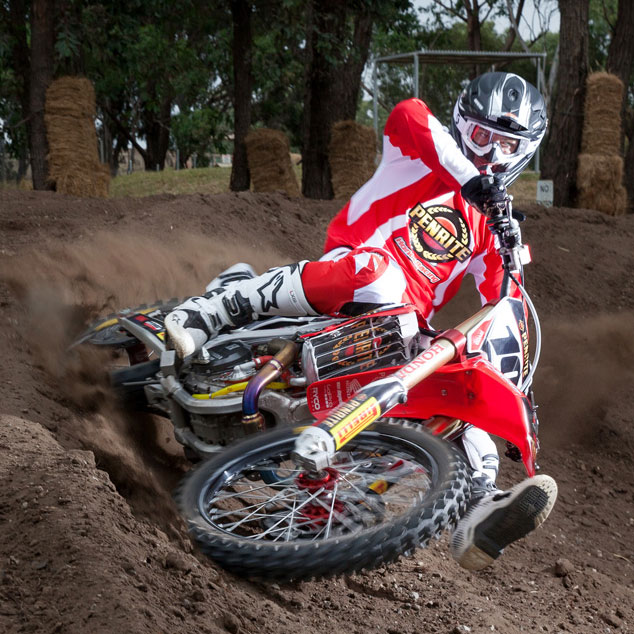 Penrite Oil Honda Racing's Cody Cooper has suffered a fractured eye socket and cheekbone after crashing during practice at the opening round of the MX Nationals at Broadford Motorcycle Complex today. […]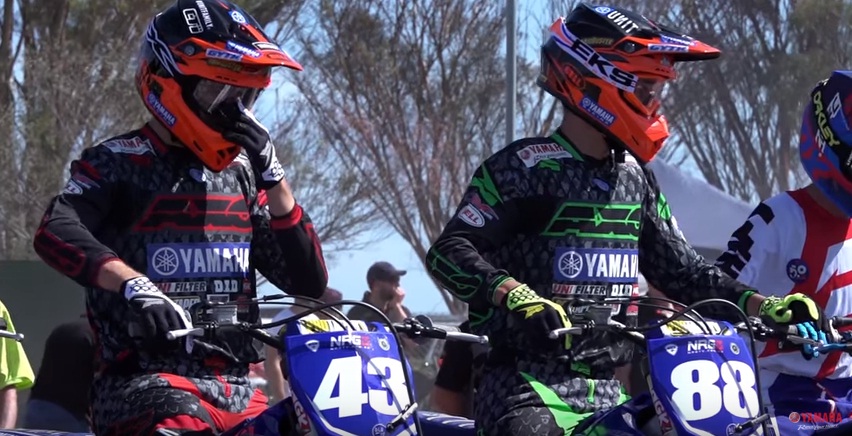 Yamaha heads to Round 1 of the 2016 MX Nationals at Horsham and catches up with Yamalube Yamaha, Serco Yamaha and CDR Yamaha Racing team athletes.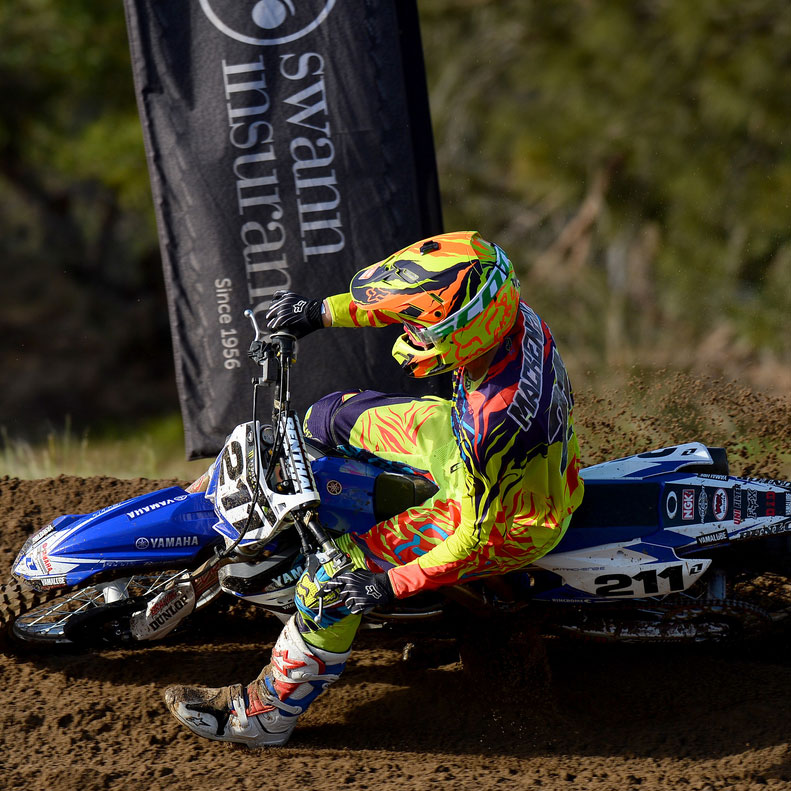 The form of CDR Yamaha's Billy Mackenzie continues to rise as he took out his first round win of the 2014 season at round five of the MX Nationals, held in the deep sand of Wanneroo in WA. […]