Video: AMA Supercross Phoenix 450 Main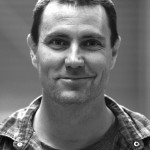 Managing Editor of DIRT ACTION magazine. Damo doesn't like cheese or ISIS. Can often be found riding in mud because it's closest to the natural environment of a squid.
Related Articles
The DIRT ACTION test monkeys venture to the mighty Appin motocross complex to test Kawasaki's 2012 KX450F […]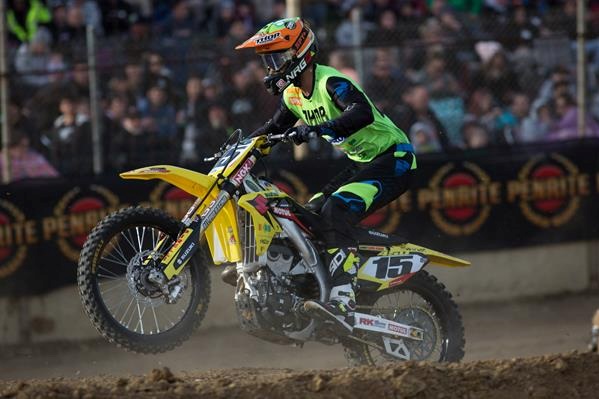 Luke Wilson registered a DNS at round four of the Australian Supercross Championship due to a hand injury. […]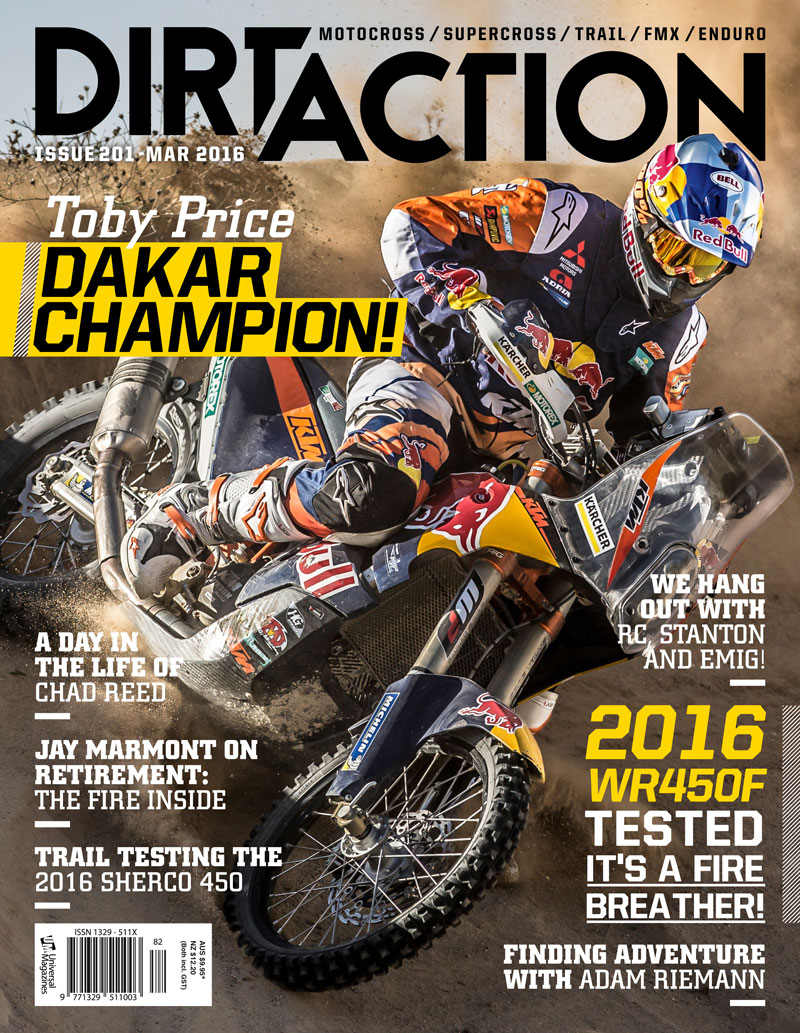 Our latest issue of Dirt Action is packed full of the good stuff. Grab the issue at your local newsagent or subscribe to the mag online here.