Video: 450 Highlights – Monster Energy AMA Supercross Las Vegas, NV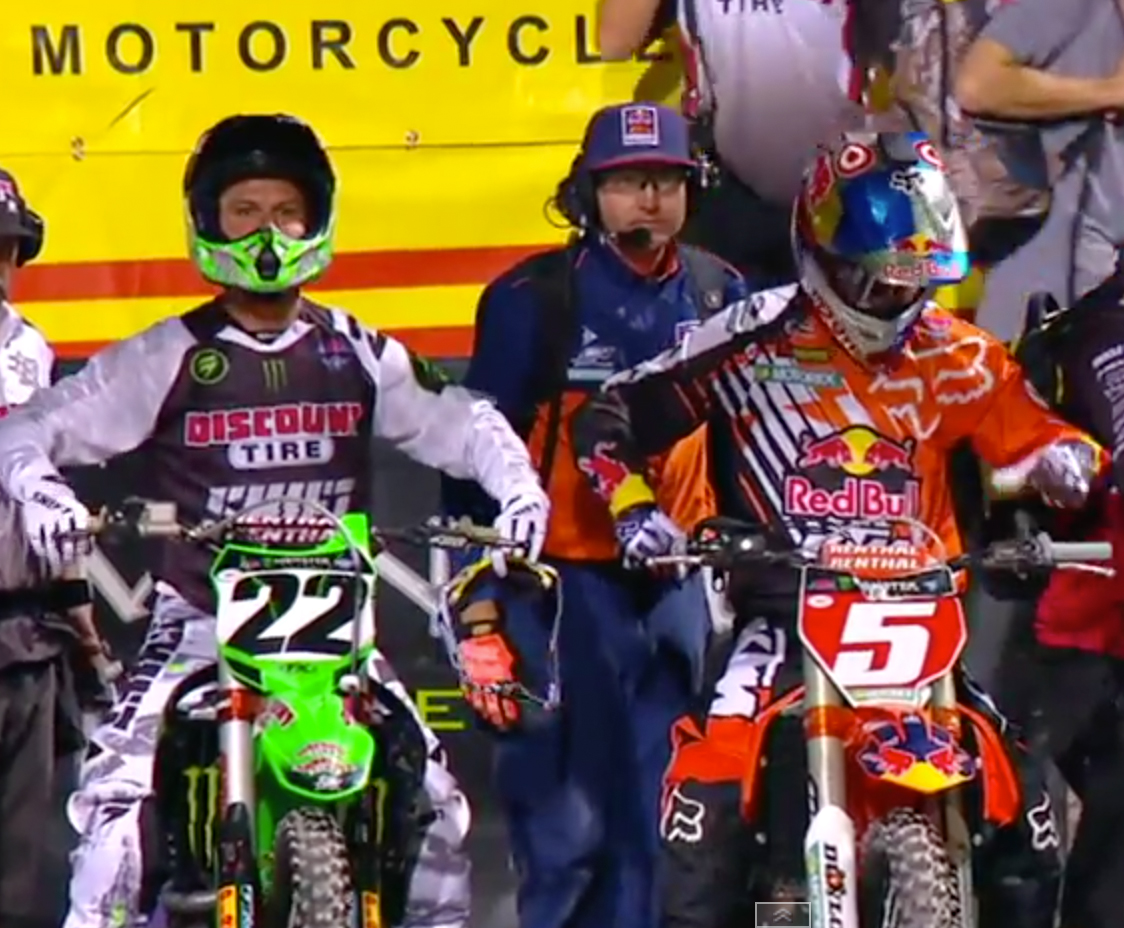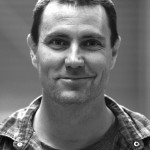 Managing Editor of DIRT ACTION magazine. Damo doesn't like cheese or ISIS. Can often be found riding in mud because it's closest to the natural environment of a squid.
Related Articles
Dan Reardon likes to mow grass…hmmmm View this post on Instagram Repost @drhomesqld are super proud to announce our sponsorship of local favourite, past DRhomes customer, secrete mowing enthusiast and Supercross champion DAN REARDON 🏆 […]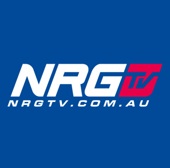 This Saturday's (October 17) GoPro-sponsored Supercross at Jimboomba X Stadium will be broadcast on NRGTV. […]

The 2017 Supercross season is set to raise eyebrow's as they move across Australia battling for the 2017 Supercross Championship title.