Video: 2016 Farm Jam Highlights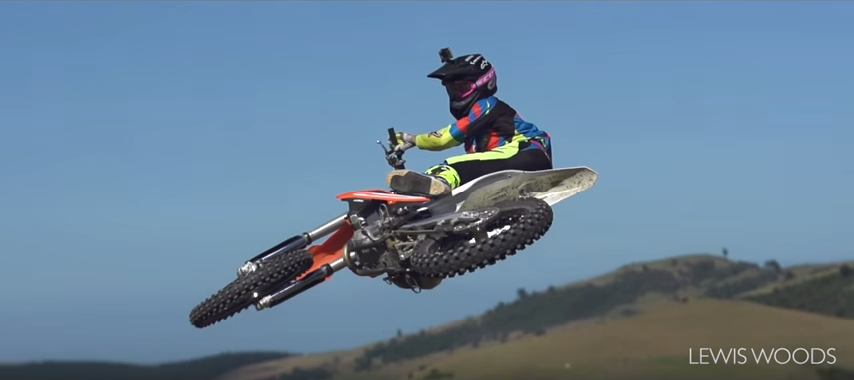 Highlights from the FMX Freeride session held on the Friday before Farm Jam 2016.
Ashley is a digital and social media guru who loves a good dirt bike meme.
Related Articles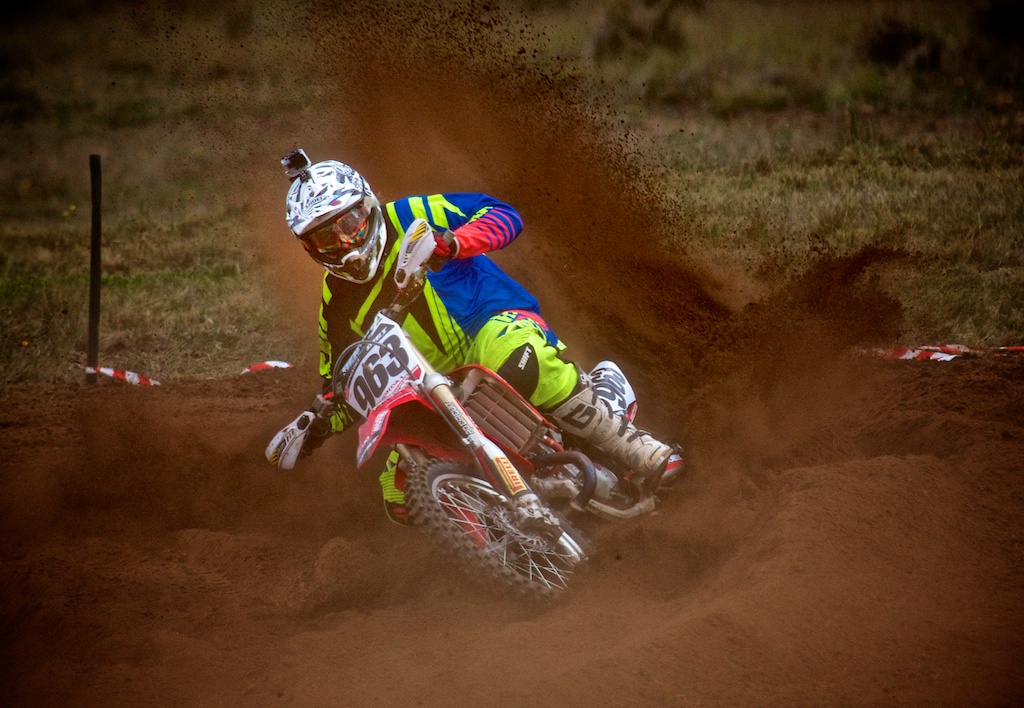 On board with the Project Honda CRF450R and Matt Bernard at the Dirt Action Amcross… […]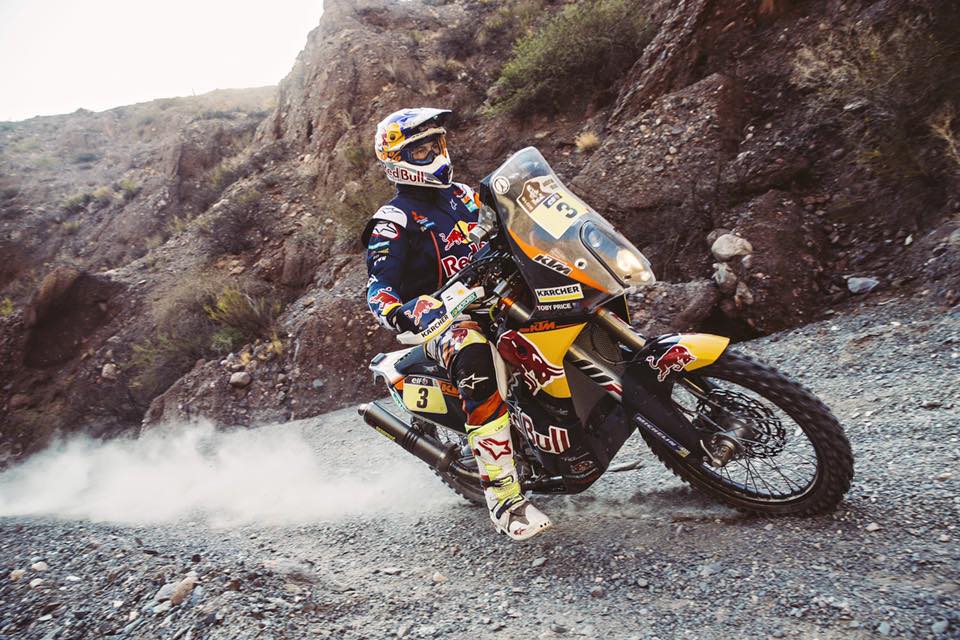 Toby Price has finished second overall at stage 11 of the Dakar Rally extending his overall lead to 35 minutes. […]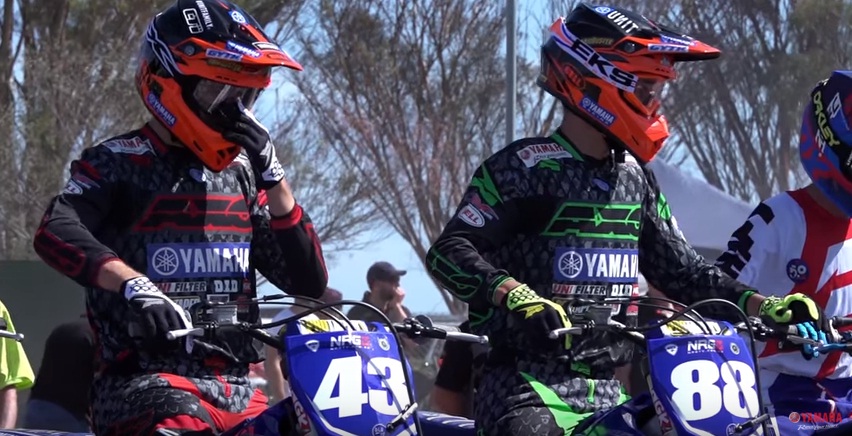 Yamaha heads to Round 1 of the 2016 MX Nationals at Horsham and catches up with Yamalube Yamaha, Serco Yamaha and CDR Yamaha Racing team athletes.