Moto Life: Episode 3 – 'The Hard Yards'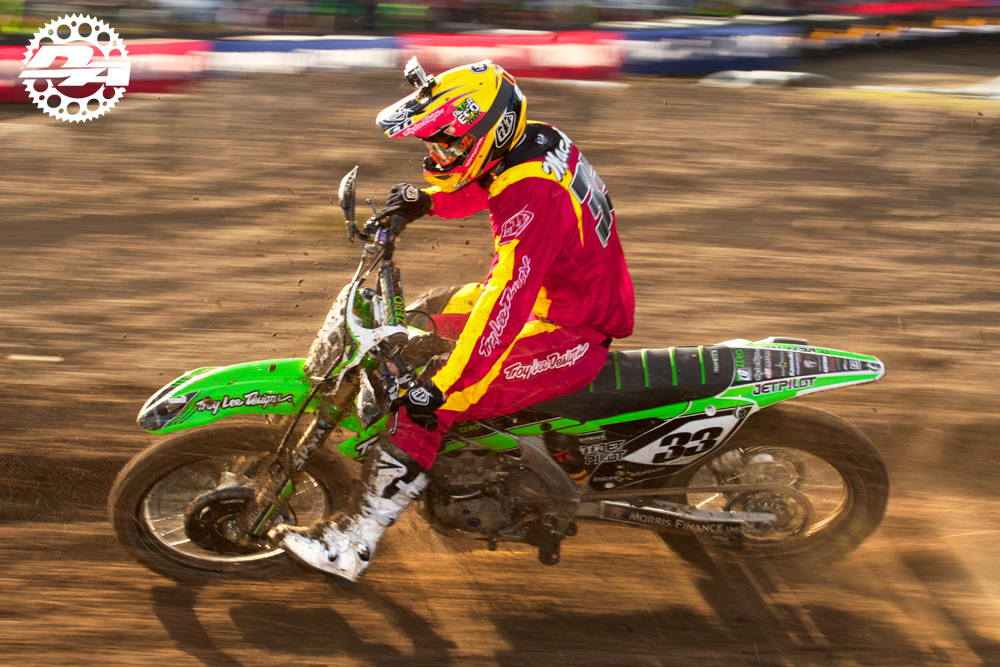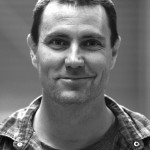 Damien is the editor who's not afraid to get his hands dirty at the track and on the trails.
Related Articles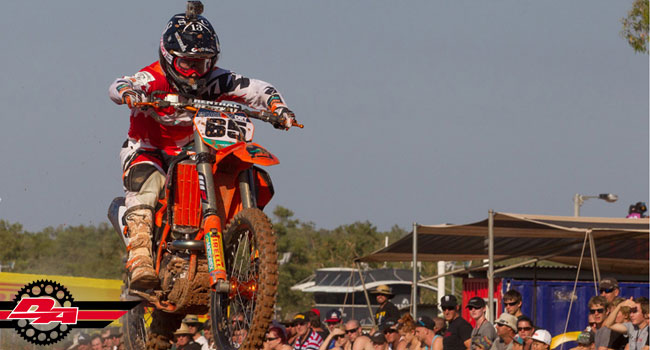 Despite an early setback, Motorex KTM riders Kirk Gibbs and Daniel McCoy have made promising starts to the Terex Australian Supercross Championship […]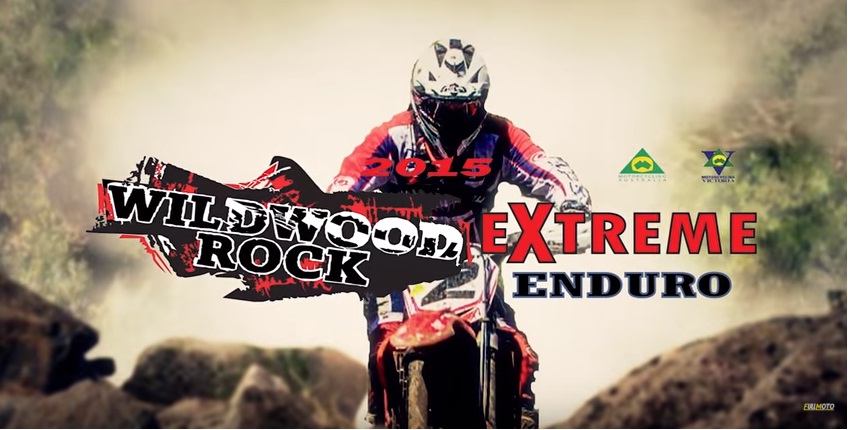 Full Moto Films brings us all the action from last weekend's hill climb event. […]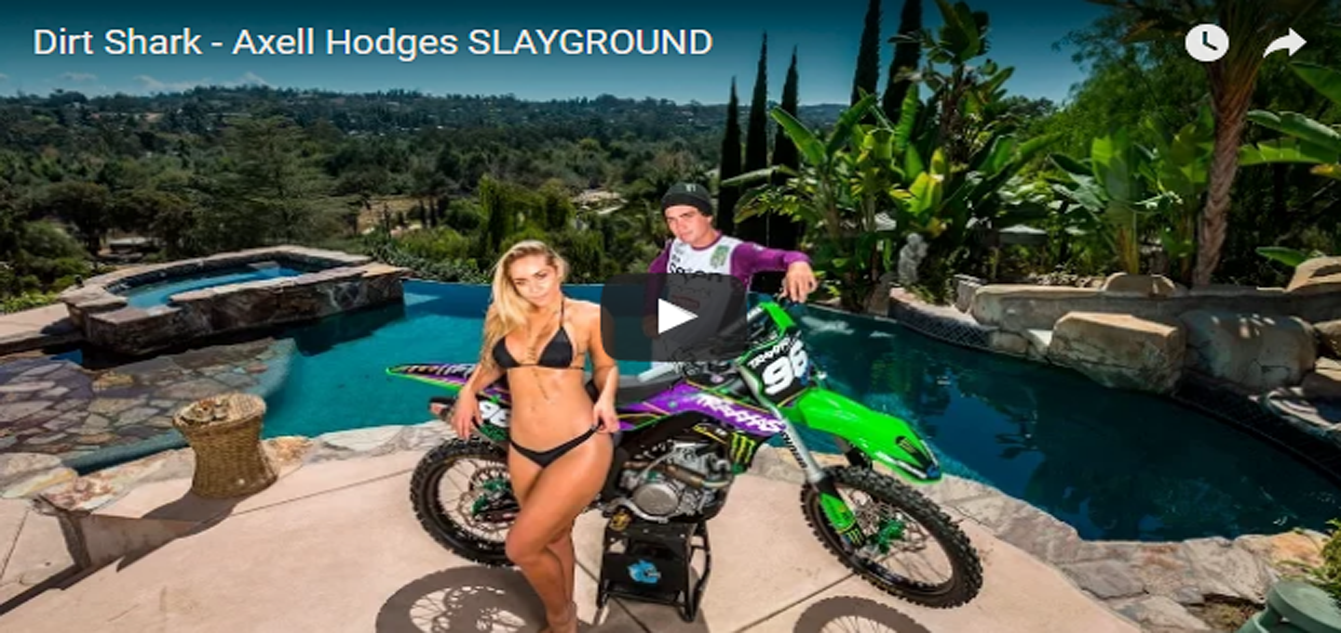 A Day in the life of motocross athlete Axell Hodges aka "SLAY" completely shredding the Slayground in Encinitas, CA.