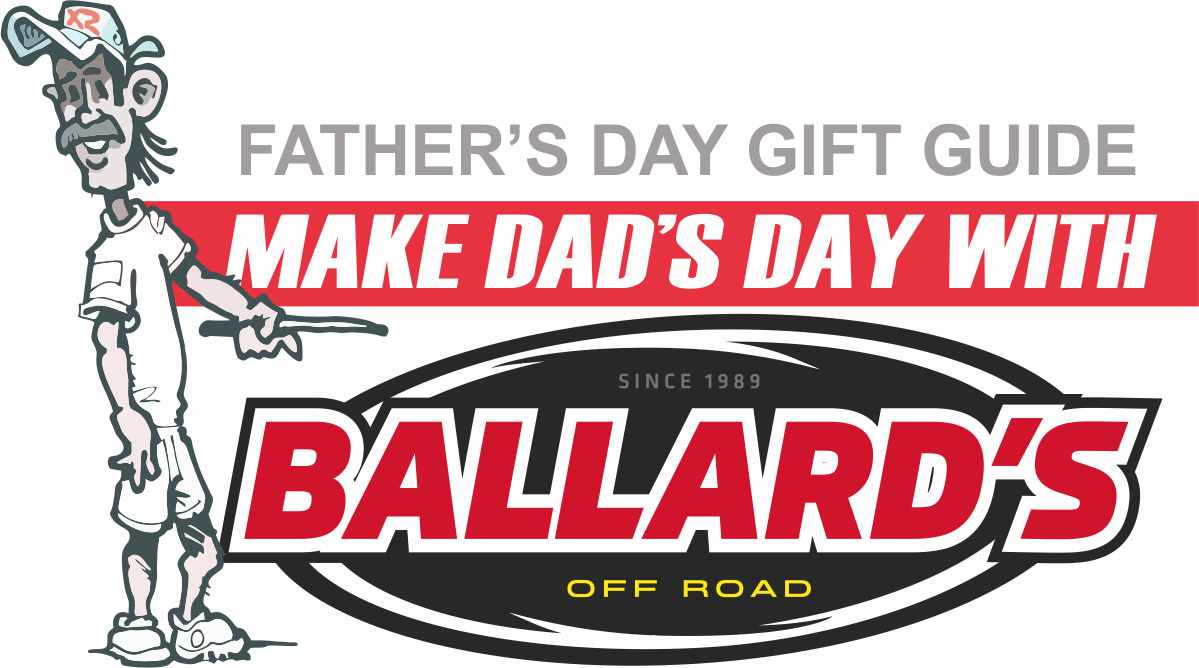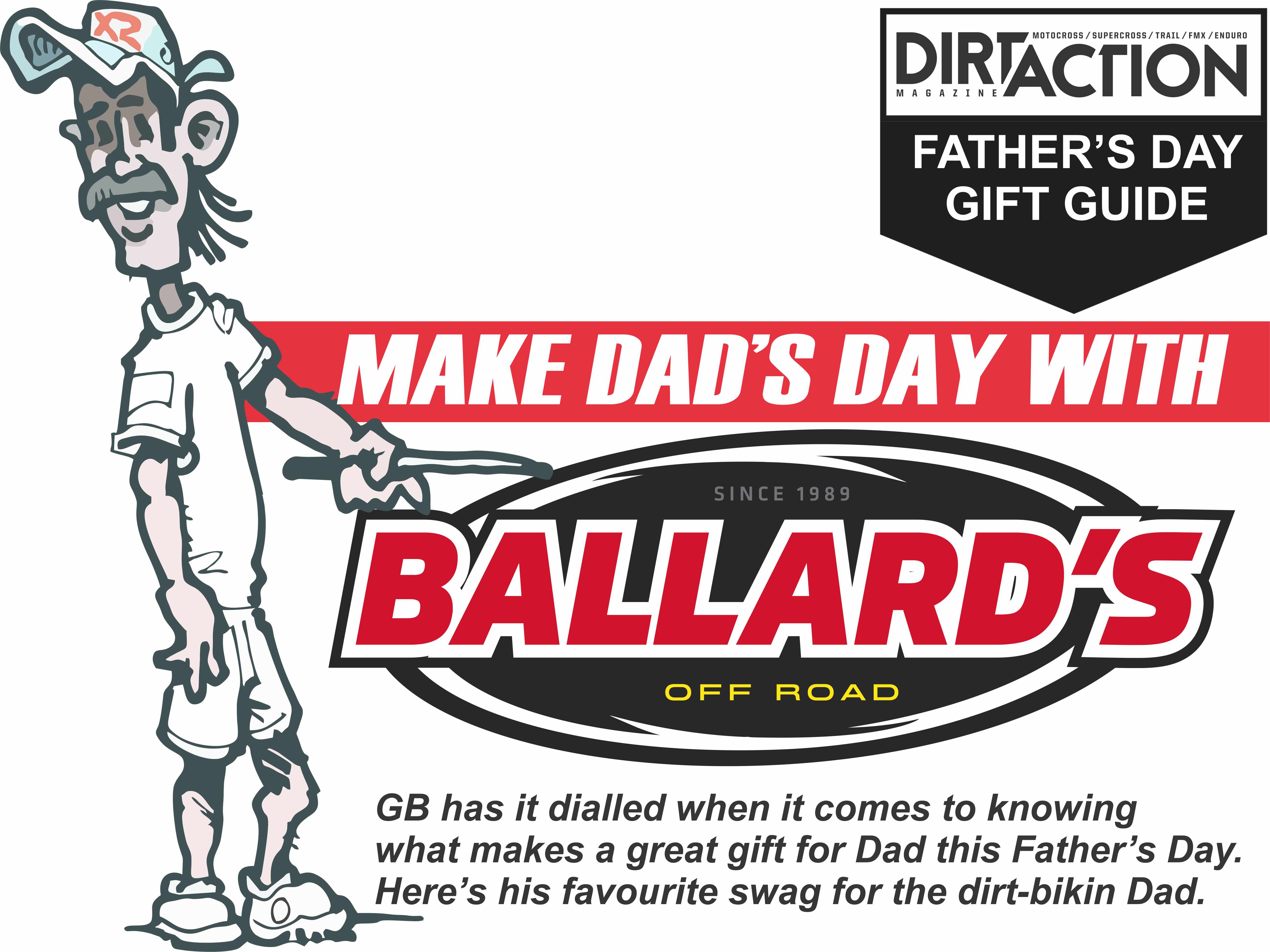 MX STORE GIFT VOUCHER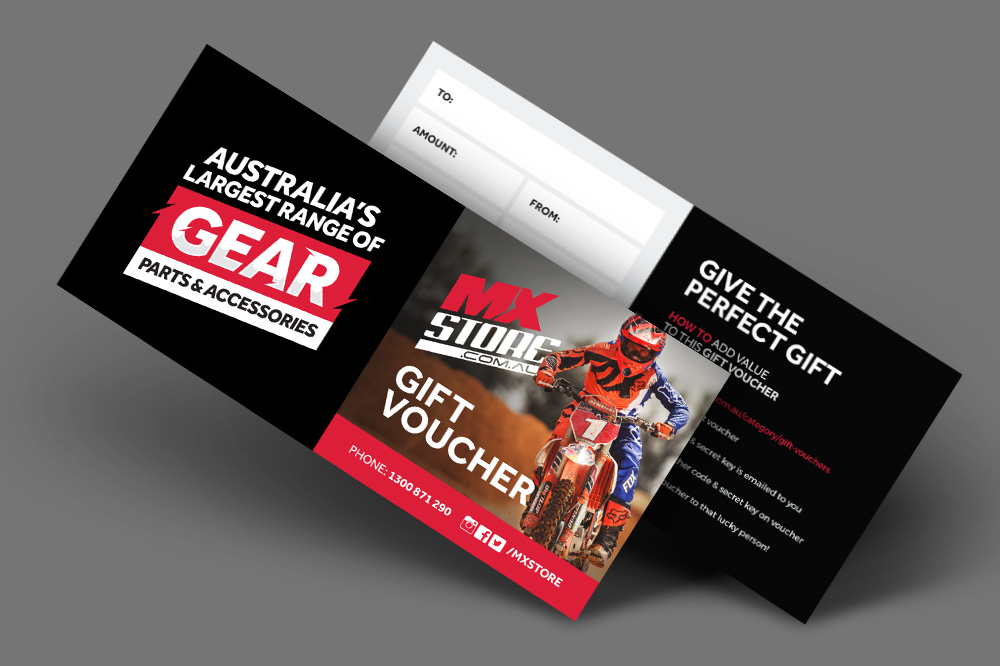 Some Dads are just plain hard to buy for. Take the guesswork out of giving with a gift voucher. Even better, have it posted and Dad is sent a catalogue with the voucher so he can choose what he wants! 
https://www.mxstore.com.au/p/100-MXStore-Gift-Voucher/mx-gift-voucher-100
DESERT FOX FUEL CELL BLADDER $109.95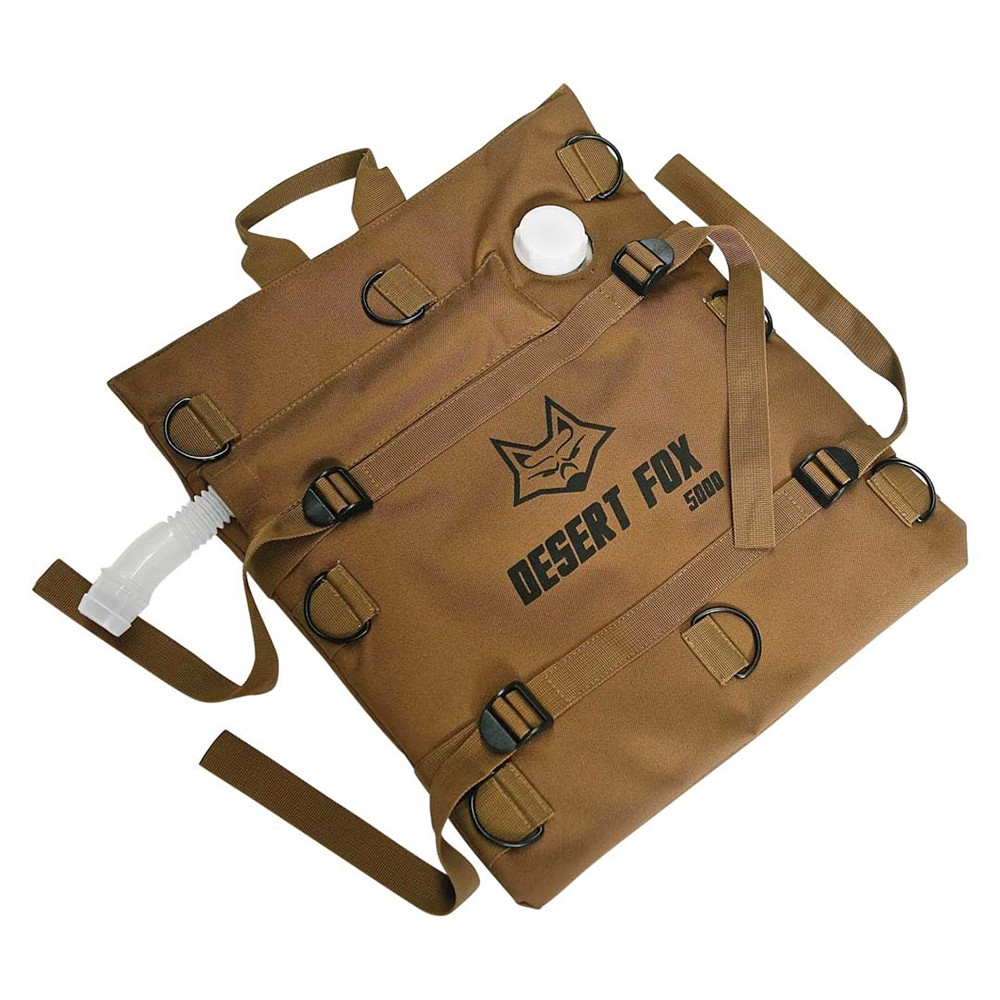 Something for the adventuring Dad. He will never run out of fuel again! Holds 5L and rolls up for easy storage when not in use. 
https://www.mxstore.com.au/p/Ballards-Desert-Fox-5L-Fuel-Cell-Bladder/95-FUELCELLFOX 
UNDERWARE KEVLAR GLOVE LINERS $32.95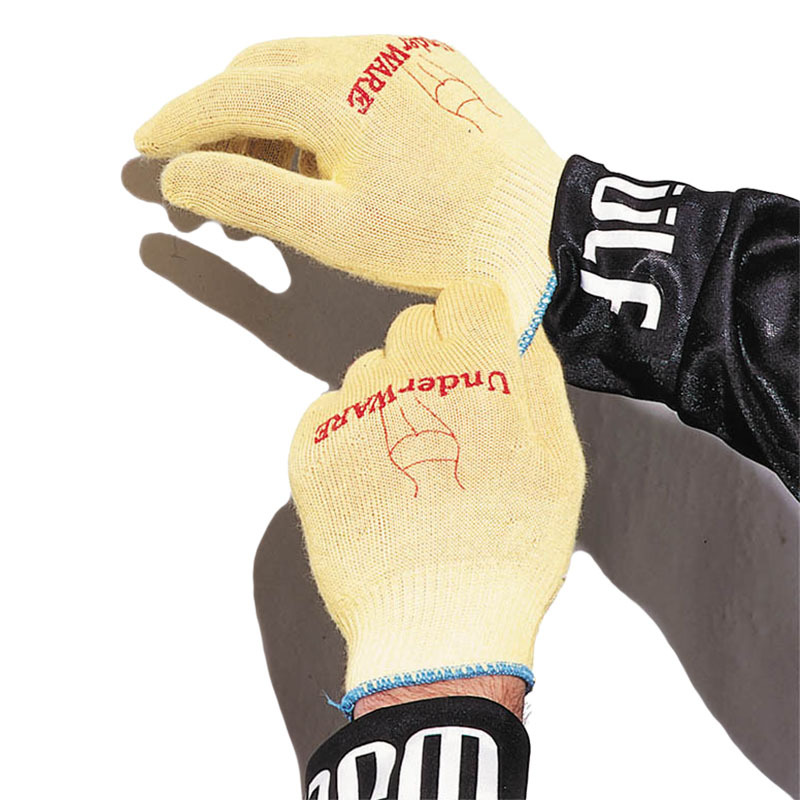 Who hasn't had a blister or two after a long day on the bike? Slide these bad boys underneath your riding gloves for the ultimate comfort and protection. The Kevlar fibres of the UnderWARE liners absorb the friction between glove and hand that would otherwise cause blisters. 
Available in sizes S-XL 
https://www.mxstore.com.au/p/PC-Racing-UnderWare-Kevlar-Glove-Liners/58-M6014-c 
DIGITAL TYRE PRESSURE GAUGE $15.95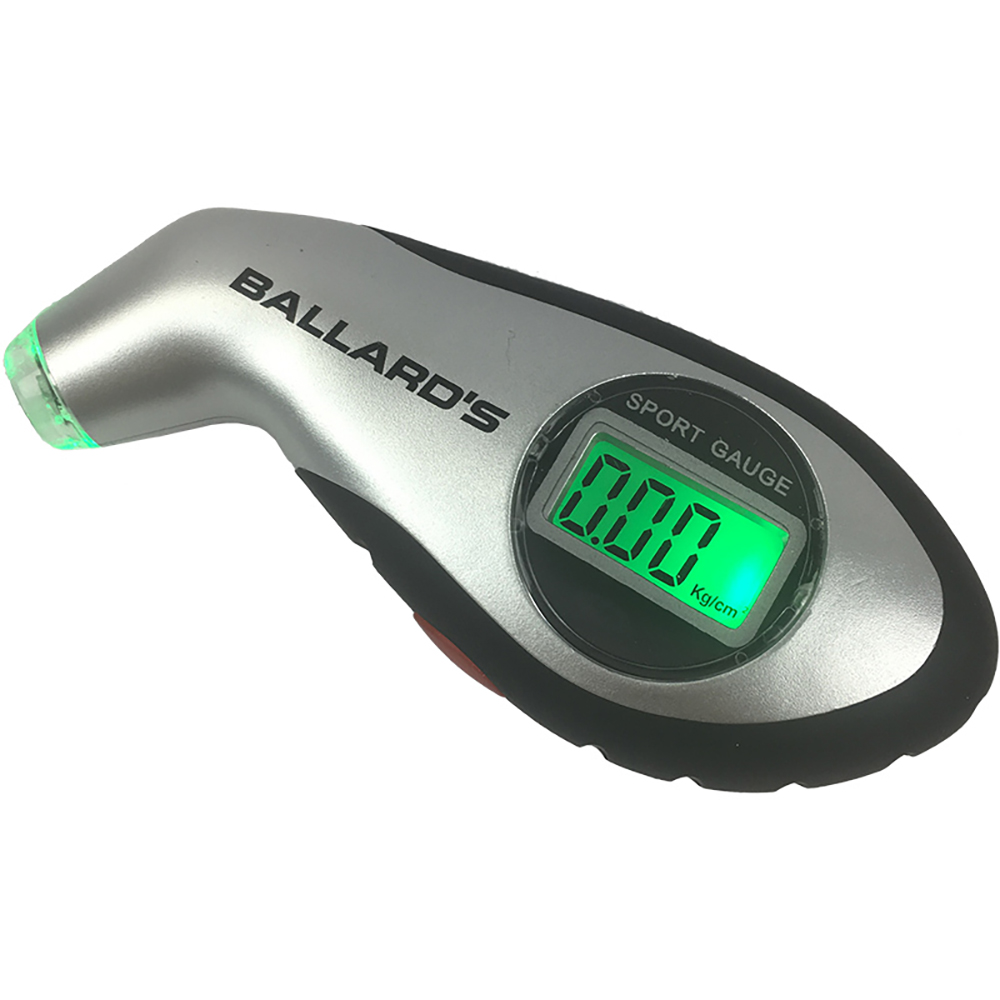 Tyre pressures matter! This bewdy reads them accurately and in your choice of either psi, bar, kpa or Kg/cm2.  
https://www.mxstore.com.au/p/Ballards-Digital-Tyre-Pressure-Gauge/LTG-006 
FIT ALL GEAR BAG $139.95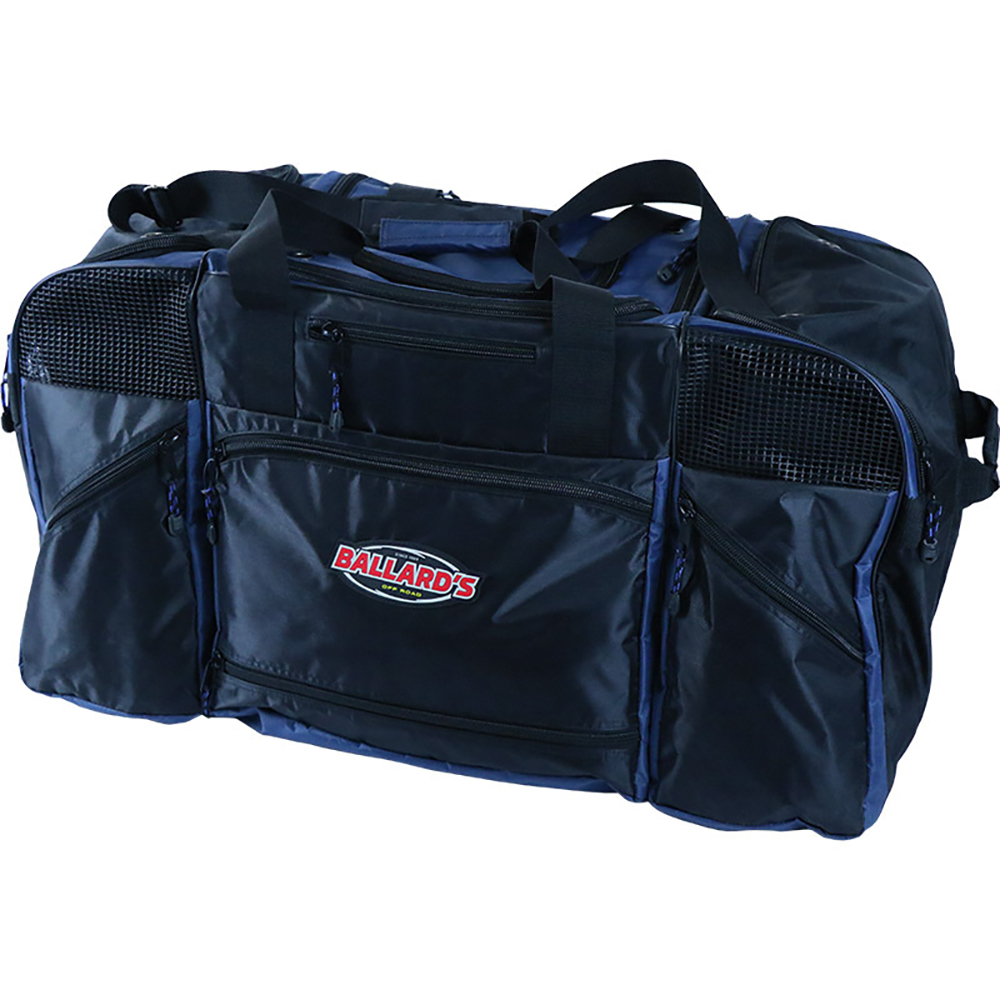 The one and only Ballard's "Fit All" gear bag has all the features you need in a gear bag. With separate compartments for your boots and goggles along with a pull out change mat, the Fit All lives up to its name. 
https://www.mxstore.com.au/p/Ballards-FIT-ALL-Gear-Bag/99-GEARBAG 
SPINNING T-BAR SET & RACK $99.95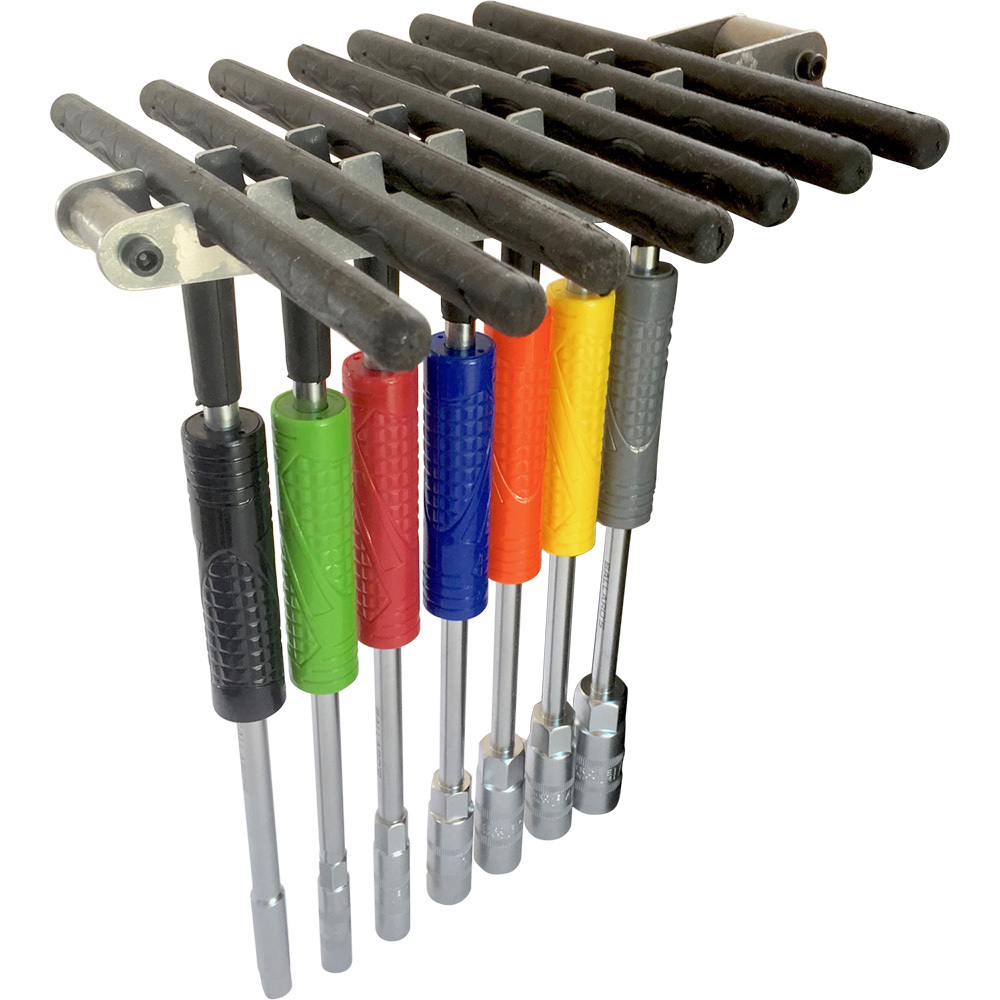 A man can never have too many tools! With this this set you get 7 colour coded T-Bars for quick size referencing at a glance. Includes 8mm, 10mm 12mm, 13mm, 14mm, 17mm and a 3/8 drive. 
https://www.mxstore.com.au/p/Ballards-Spinning-T-Bar-Set-With-Rack/ZH-TBS-SET-K 
TUBELESS TYRE REPAIR KIT $44.95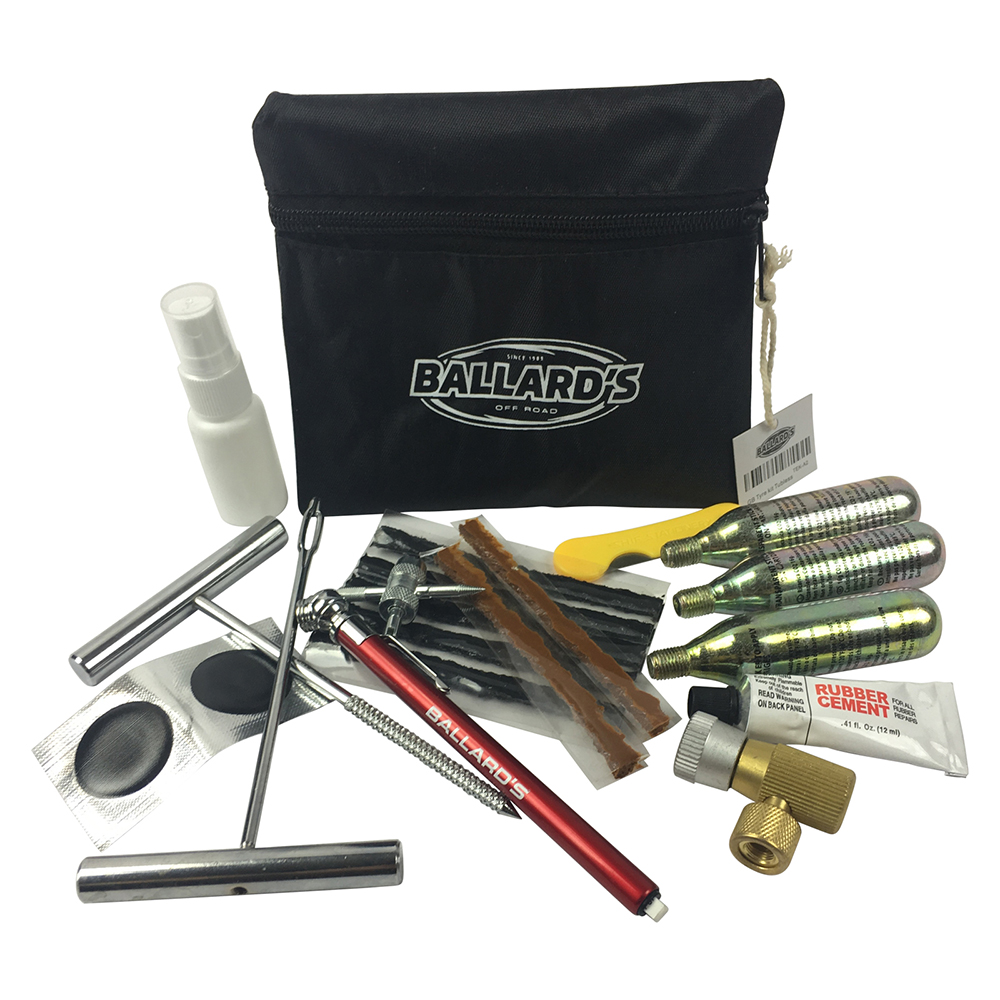 A necessity for the Adventure Rider Dad. It's also handy to keep in the car glovebox! Great quality and this kit comes with everything you'll need if you run into any trouble including a spray bottle to help find that pesky puncture spot. 
https://www.mxstore.com.au/p/Ballards-Tubeless-Tyre-Repair-Kit/TEK-A2 
 
TYRE CHANGER & POWER LEVER PACK $180.00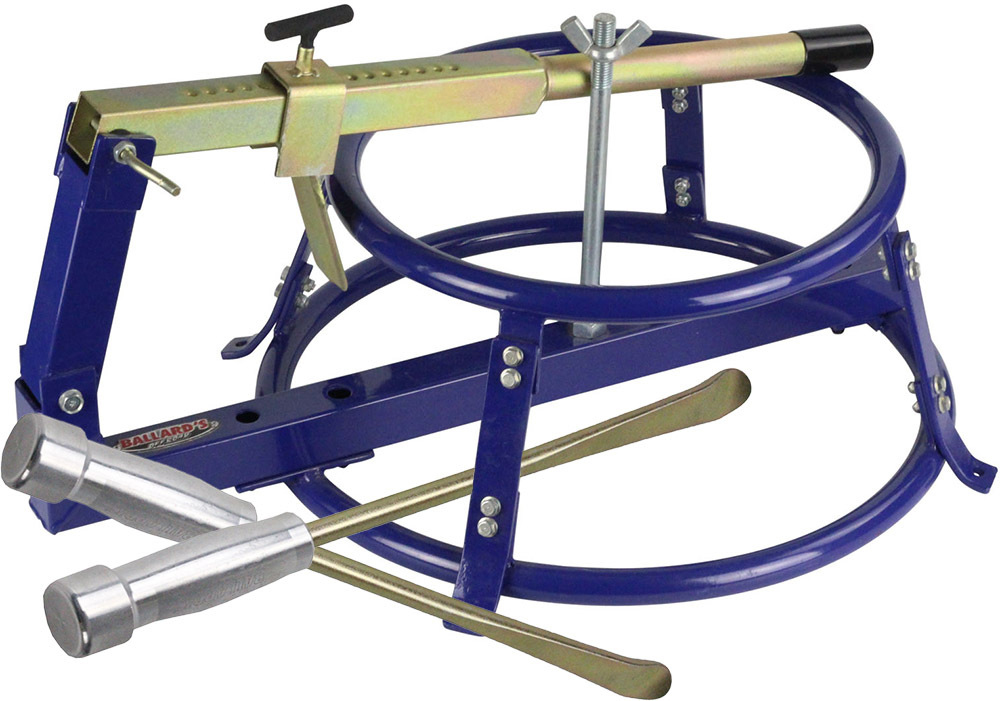 Take the grunt work out of tyre changing and fitting Mousse type tubes etc. Includes 2 Power Tyre Levers. 
https://www.mxstore.com.au/p/Ballards-Tyre-Changer-Power-Tyre-Lever-Pack/BAKIT-03 
VENTED PROTECTION UNDERSHORTS $39.95

There is no delicate way to say this, but these undershorts protect all the important bits. There's a removable Coccyx panel along with high impact plastic side panels for the femur area. 
Available in sizes S-3XL 
https://www.mxstore.com.au/p/Camanchi-Padded-Under-Shorts/20-VRS-c 
BUMBAG COMPLETE WITH TOOLS $179.95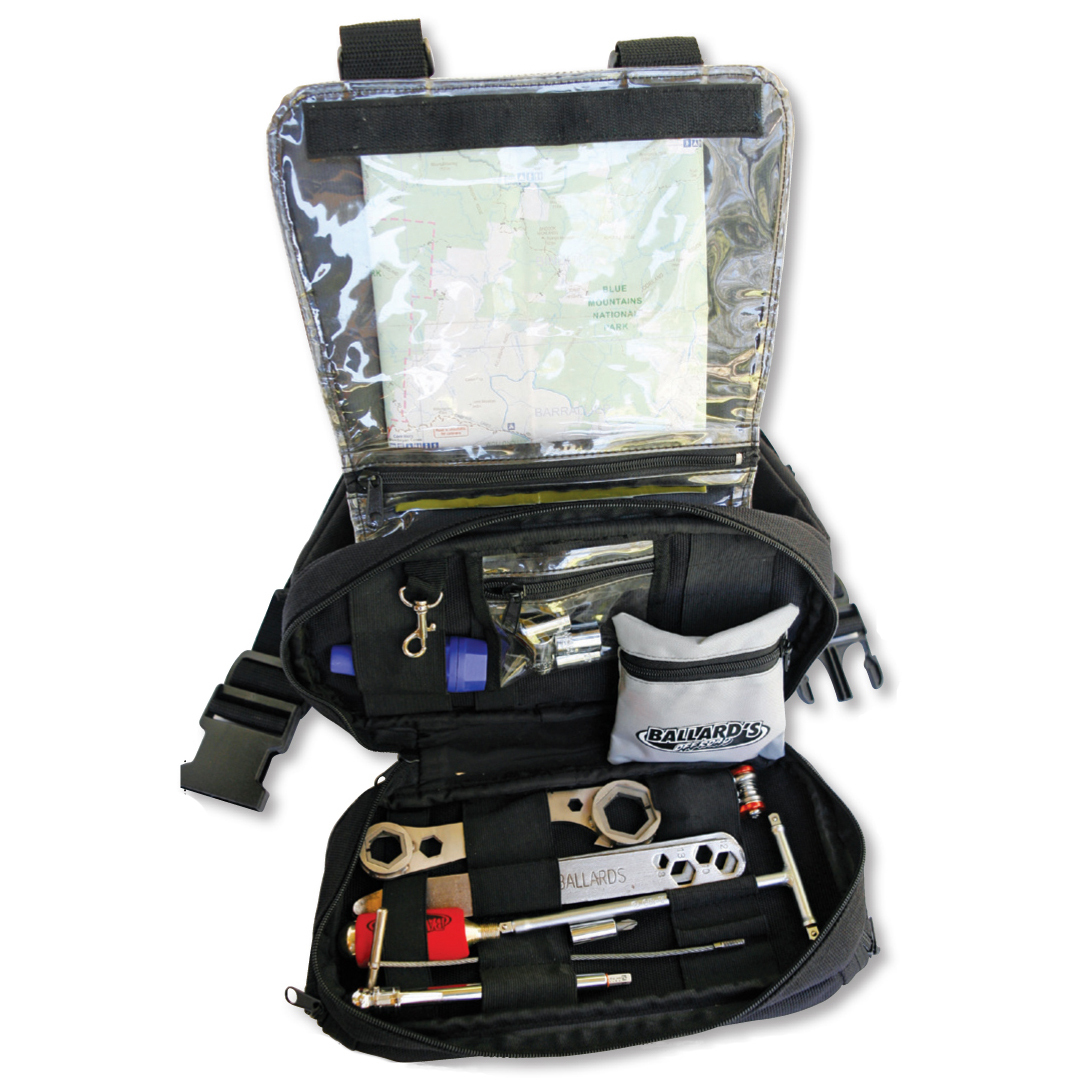 Everything you need and nothing you don't makes this the ideal gift for any dirt bike newbie. Includes: Tyre repair kit + an extra Co2 bottle, Ultimate tyre levers, Fold-up Allen key screw driver kit, Multi size wheel spanner, 5 way T Bar, Plug Holder, Valve puller, Low pressure tyre gauge and bumbag. 
https://www.mxstore.com.au/p/Ballards-Complete-Bumbag-With-Tools/29-EMXTOOL 


PRO-MOTO RIDE SOCKS $19.95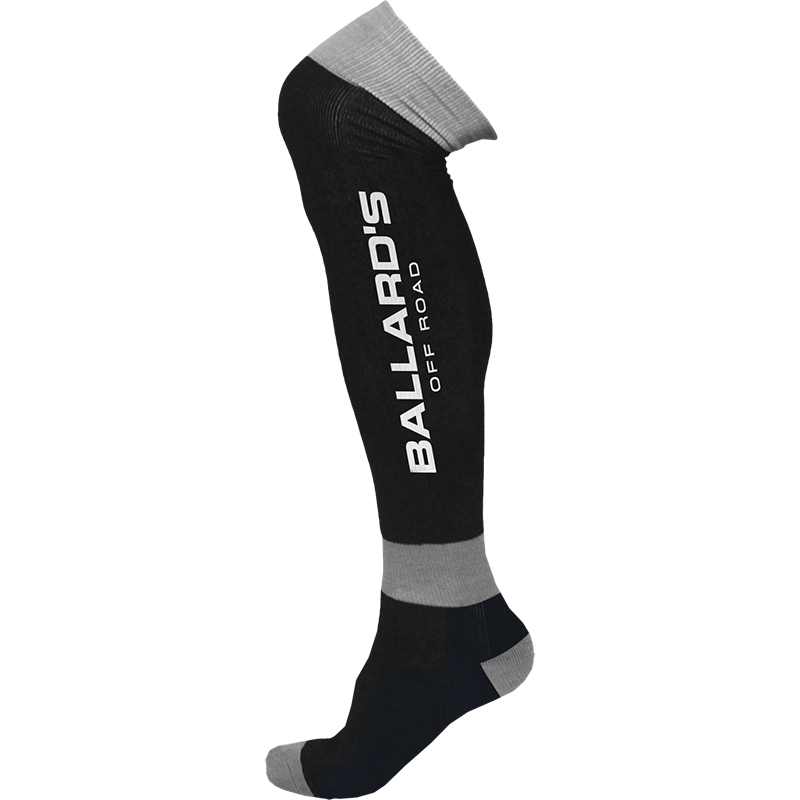 Yes, socks. Made thick to offer additional padding and comfort the Pro-Moto Ride Sock will provide the most comfort the tootsies have felt in a long time. Ribbed all the way above the knee, this sock minimizes friction and reduces movement. OSFM 
https://www.mxstore.com.au/p/Ballards-Black-Grey-Pro-Moto-Ride-Socks/20-SK-BAL 
ISDE OFFROAD JACKET $159.95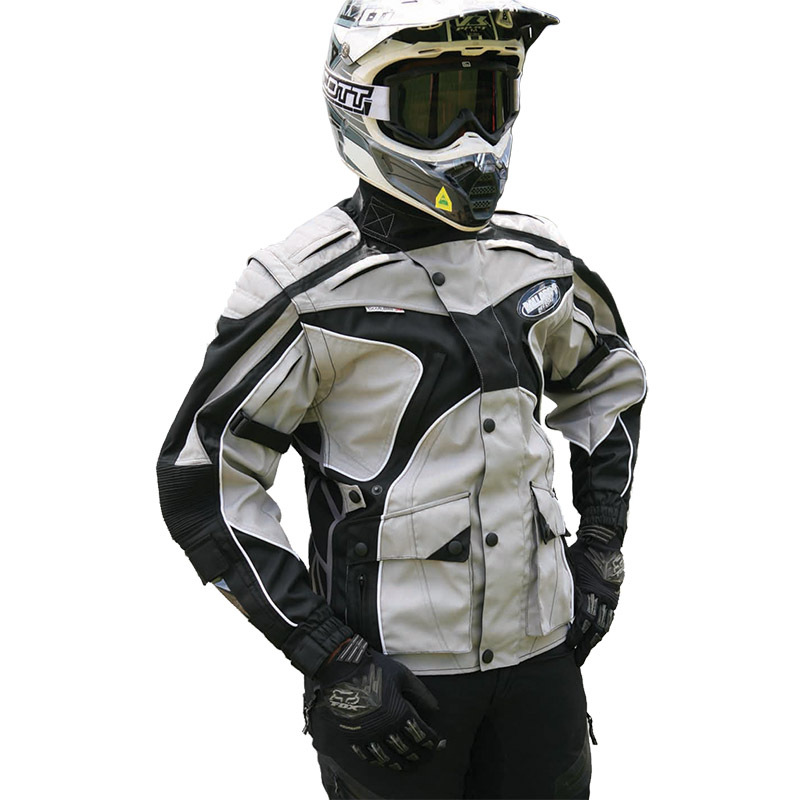 The ISDE Jacket is one of the Ballard's mainstays and is awesome value. Full length and cut to fit over body armour. Features include: Removable sleeves, large cargo pocket, padded shoulders and forearms with stretch panels at the elbows. Grey, red or blue, available in sizes XS-3XL. 
https://www.mxstore.com.au/brand/ballards-jackets 
BIKE TRANSPORT PACK $135.00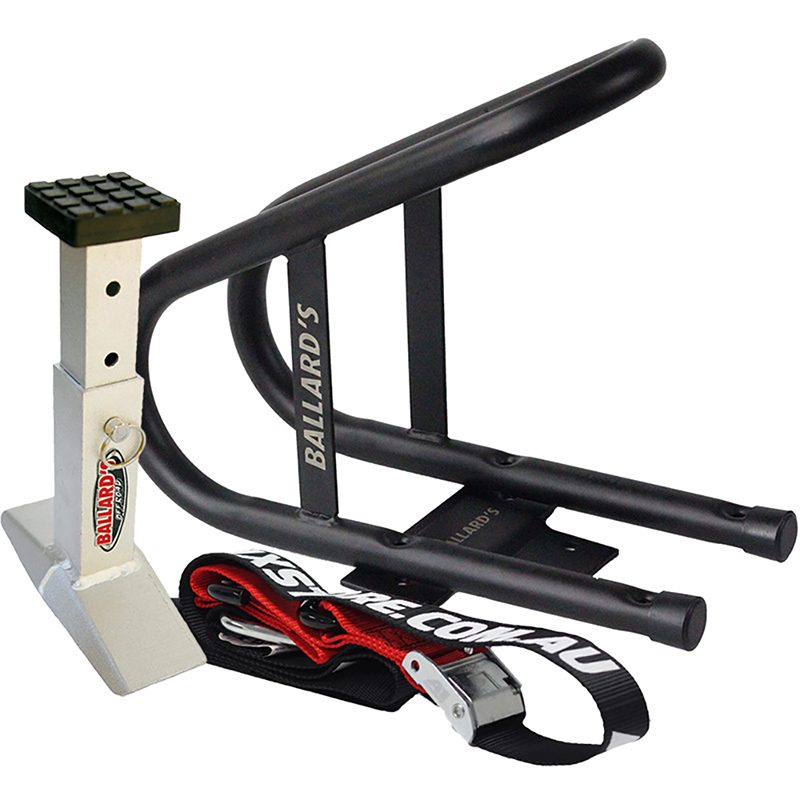 Buy this for Dad and you can use it too! Pack includes a Wheel Chock & Mount kit, Adjustable Fork Support and a pair of MX Store Tie–downs. Items also available individually. Winning! 
https://www.mxstore.com.au/p/Ballards-Wheel-Chock-Fork-Support-Tie-Downs-Pack/BAKIT-01 
LARGE WORKSHOP CABINET STATION $159.95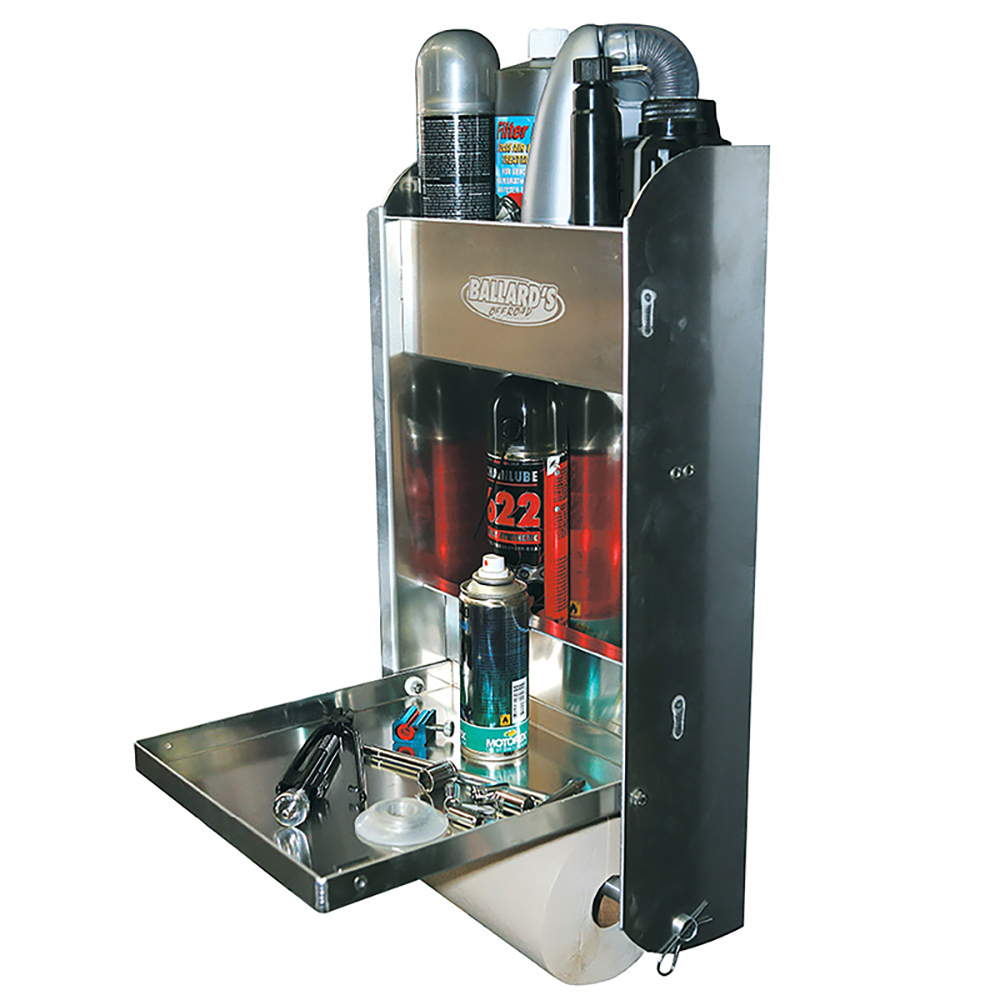 If Dad likes to keep things organised, the Cabinet Station is for him. Easy to wall mount in the van or workshop to keep the essentials at your fingertips. 
https://www.mxstore.com.au/brand/ballards-cabinet-stations/  


LUGGAGE PACK $129.95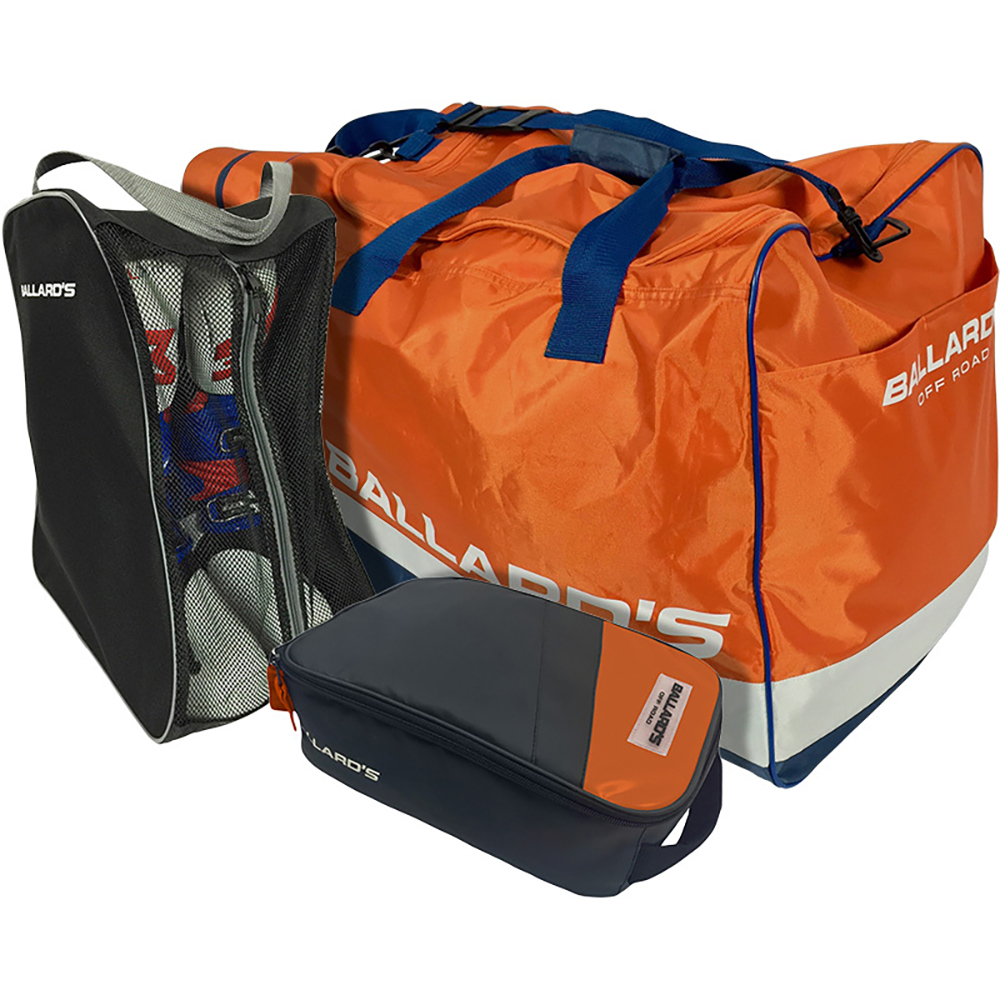 Three presents in one! The Too Easy Gear Bag has 4 internal pockets to keep gear organized along with a separate boot compartment and 2 small side pockets. The Goggle Bag also has 4 pockets and multi-pocket storage in the lid. The Boot Bag has a mesh front to let air circulate around the boots but keep the dirt in. 
https://www.mxstore.com.au/?rf=kw&kw=ballards%20luggage%20pack